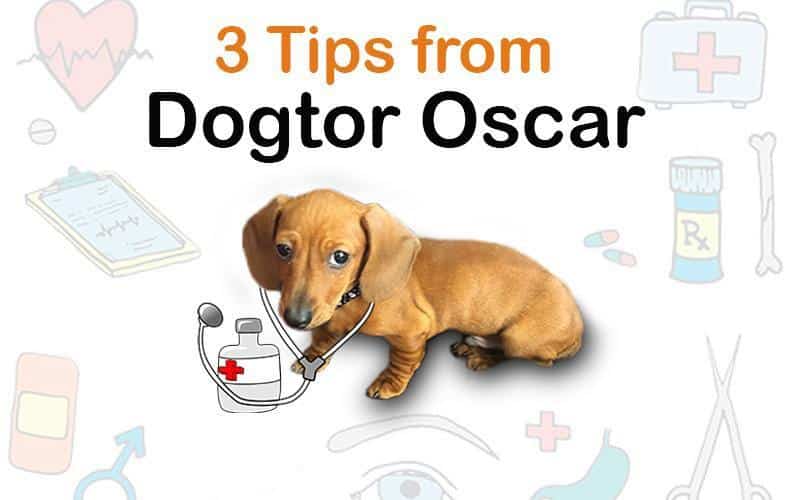 Hi furriends!
I'm Dogtor Oscar! I have some advice to give my fellow Dachshunds about the best way to take care of their backs. Did you know that 1 in 4 Dachshunds will develop a back problem such as IVDD (intervertebral disc disease)? Throughout your life, you'll need to be very careful when it comes to your spine.
In extreme cases, IVDD can even lead to paralysis. That being said, here are my three top tips for staying healthy and avoiding injury whenever possible.
Tip #1. Avoid Jumping On and Off Furniture
Problem: Even though it's fun, jumping on and off furniture (like couches for example) can put pressure on your back and lead to injury. I know you're very social and you love playtime, but you also have to be careful! 

Solution: 
Tell your humans to invest in a
Dachshund Ramp
so you can get up on the couch whenever you want to relax and watch Pupflix. 
Added bonus
– these ramps are really fun to run up and down for extra exercise after eating too many treats over the weekend.
This pawsome PawRamp is available HERE
Tip #2. No Climbing Up and Down Stairs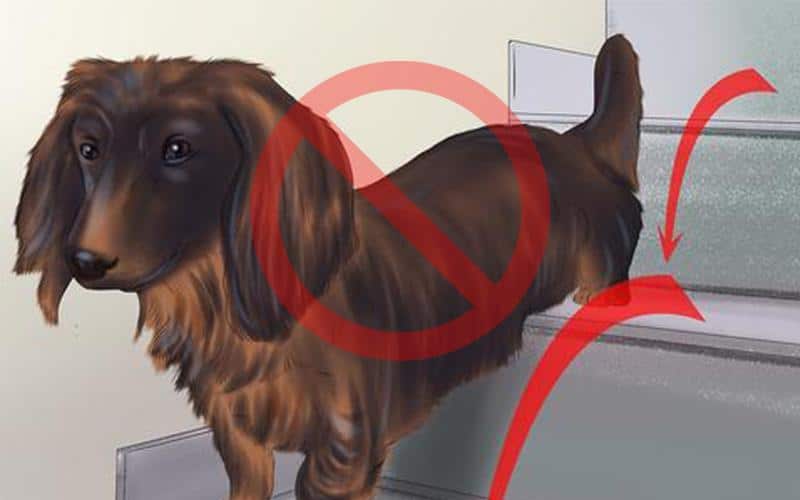 Problem: Even though stairs aren't as tall as a couch or a bed, they are not ideal. These steps will put pressure on your back.
Solution: Ask your humans to train you to avoid stairs. You'll get lots of treats during training, so try to keep this process going for as long as possible. Pro tip: humans can also use a baby gate to block off stairs so they can be avhttps://www.alphapaw.com/blog/why-ramps-are-a-safer-alternative-than-stairs/oided altogether.
When you need to get up and down the stairs make sure you get a human to chauffeur you. Additionally, make sure they know how to carry you properly!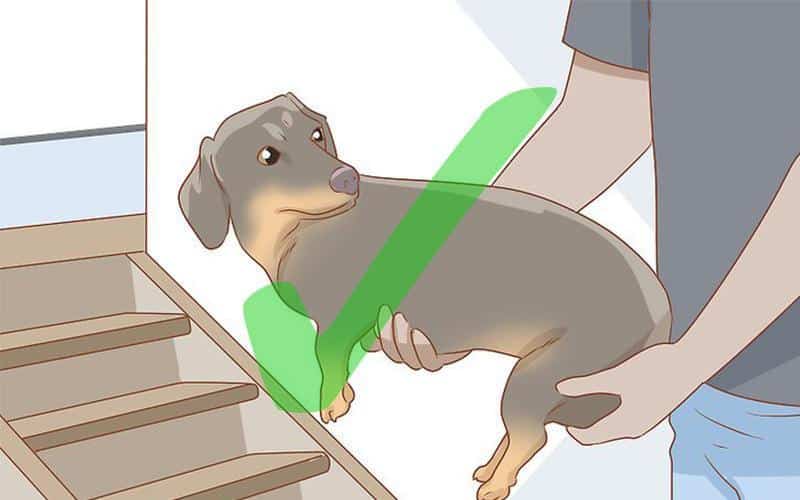 Tip #3 Maintain A Healthy Weight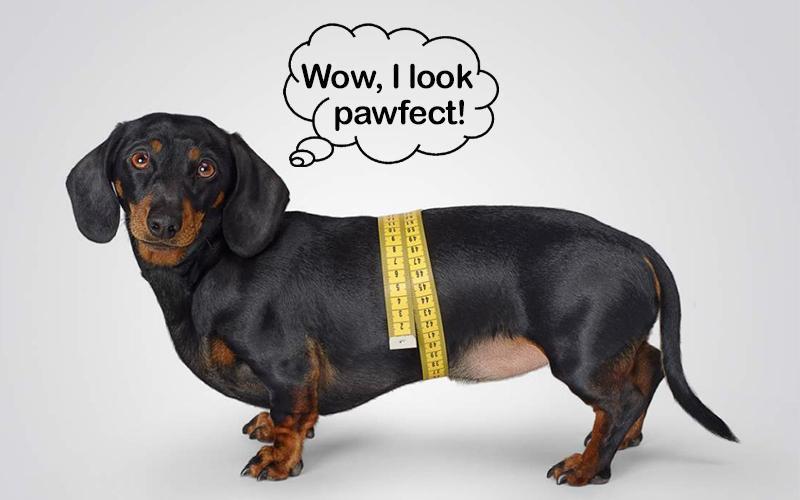 Problem: Since we have little bodies, we can put on weight very fast. The more we weigh, the more strain we put on our backs! For example, Obie, a fellow Dachshund, weighed more than 77 lbs!
That's more than twice the weight of an average doxie! Thankfully, he dropped back down to a healthy size after following a daily diet and exercise routine.
Solution: Less, "my diet starts tomorrow" and more "walkies". Get moving, furriends!
I hope you found my advice helpful! If you have any tips that I didn't mention, tell me about them in the comments below.
Licks and Sniffs,
Oscar
If you enjoyed reading this article, head over to our blog section where more stories can be found.