When Does Your Dog Need a Ramp?
Our dogs are an important member of our family. We would do anything to make sure they live a long, happy, and healthy life. One big mistake dog owners make is allowing them to jump on and off furniture.
IVDD Survivor Story – Hannah & Louis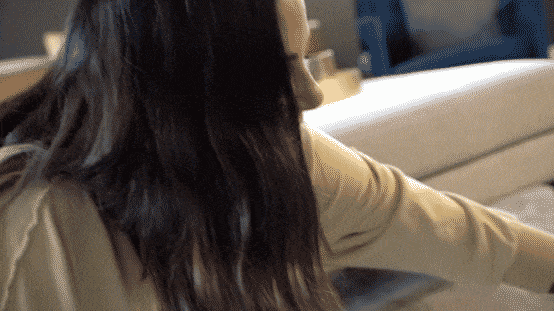 Routinely jumping on and off the furniture, or in and out of a car, stresses the joints and bones of any dog. Depending on your dog's physical condition and breed, a dog ramp can help to minimize the stress that these jumps place on your dog's joints.
Don't miss the sale happening NOW for Alpha Paw's #1 Vet-Recommended, patented dog ramp – CLICK HERE!
For much of their lives, dogs need to jump to reach the bed, couch, or car. Sometimes reaching those heights isn't even possible due to old age or an injury.
Offering a safer and easier alternative will be a huge help in your life too. The purchase of a dog ramp may be just the thing you need to keep your pup happy and provide them with more independence.
Dog Ramps are Especially Important and Helpful for Certain Breeds
1. Small Breed Dogs
Small dogs especially love jumping on and off the furniture and will do this multiple times throughout the day. But just because your dog looks like it's doing this with ease, it doesn't mean it should.

Months and years of this jumping up and down put enormous stress on your pup's back and joints, risking injuries and arthritis.
A dog ramp will protect a small dog's joints by reducing the number of times he jumps each day. If your pup is too small to reach the bed or couch, owning a ramp is a great way to avoid needing to lift them up and down throughout the day.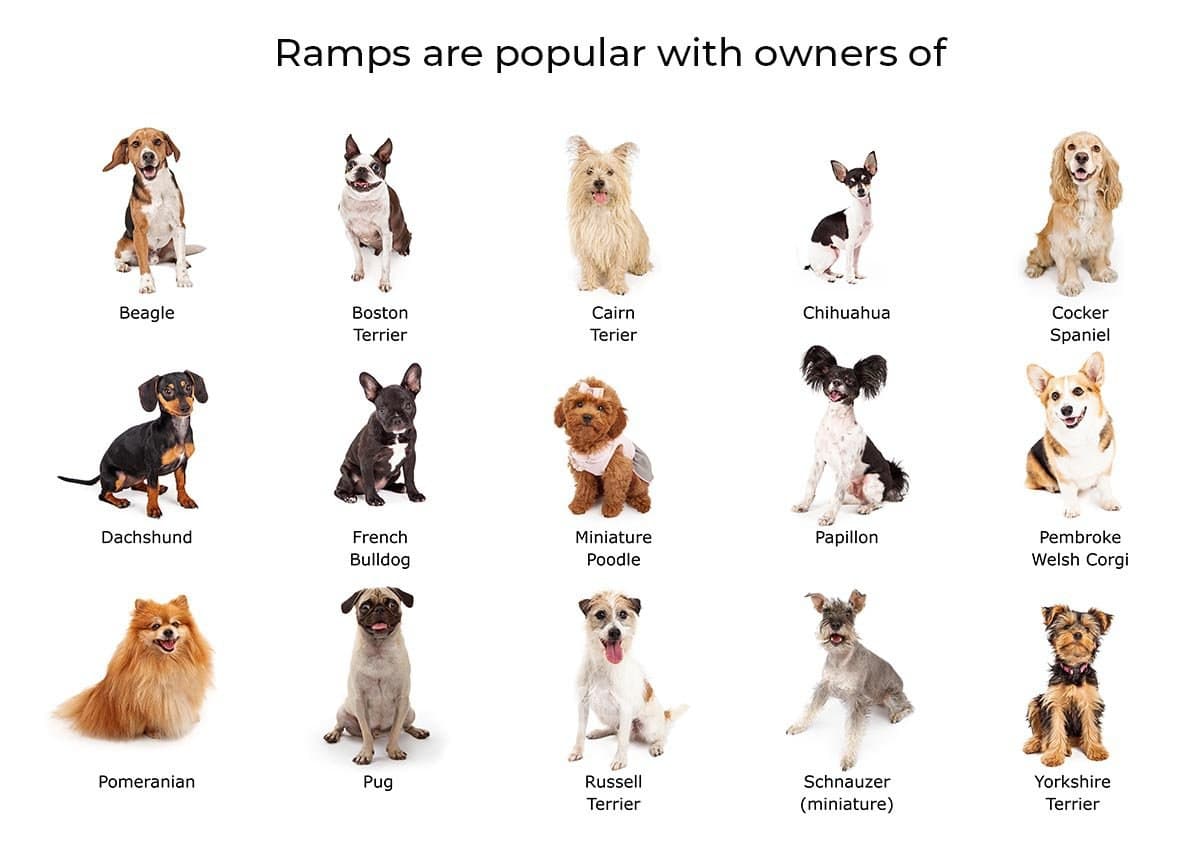 2. Dogs Prone to IVDD (Intervertebral Disc Disease)
Smaller dog breeds, especially the breeds listed above, have a predisposition to developing IVDD. This is because of their genetic makeup and because their bodies carry a disproportionate amount of weight on a small frame.
IVDD is a common cause of back pain, weakness, and paralysis in dogs. The condition is a disease of the spinal cord that causes the discs to lose moisture, harden and degenerate.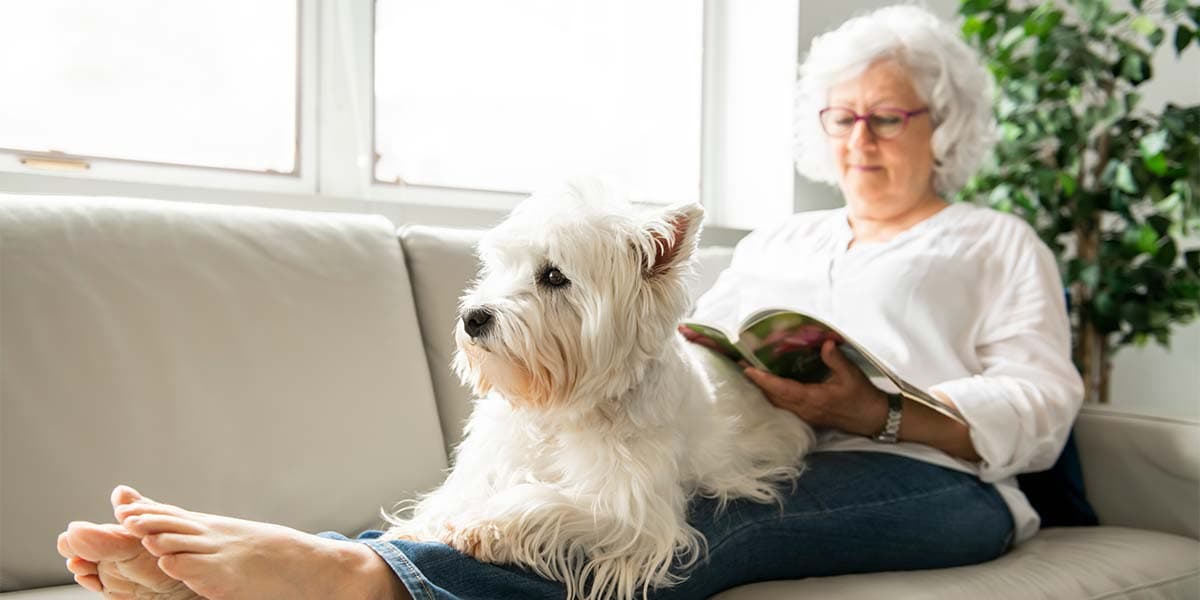 3. Senior and Arthritic Dogs
Older dog's joints, just like our own, have suffered a lot of wear and tear over the years, helping them to reach high areas with ease is a must to keep them comfortable as they age.
Don't miss the sale happening NOW for Alpha Paw's #1 Vet-Recommended, patented dog ramp – CLICK HERE!
If your dog suffers from arthritis, jumping up and down will cause a lot of pain and will put unwanted strain on the back and joints. An arthritic dog's quality of life will improve drastically with a dog ramp.
Here Are Some Common Injuries Caused by Jumping:
Broken toenails
Footpad injuries
Sprains to the legs, and wrists
Broken teeth
Slipped kneecaps
Spinal injuries
Once your dog is at ease and trained to use its dog ramp, you'll be grateful for the reduced strain on its back and your dog will reach its favorite spots easier and with a lower risk of injury. Then you can hang on the couch or snuggle in the bed with your four-legged best friend, knowing the advancing age, small build, or other physical challenges won't keep the two of you from fully enjoying your lives together.
How Do You Train a Dog to Use a Ramp?
If you've trained your dog to do anything, training them to use a ramp shouldn't be an issue. The trick for most dogs is training with treats, and lots of praise when they use the ramp.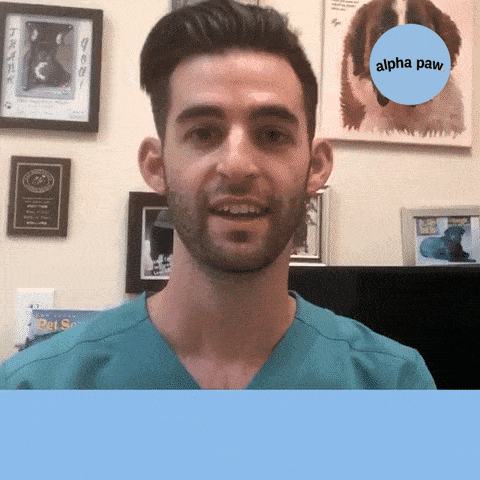 Watch Dr. Ross's Review on Dog Ramps
Many dogs will take to the ramp immediately and enjoy the freedom of running up and down, but if your dog is hesitant, training and persistence will help them get used to this new method of transportation to the bed or couch!