Top 10 Most Popular Breeds Among the Baby Boomer Generation
So what are the best breeds for Baby Boomers and how can a person who is seeking companionship make the choice that will be best for them in the short and long term?
Read on to learn more about the top 10 Most Popular Breed Among the Baby Boomer Generation and the many benefits that these loving dogs can provide.
Pomeranian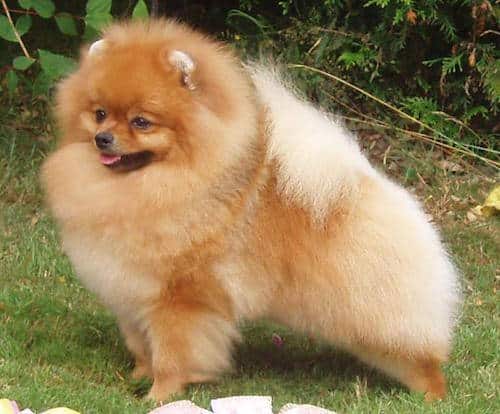 The Pomeranian is a great dog breed for senior citizens, as its small size allows it to bypass the size limitations of most retirement communities. They are very intelligent dogs and they also live for pleasing people. Pomeranians are cute, cuddly and best of all for senior citizens, they are able to survive on smaller amounts of exercise. They have very few grooming needs and while they can be somewhat noisy, this is an issue that can be addressed with the proper training.
Yorkshire Terrier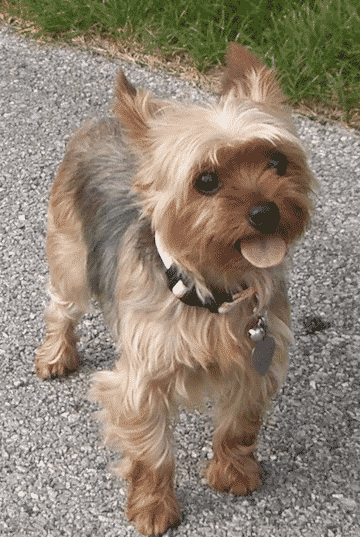 Also known as the Yorkie, the Yorkshire Terrier is another smaller breed of dog that can be easily accommodated in an assisted living facility. Their long hair does require additional grooming but their size and adaptability make them a perfect companion for many senior citizens. All they need is a daily walk in order to remain healthy and they also enjoy being able to interact with people on a daily basis.
Poodle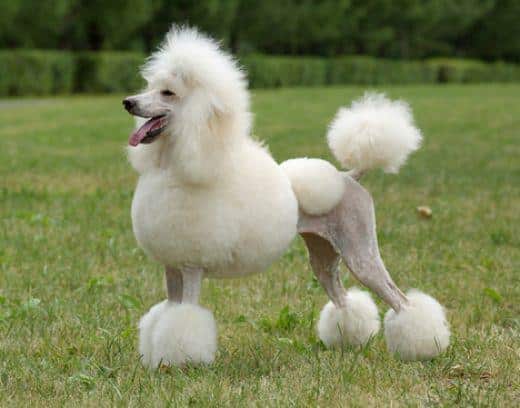 The poodle offers senior citizens the chance to choose between a larger poodle breed and a smaller one. Whether you are able to maintain residence in your current house or you are forced to move to a smaller apartment, there is a poodle breed out there for you. They can be trained with ease, they are hypo allergenic and they have no problem living in a wide range of different environments, which makes them perfect for senior citizens.
Beagle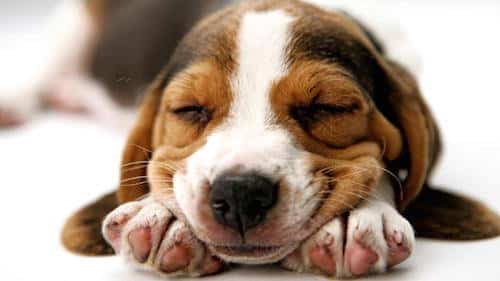 Beagles are some of the cutest dogs of all and senior citizens who fondly remember the Peanuts strips tend to enjoy their company because of their resemblance to Snoopy. They are as friendly as they are loyal and they love to spend time playing with their families. The beagle is most happy spending time with a senior that is still fitness minded, as they can be somewhat ornery when they are not given an adequate amount of exercise.
Shih Tzu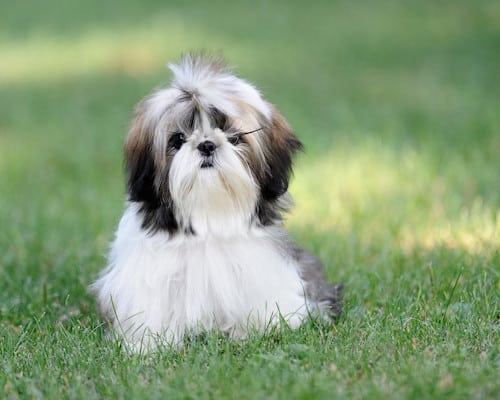 These dogs can be noisier than some of the other ones included on this list, but they are also playful, alert and very friendly. They are small in stature, which makes them great for senior citizens who are accustomed to apartment living. They are happy with daily playtime and shorter walks and the Shih Tzu also tends to be a healthier breed than some smaller dogs. Their longer coats do mean that their owners will have to spend more time grooming them, however.
Boston Terrier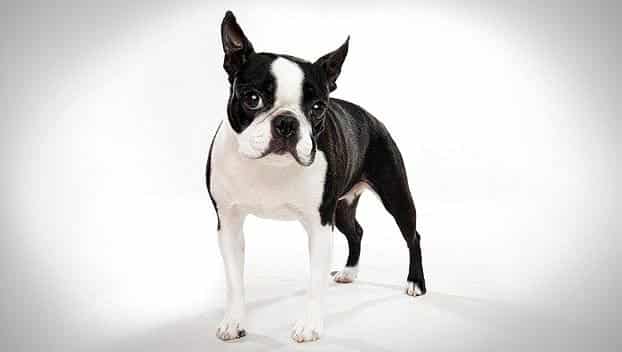 Boston terriers are considered to be a top breed for senior citizens because of their manageable size, as well as their friendly, easy going nature. They are very easy to groom and they love nothing more than spending time with their owners. The Boston terrier is bred to be the perfect companion and they are highly attentive to the needs of their owners, which makes them a very compatible for senior citizens who seek a new furry friend.
Chihuahua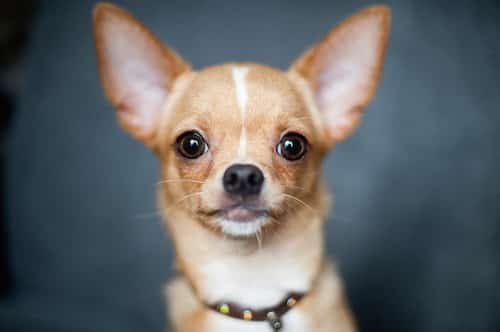 Senior citizens who reside in smaller assisted living apartments often seek the company of smaller dogs, so why not consider the company of one of the tiniest dogs of all? While they are small in stature, they have a strong personality and know how to make their presence felt. They are very affectionate dogs and are very protective and loyal to their masters. Since they are so small, they can get an adequate amount of exercise by playing inside.
Cocker Spaniel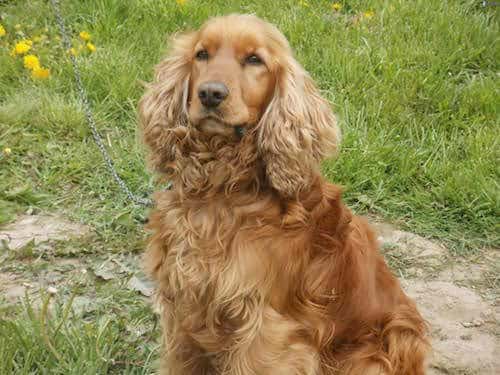 If a senior citizen would prefer the company of a medium sized dog and do not currently reside in a retirement community that places size restrictions on chosen pets, the cocker spaniel is an outgoing animal that is plenty of fun to be around. They are affectionate, charming, happy and highly loyal. It is important for seniors to bear in mind that these dogs are in need of constant grooming and also tend to be highly energetic.
Schnauzer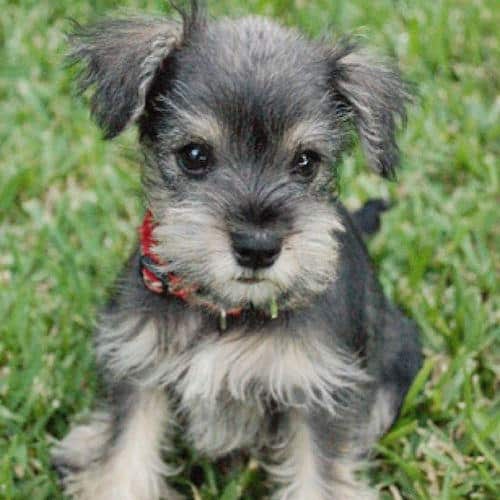 Schnauzers come in a variety of different sizes, providing a number of choices for senior citizens who seek a dog breed to call their own. This allows seniors to easily choose a size that fits the requirements of their home or community. Schnauzers are also a breed with a strong instinct to guard and protect their owners. They are great with children, very energetic and benefit most from spending time with seniors who are still able to remain active.
Pug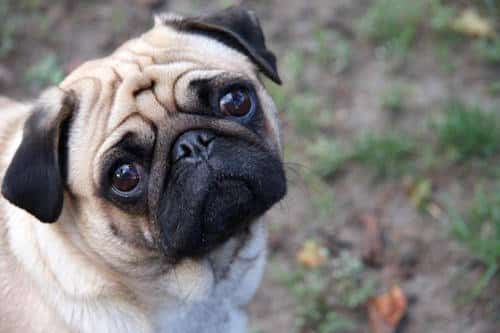 The pug is especially beloved by their owners because of their affectionate nature and lack of required grooming. They do not need very much exercise in order to maintain a high level of health, are small enough to live comfortably with most retirees and while they are a little bit mischievous, they are charmers by nature who aim to please. Be forewarned: pugs who reside in warmer climates do tend to shed more.

More Blog Articles You May Enjoy…
If you enjoyed reading this article, head over to our blog section where more stories can be found. Learn about the top 10 most popular breeds among the baby boomer generation, some interesting facts about coydogs, and more!