7 Hobbies that Your Doxies will Love!
Did you know that Dachshunds enjoy all kinds of sports and hobbies? It's true. From the moment they are born and throughout their life, doxies want to explore. They are very curious dogs.
From enjoying a sunny day out in the water to sweating it up with their pet parent while they stretch their bodies and mind to the tune of yoga, our lovable weiner dogs are much, much bigger than their size! Read on to learn more about the hobbies our Dachshunds enjoy.

1.) Yoga
Ever wonder why your Dachshund is always hogging the yoga mat? If you have been skeptical of your doxie's perfect "downward dach" position, then it is confirmed, your pup is a yogi. Bond together with your Dach's favorite Reiki Zen meditation mix and yoga position.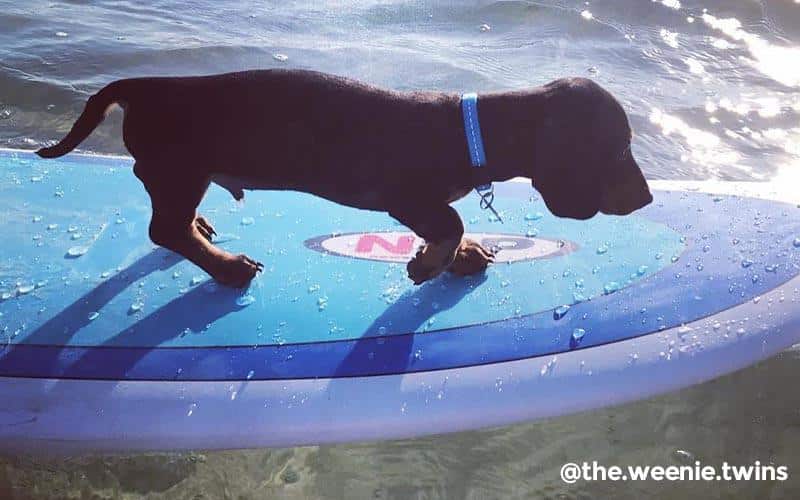 2.) Paddleboarding
If your dachshund enjoys paddle boarding, you will notice that your pup enjoys sitting/standing for hours on a paddleboard in the middle of the water (with adult supervision) and just soak up the sun.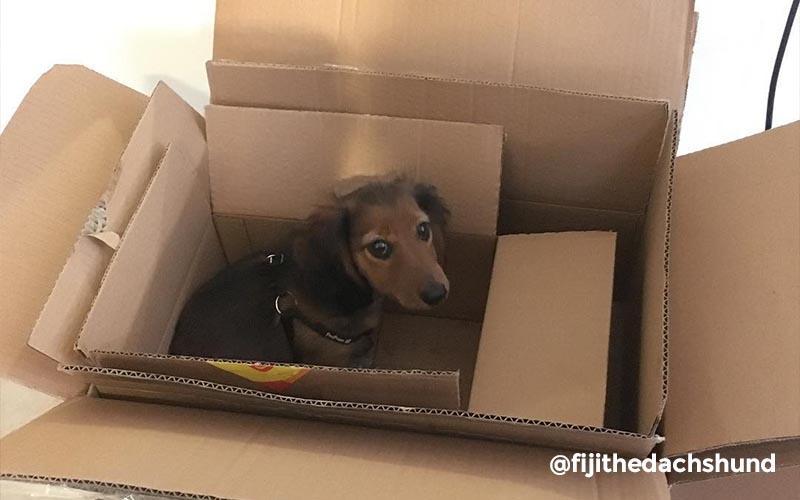 3.) Sitting in a Cardboard Box
Random? Not really. If you notice on move-out day your dachshund goes missing, you might want to check in one of the cardboard boxes. Dachshunds love camping out in cardboard boxes.
4.) Napping
Most dachshund owners know that their hounds love a good nap. Doxies love snuggling, cuddling, pretending to be a pillow, and hiding in blankets.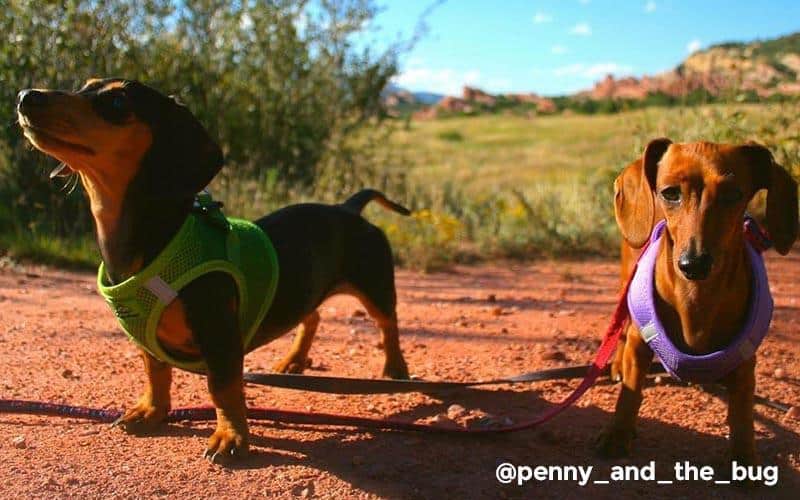 5.) Hiking
Although some dachshunds love crawling up in a ball and watching Netflix, these pups also love going out for a hike in nature.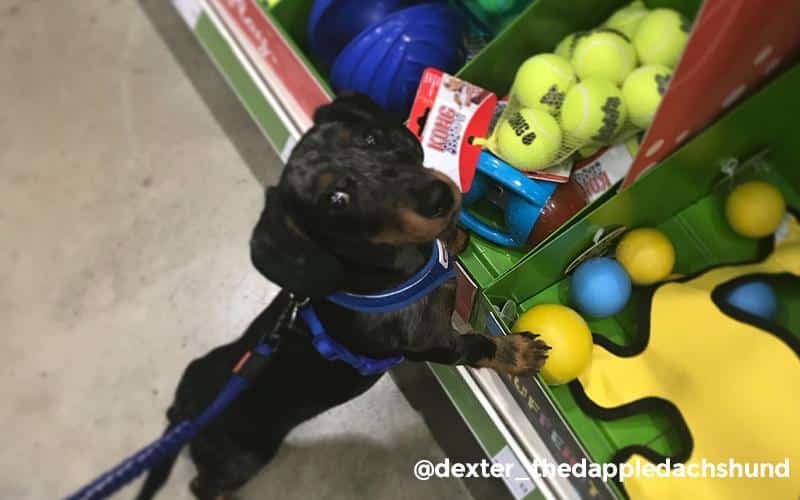 6.) Shopping
Going out to the grocery store, or joining you on your shopping spree. Many dachshunds love going out shopping with you. Of course, they love it more when you buy them a treat!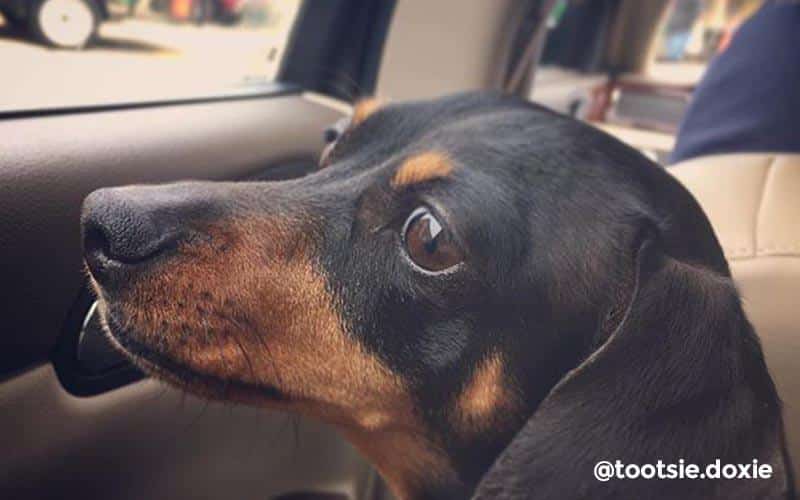 7.) Driving in the Car
Daschunds enjoy going out for joyrides or "nap rides". Just play their favorite song and let them enjoy the wind in their ears! What hobbies does your Dachshund enjoy? Let us know in the comments below!

Check Out These Cuties
check out our list of adorable small dog mixed breeds. Which mixed breed is your favorite?
More Interesting Stories You May Like
If you enjoy this story, here are more you may like!