We asked fans to post the last picture of their Dachshund – the results are hilarious!
Here at Sausage Dog Central we admittedly are obsessed with everything Dachshund, we get so excited when fans post their pictures of their pups on our page and thought we would make it interesting…
We asked fans to post the last image of their Dachshund on their phone, and the most liked image would win a Dachshund wallet.
Little did we know the huge and hilarious response we would receive!!
Protect your Doxies Back with the Dachramp ➜ 
Over 4,000 people posted the last image on their phone of their Dachshund, and the results are so hilarious we just had to share some of our favorites with you!
Happy Dachshunds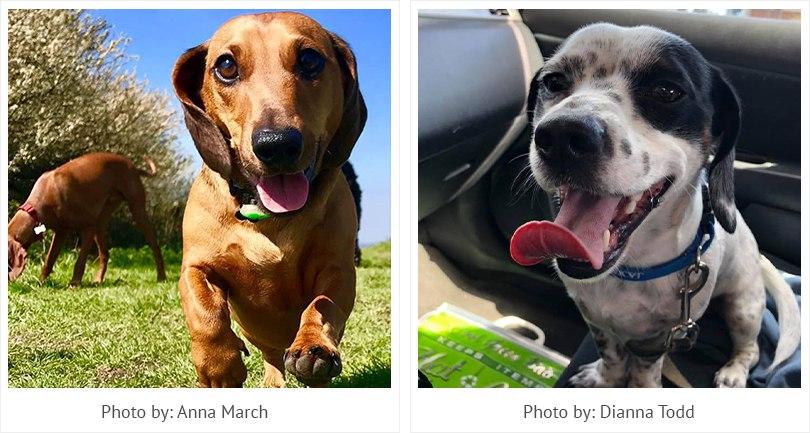 Funny Dachshunds
Boating Dachshunds
Cute Dachshunds
Dachshund Puppies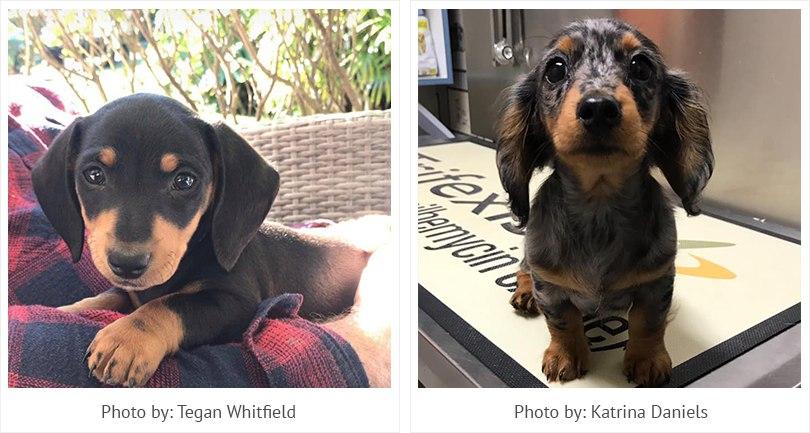 Smiling Dachshunds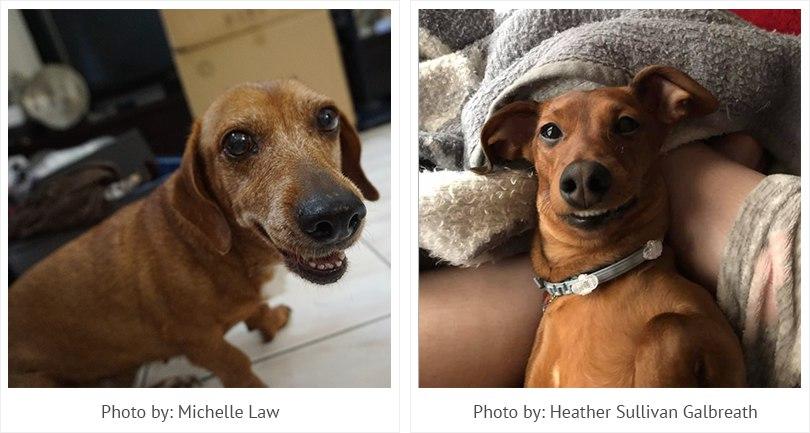 You can view all of the hilarious photos and vote for your favorites by visiting the Facebook Post here – the contest ends April 1st if you want to join in the fun!
Which picture is your favorite? Let us know in the comments below!