An Incredible Friendship
The timeless story of a blind Dachshund and his best friend will touch many hearts. They were a tightly knit duo that needed each other. OJ, a 12-year-old blind dachshund had his guide, (and best buddy) a six-year-old Pit bull, Blue Dozer, to help him. Sadly, when their owner fell on hard times, the blind dachshund and his best friend were split up.
The real-life story took place in Virginia. Not surprisingly,  when the awe-inspiring tale made it to social media, it went viral. It is perhaps one of the most heartwarming stories and sounds like it came straight out of a book!
A Strong Bond Through Tough Times
In April, OJ and Dozer were given to an animal shelter in Richmond. The owner became homeless and wasn't able to care for the dogs. She had adopted Blue Dozer that the same shelter six years ago and decided to leave her dogs there when she fell on hard times.
However, she was very specific about having the dogs stay together because of their unique situation.  Animal shelter staff agreed and not long after, a woman stopped by and adopted both dogs. She promised the staff to keep both dogs and the animal shelter didn't have any reason to doubt her. However, that wasn't not what happened!
Don't miss the sale happening NOW for Alpha Paw's #1 Vet-Recommended, patented dog ramp – CLICK HERE!
A few weeks later, OJ, the blind Dachshund, was found wandering along the side of a freeway. He was lost and a good Samaritan took him to a shelter nearby. Blue Dozer was not with him and the owner was nowhere to be found. When Richmond Animal shelter learned of the story, the staff rushed into action.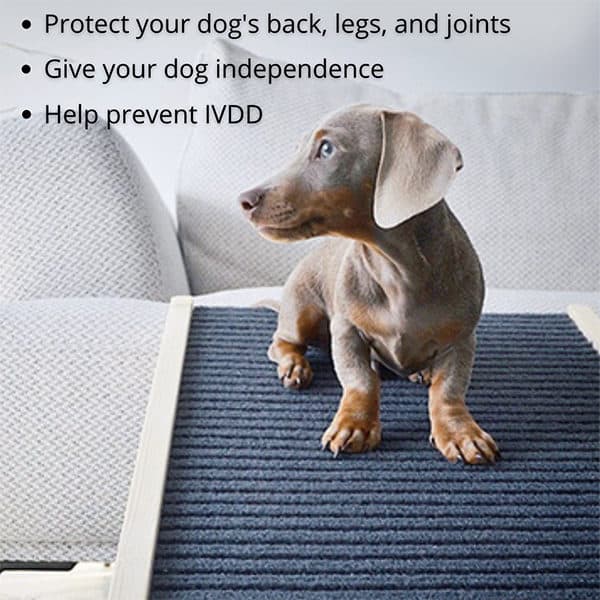 They contacted the woman and learned someone had been watching the dogs. Unfortunately, one of the dogs wandered off, but apparently, no one went after him. Furthermore, her situation had changed and she could not keep two dogs, but she wanted Blue Dozer. The shelter could keep OJ.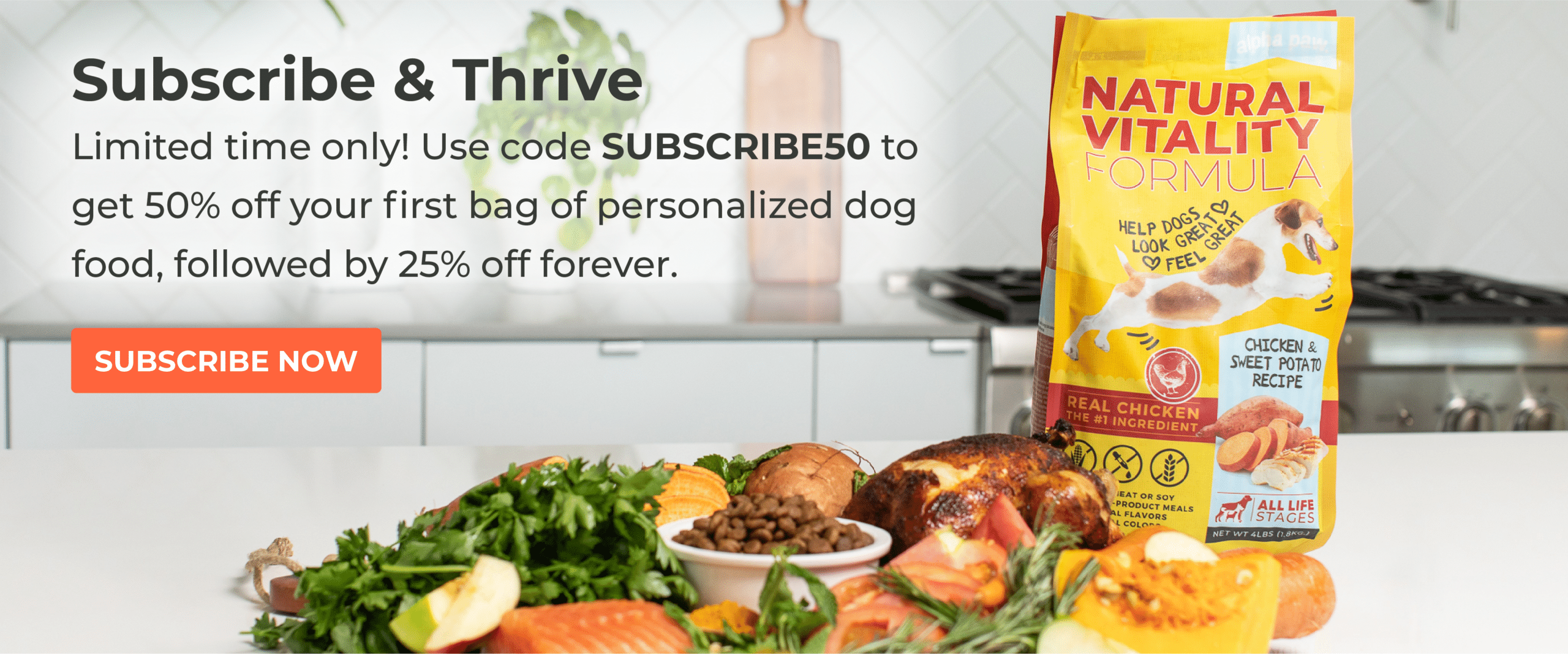 It was a frustrating situation, and the shelter continued their attempts at convincing the woman she had to give up Blue Dozer, the dogs needed to be together. Finally, their efforts paid off and the dogs were reunited! Thankfully, the dogs are with each other and have a new home now!
If you enjoy this story, Below are more stories about incredible animals. You can also head over to our blog section as well!
A Brave Woman Fights Off A 15 Foot Python To Save Her Weiner Dog
A Wiener Dog and His Porcupine Best Friend
Be Awed By An Amazing Dachshund Maternity Photoshoot
50+ Funniest Dachshund Memes
50+ Most Hilarious Dog Memes