Real dogs. Real reviews. Real life.
20,000+ Reviews
Best customer service I've received from a company hands down! Their response time is super quick and you can tell they genuinely care about your satisfaction.


Jaime D.
Very good experience with Alpha Paw. The product came quickly and was very well packaged. I will be using this company again. I love this ramp, too!
I love my ramp & how nice the customer service rep was when I called. This is a great company that actually cares about us!
I love Alpha Paw! They respond quickly to emails and are always so helpful and friendly. I have bought several products and love all of them.
Superb customer service and high-quality products! Highly recommend Alpha Paw for our little four-legged companions
Welcome to The Alpha Paw Pack!

We're so glad you're here.

At Alpha Paw, we believe our pets are part of the family, and family deserves the best.

That's why we're committed to helping pet parents like you give your pups everything they need to live happier, healthier, and longer lives. No unfamiliar ingredients, shady policies, or flimsy materials. Just honest, high-quality products designed & curated by pet parents, for pet parents. Because they're worth it.

Now that's something to bark about.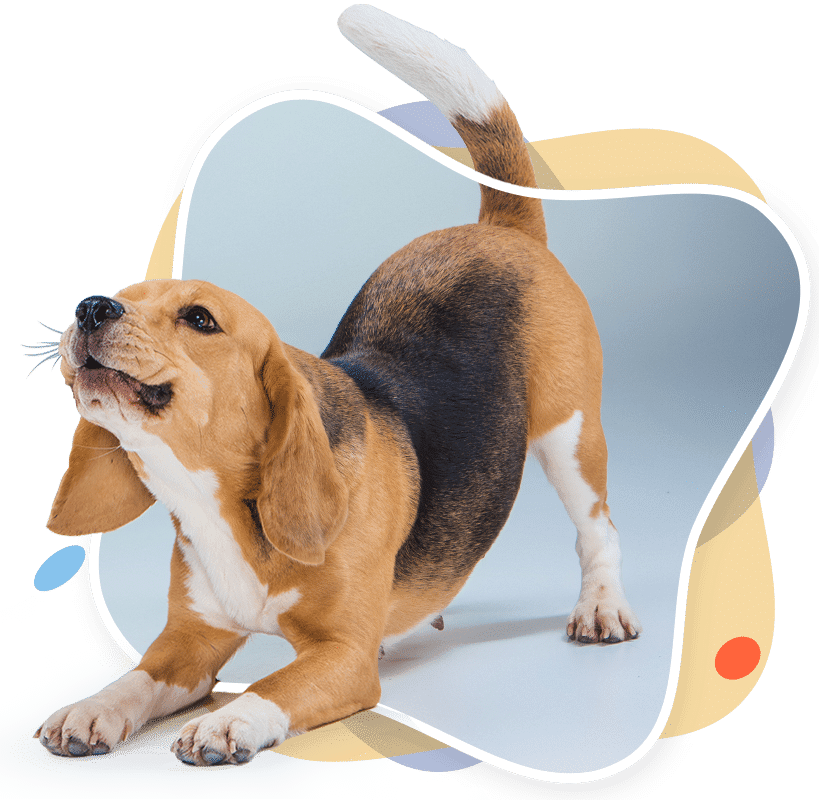 Trust Our Veterinarian Stamp of Approval
Vet Recommended. Pet Approved.

Many pet supply businesses don't take the time to thoroughly research the health implications of the products they sell, much less seek out the medical advice of a Doctor of Veterinary Medicine like myself. That's why I'm proud to partner with Alpha Paw – they truly care about the welfare of the pets they serve.

Dr. Ross Bernstein, DVM
Lead Veterinarian, Alpha Paw's Pet Care Pros

Meet Our Pet Care Experts →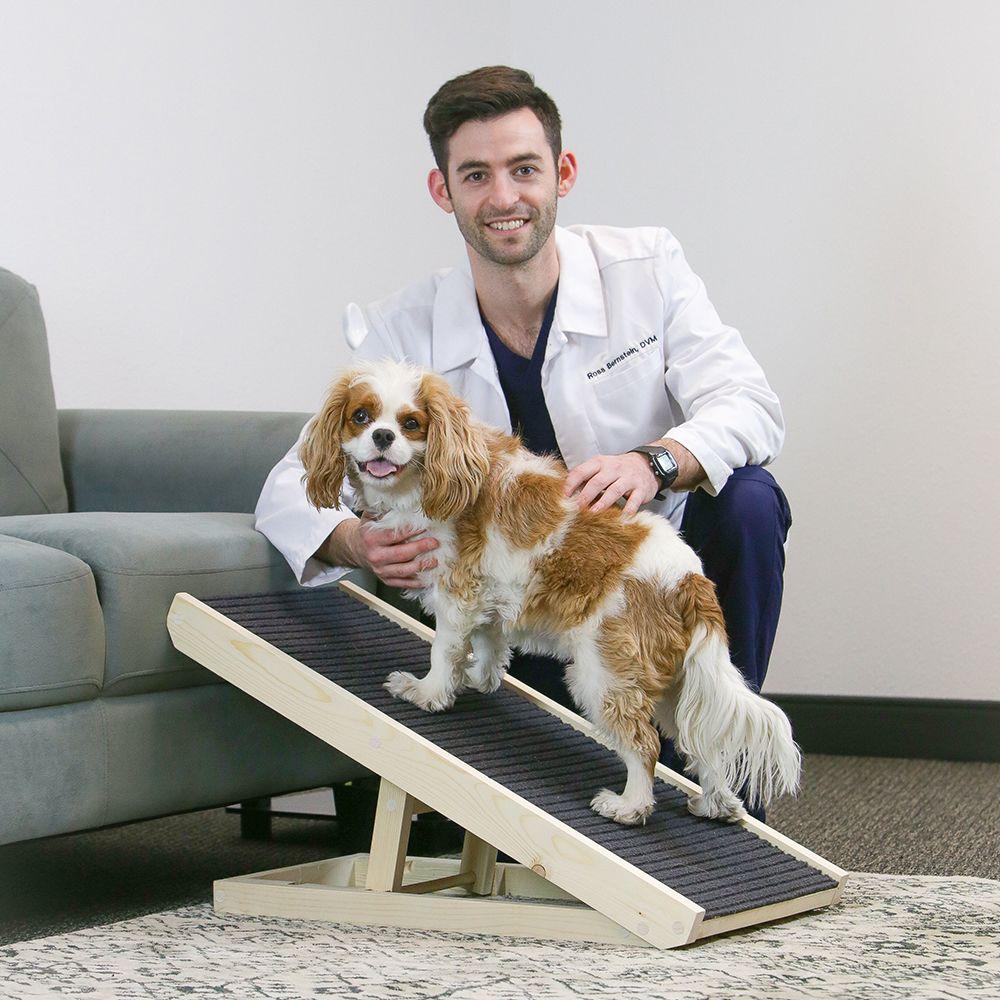 20,000+ reviews
Lightweight & portable dog ram
Adjustable for safe access to bed, couch or car.


Folds flat to 3.5" for easy storage.

Handmade for exceptional quality.

Backed by our 90-day money-back guarantee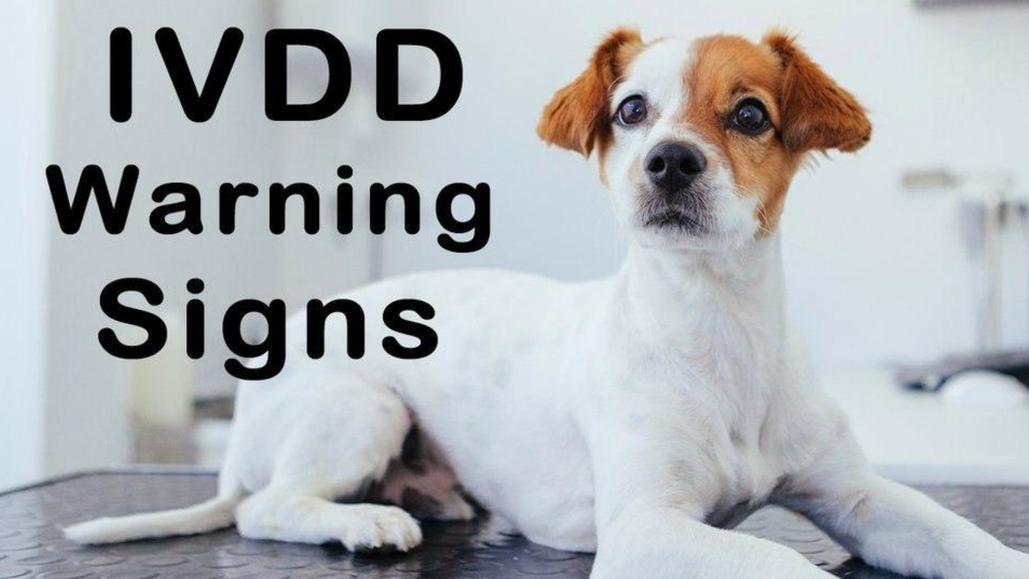 If you own a dog, it is very important to be aware of Intervertebral Disc Disease (IVDD). Many pet parents don't realize their dog is prone to or is affected by IVDD until it's too late. However, do not mistake IVDD for DM, another debilitating back issue. Read More
07
AUG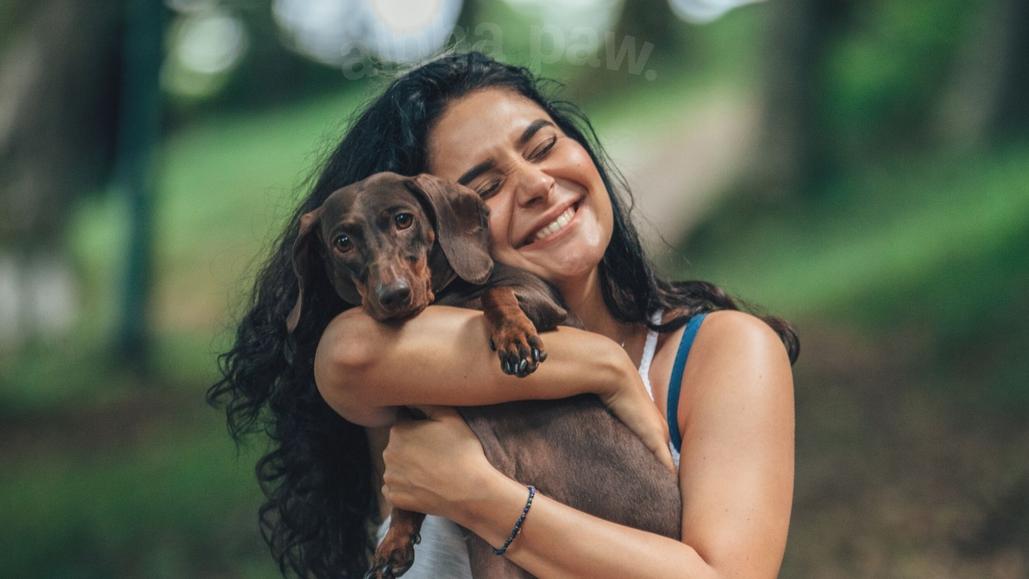 How To Live Longer? You Have To Eat Healthy Food, Get Enough Rest, Avoid Bodily Harm, Exercise, And Yes, Get A Dachshund! Wait, did you say, get a dachshund? Yes, you read that... Read More
06
AUG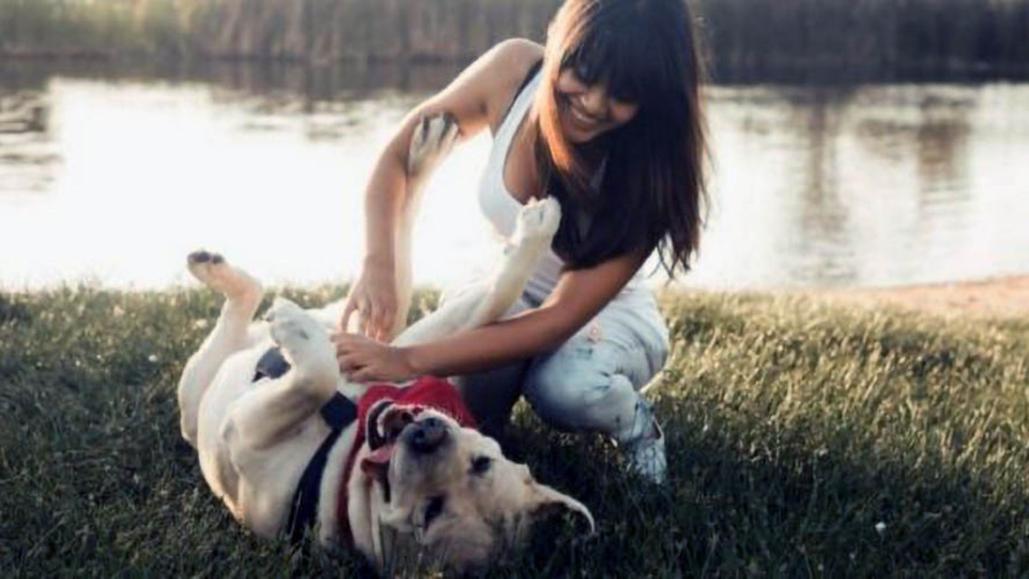 Have you ever seen a dog who simply lies down as you approach him and then bare his belly? You know what that means, right? He wants to get a belly rub. Well, you probably have noticed how he tries... Read More
31
JUL
Got questions? Let's chat!
We're here to help! Our customer service team is standing by, ready with the answers.
Chat With Us
Join our pack & get exclusive VIP offers ❤️
Use left/right arrows to navigate the slideshow or swipe left/right if using a mobile device