Happy Birthday, Rubble!
Newly crowned as the oldest living cat in the world, Rubble enjoyed a hearty birthday party with plenty of treats, balloons, party hats and loads of presents. 
Read: 3 Tips to Make Life Easier for Your Senior Cat
Rubble is 30 years old Now,  If you put that into human years, the senior cat just celebrated his 137th birthday!  The previous record-holder, Creme Puff, lived till the ripe old age of 38.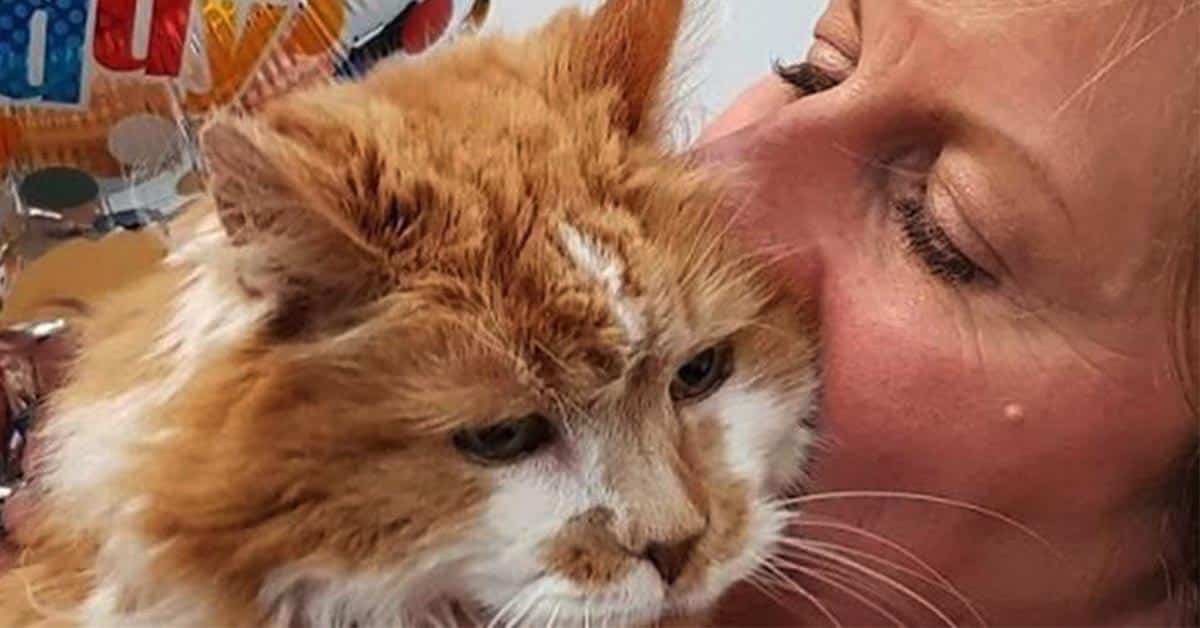 Treats and A Checkup!
Michelle Foster, Rubble's owner, spared no expense for his birthday. Luckily for her, she didn't have to spend much. The party took place at the local veterinary clinic and he got a free checkup, treats, balloons, and medication from the staff!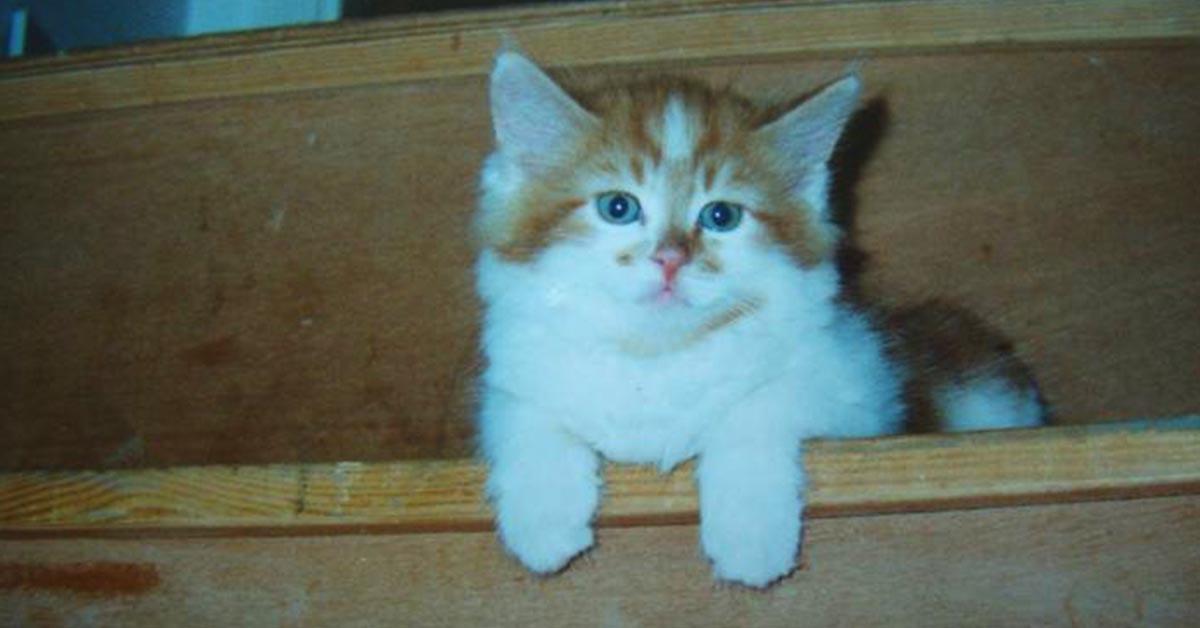 A Match Made In Cat Heaven
Foster took Rubble in as kitten in 1988, and he's been with her ever since. Interestingly, Foster doesn't want Rubble to enter the record books. She wants him to live out his old age in peace.
"He is old now and would not like too much attention or be hassled. We would prefer if he was just left to live out his old age in peace."  
The Scratchy Ramp family sends Rubble lots of birthday vibes and looks forward to seeing him celebrate his 31st! 
How old is your cat? Let us know in the comments below!