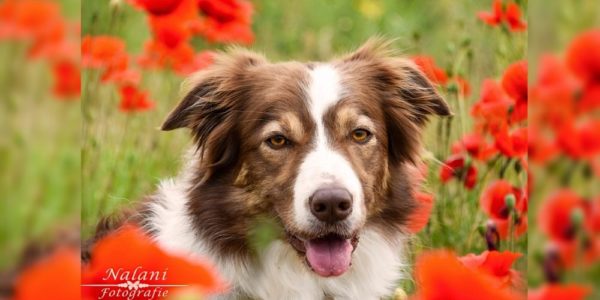 The Smartest Dog
We have all watched game shows that help us determine the smartest human. Now researchers are conducting a Genius Dog Challenge to find the smartest dog based on their ability to learn the names of objects. The challenge kicked off on November 18 and it will be running through to December 18. It will live stream on YouTube and Facebook.
A Furry Contest
The contest is part of a research project that is focused on language learning and processing in dogs. Researchers have been searching for canine participants with the ability to learn names of objects which is a rare skill in dogs. All dogs participating in the challenge are Boarder Collies.
Which Dog Is Smartest?
Even though the study did not go out of its way to recruit Boarder Collies, this was the breed of dog that proved to have this skill across the board. A Yorkshire Terrier was being considered at one point but the dog has since passed away. There are six dogs competing in the contest. The dogs come from various countries including Spain, the Netherlands, Brazil, Hungary and the United States.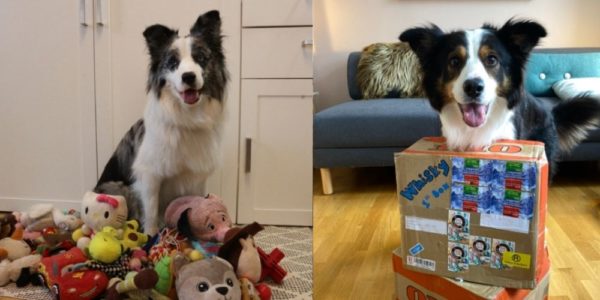 During the first week, the dogs must learn the name of six toys. In the second week, the number is doubled to twelve. So far, the contestants include four-year-old Squall from the United States who knows the names of at least 55 toys. Two-year-old Gaia from Brazil knows the name of more than 80 toys. Nalani from the Netherlands knows the name of more than 75 toys.
Four-year-old Rico is from Spain and knows the name of more than 30 toys. 2-year-old Max from Budapest is expected to know the names of 100 toys after the contest is done and Six-year-old Whisky from Norway already knows the names of over 100 toys. It is hopeful that the challenge helps researchers find out what makes these dogs so special. May the best canine win! The photo credit goes to the genius dog challenge website.