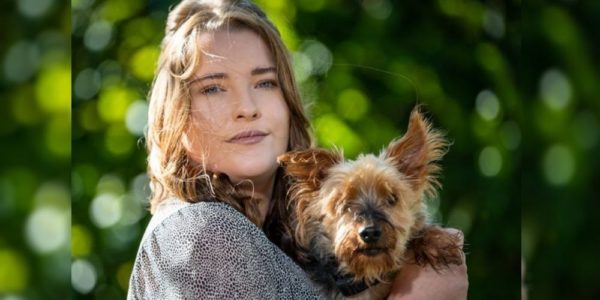 A Life-Threatening Condition Goes Unnoticed
When Levi Carter booked an appointment to bleach her brunette hair to a much lighter shade of blonde, she was hoping for a lovely transformation. She never counted on developing a potentially life-threatening condition. With the help of her dog, she got the care she needed just in time. Carter knew something was wrong when her scalp started to burn and was smoking as the hairdresser quickly washed the bleach out of her hair. The salon referred her to Nottingham Hospital where she was treated for third-degree burns and given antibiotics.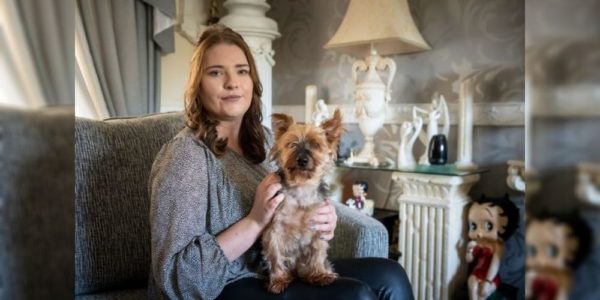 A Shocking Diagnosis
However, in the next few weeks, the pain persisted. She may have ignored it but her dog kept sniffing at her hair and would not leave her alone.
Carter decided to return to the hospital. It was then that she was diagnosed with sepsis. Health professionals stated that she got there just in time. Who knows what would have happened if she had waited?
"I only went back to the hospital because my dog wouldn't leave me alone. He must have smelt the infection," Carter said.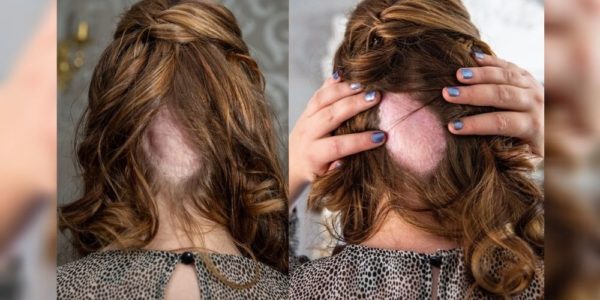 A Cautionary Tale
Carter's story does not have an entirely happy ending. She is left with three bald spots on her head and she will need multiple surgeries to promote hair growth in those areas.
Carter also wishes to pass on a valuable lesson to those looking to dye their hair. "It's important to do a patch test first because you have no idea how your skin is going to react," said the 22 year old social worker. "I wish I'd done that in the first place and maybe I wouldn't have lost my hair." What happened to Carter is unfortunate but she is lucky to have had her faithful companion by her side. It is hopeful that she will fully recover from this traumatic incident.