Our Favorite Service Dog Memes
A bomb sniffing dog named Oopey gets his toe nails clipped, before a mission in Kandahar, Afghanistan…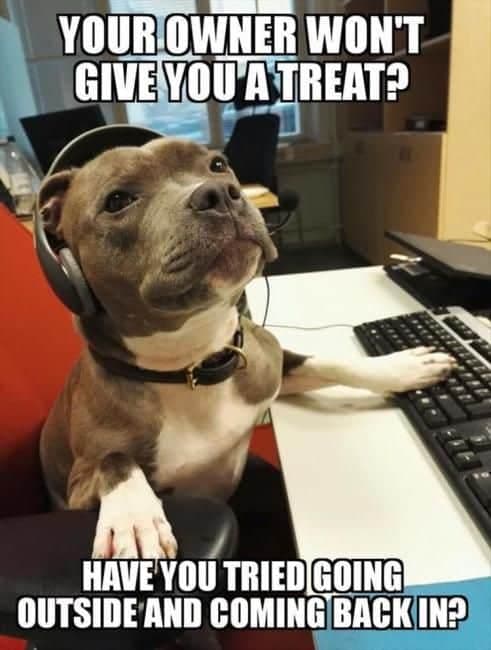 Your owner won't give you a treat? Have you tried going outside and coming back in?
Actually thinking "I don't care how your kid's potty training is going"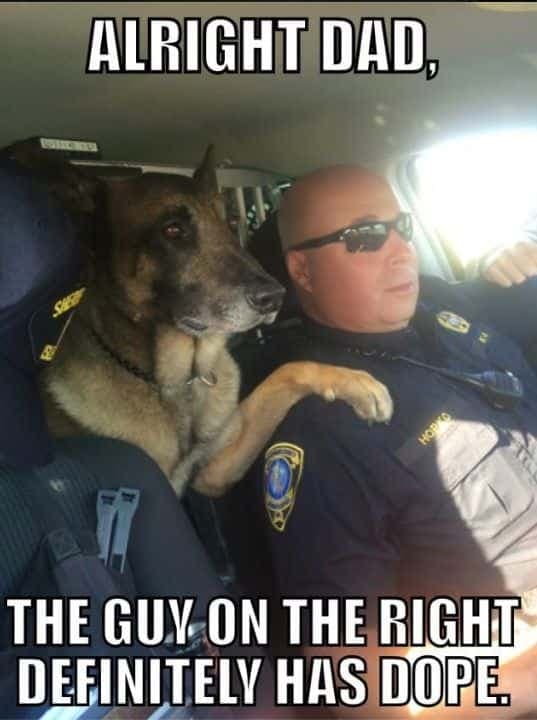 Alright dad, the guy on the right definitely has dope.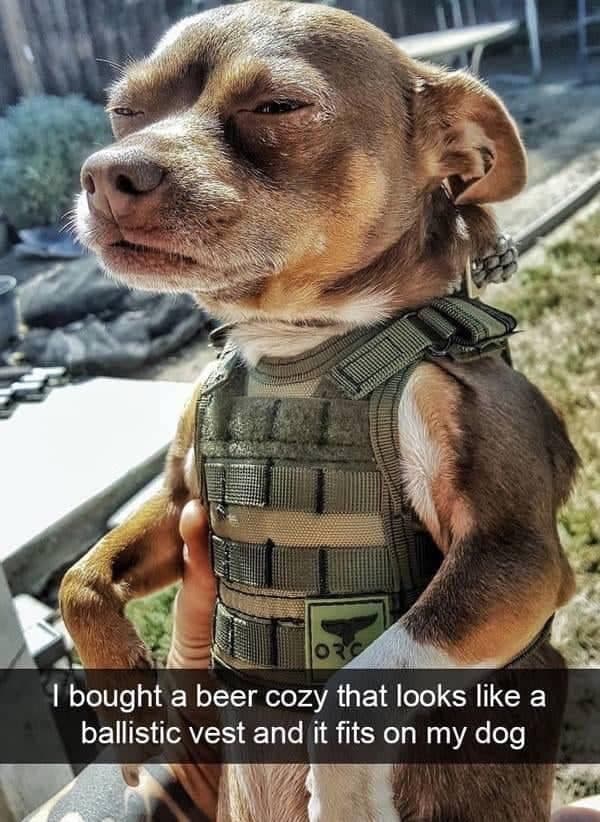 I bought a beer cozy that looks likes a ballistic vest and it fits on my dog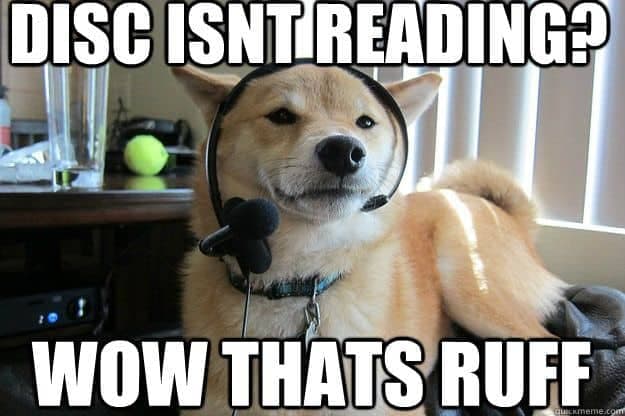 Disc isn't reading?Wow that's ruff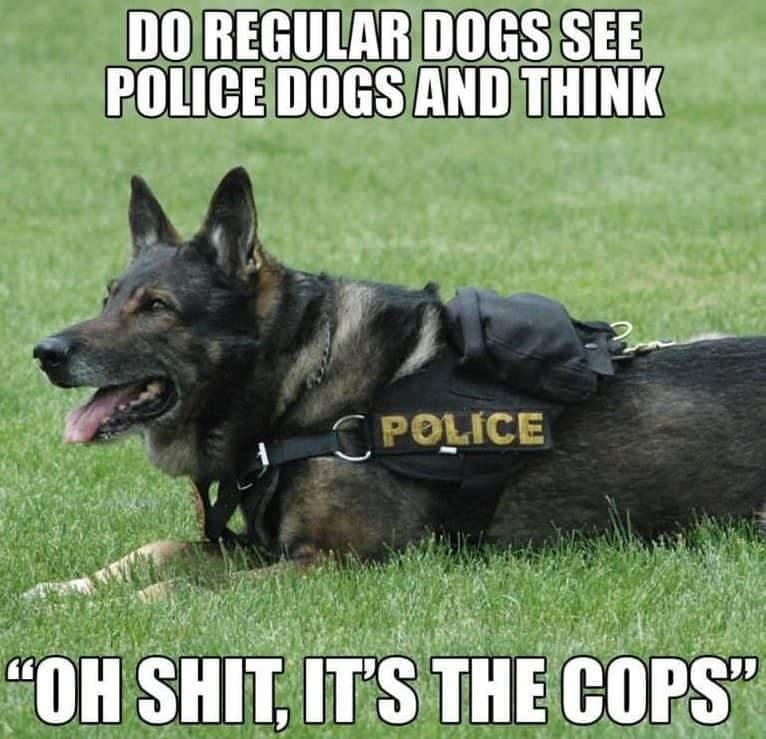 Do regular dogs see police dogs and think "oh shit, it's the cops"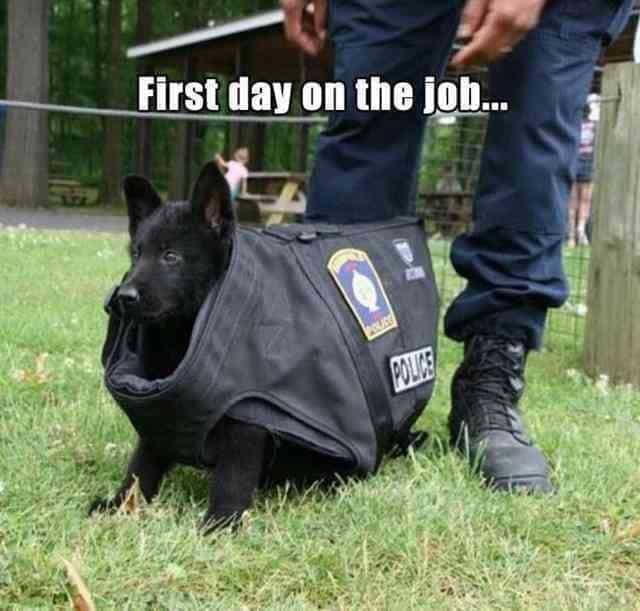 First day on the job…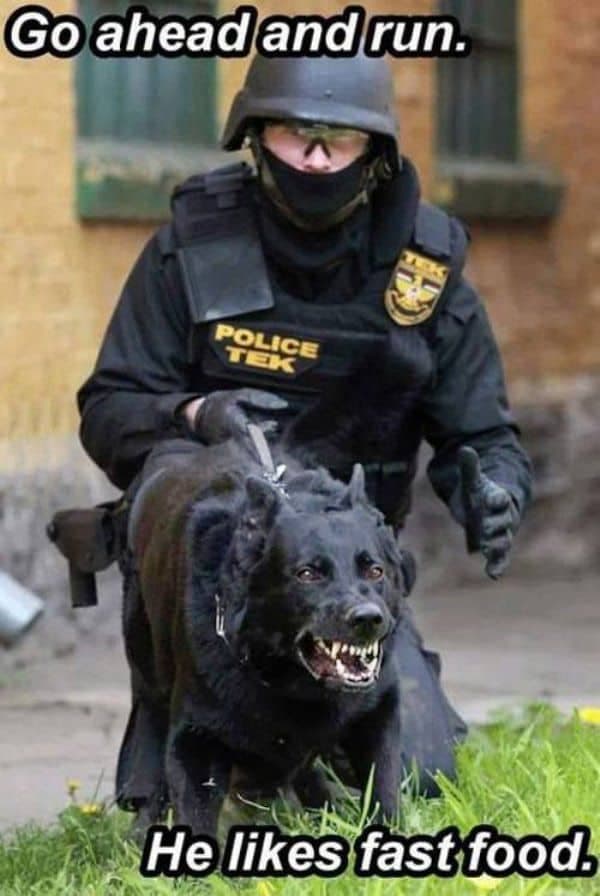 Go ahead and run. He likes fast food.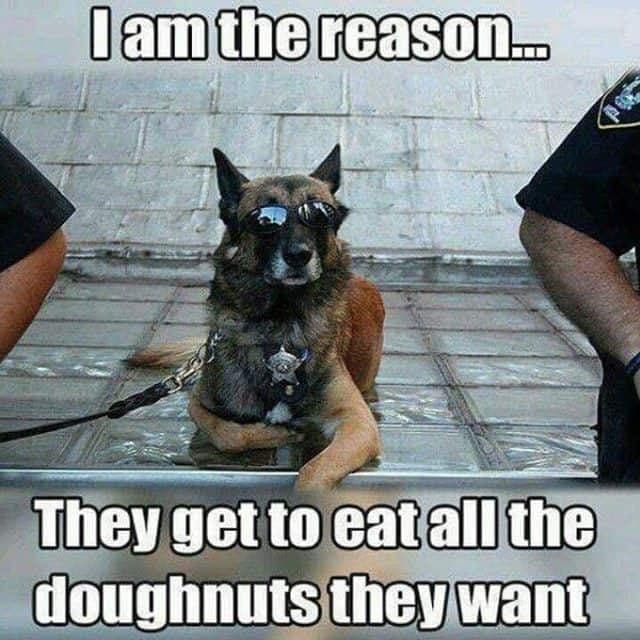 I am the reason… They get to eat all the doughnuts they want
Other Funny Service Dog Memes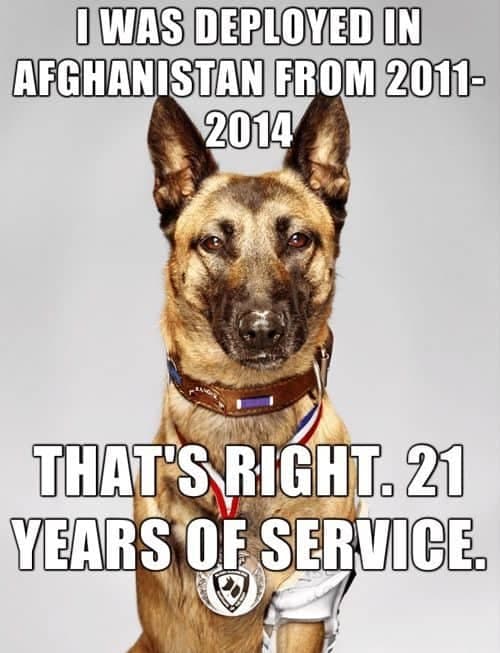 I was deployed in Afghanistan from 2011-2014. That's right. 21 years of service.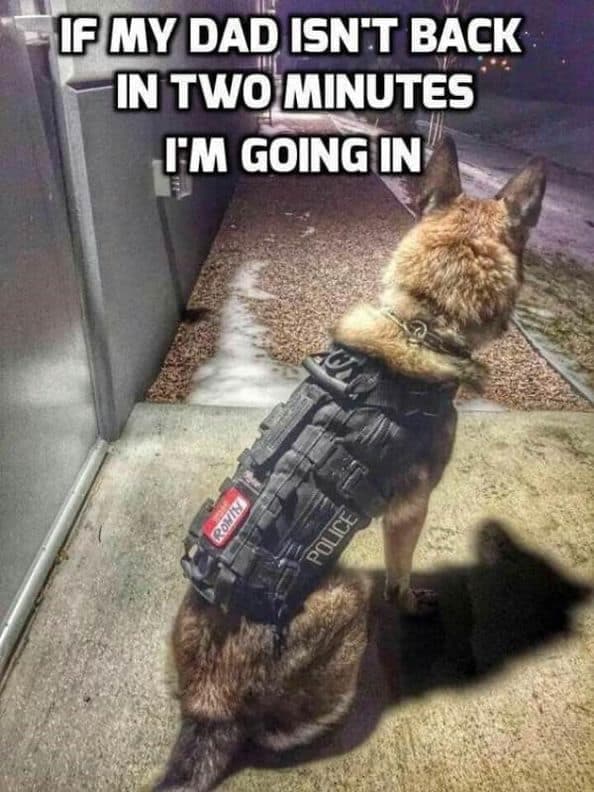 If my dad isn't back in two minutes I'm going in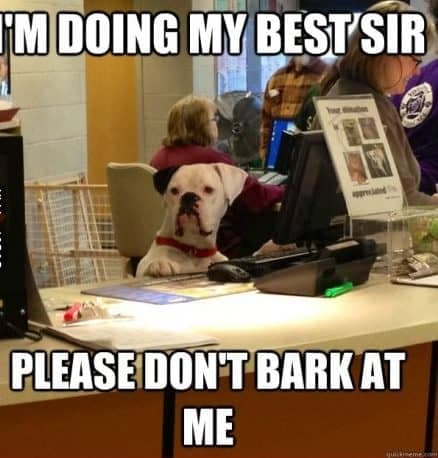 I'm doing my best sir please don't bark at me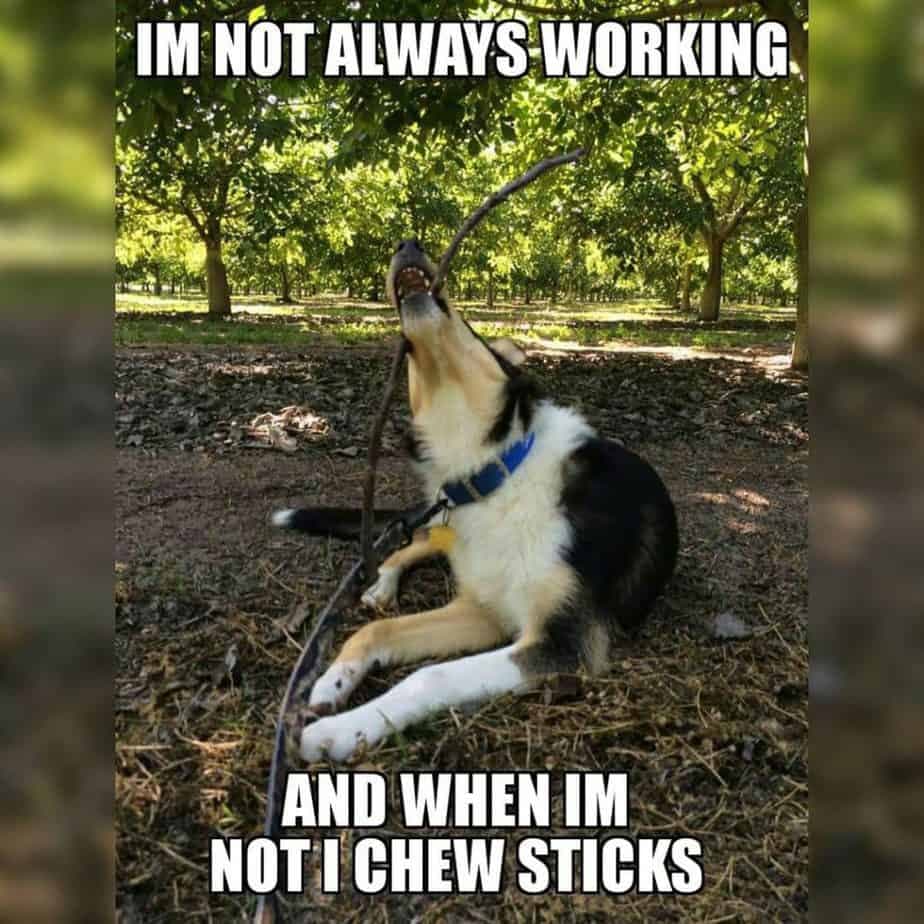 Im not always working and when I'm not I chew sticks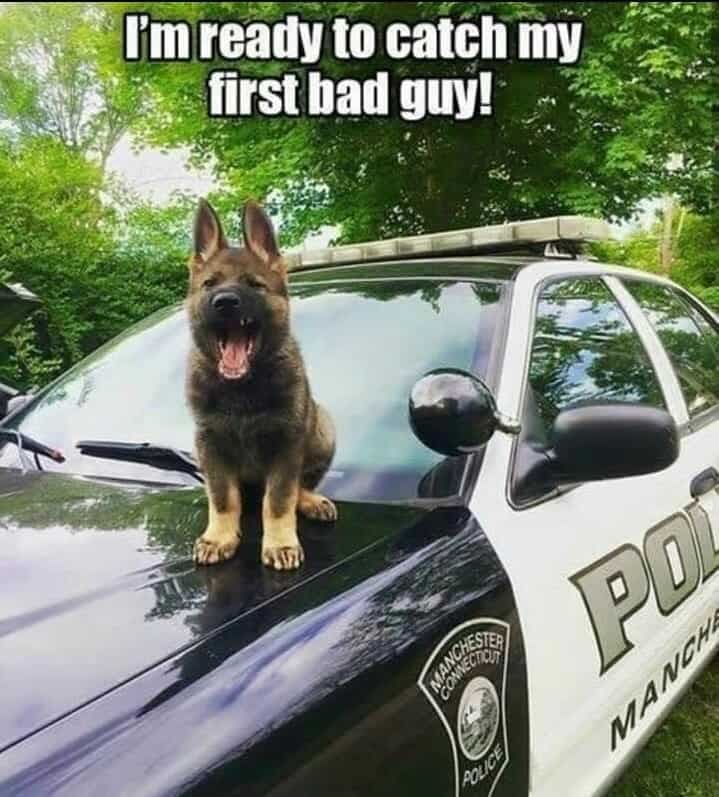 I'm ready to catch my first bad guy!
Fantastic Service Dog Memes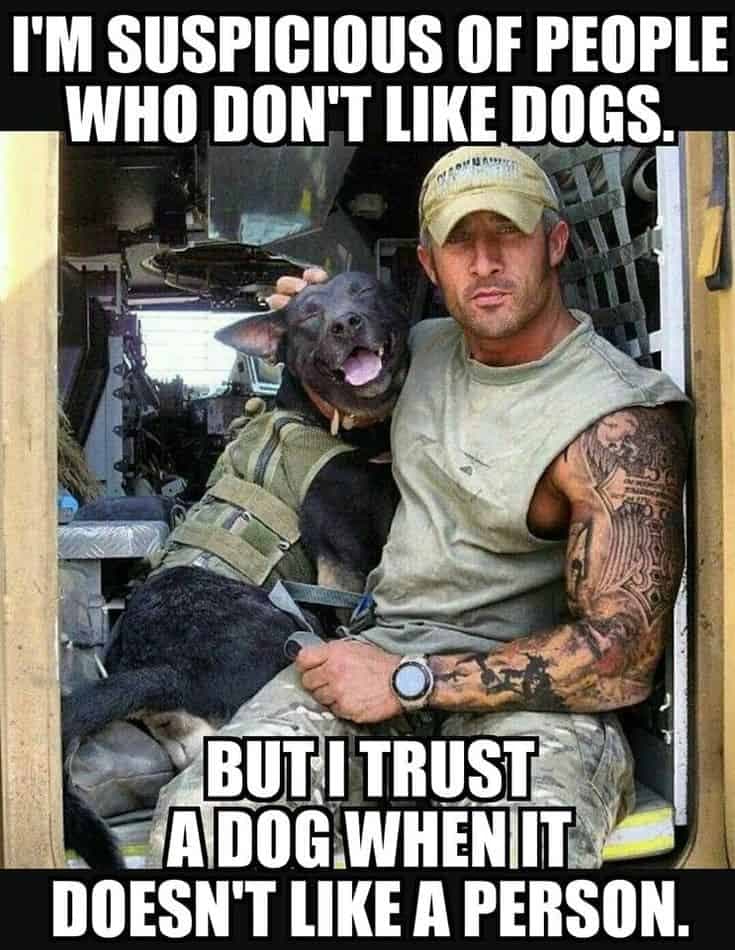 I'm suspicious of people who don't like dogs. But I trust a dog when it doesn't like a person
I'm trained to find bombs and bad guys. What in the hell is this dad!?!
Knows you have pot in the car doesn't alert the officer
Ok, drop his kong toy and step away!
Police body cam. So you want to see the footage of me biting your ass
Good Service Dog Joke Memes
Putting a whole new spin on the words "Doggie Bag"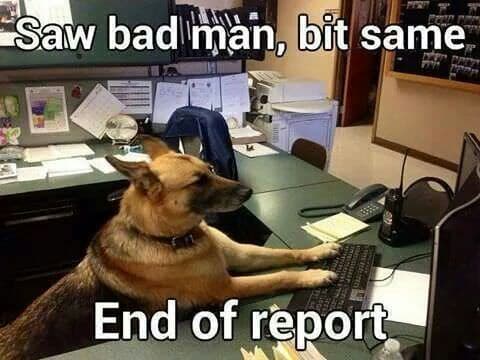 Saw bad man. Bit same. End of report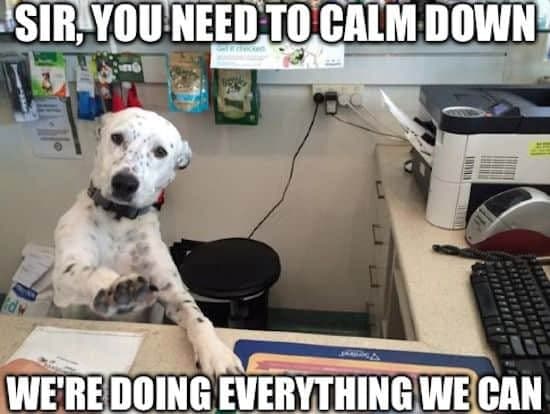 Sir, you need to calm down we're doing everything we can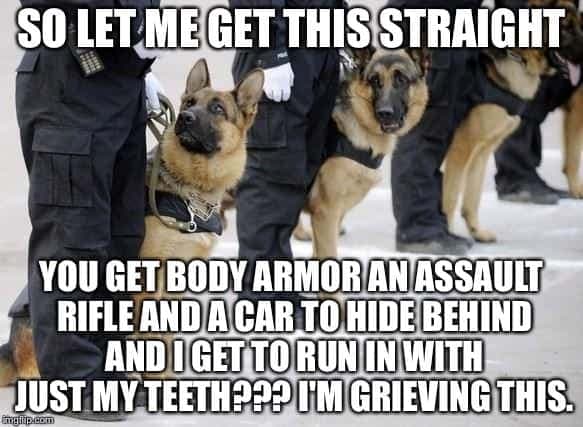 So let me get this straight. You get body armor an assault rifle and a car to hide behind and I get to run in with just my teeth. I'm grieving this.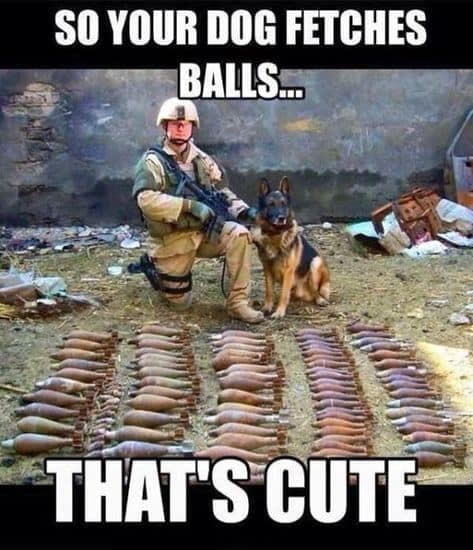 So your dog fetches balls… That's cute
Hilarious Service Dog Pun Memes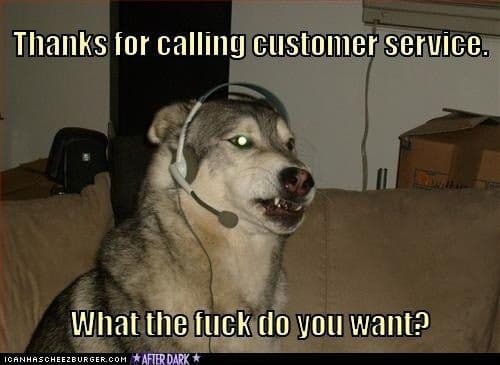 Thanks for calling customer service, what the fuck do you want?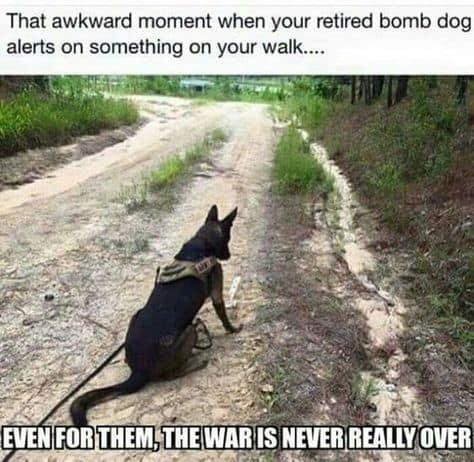 That awkward moment when your retired bomb dog alerts on something on your walk… Even for them, the war is never really over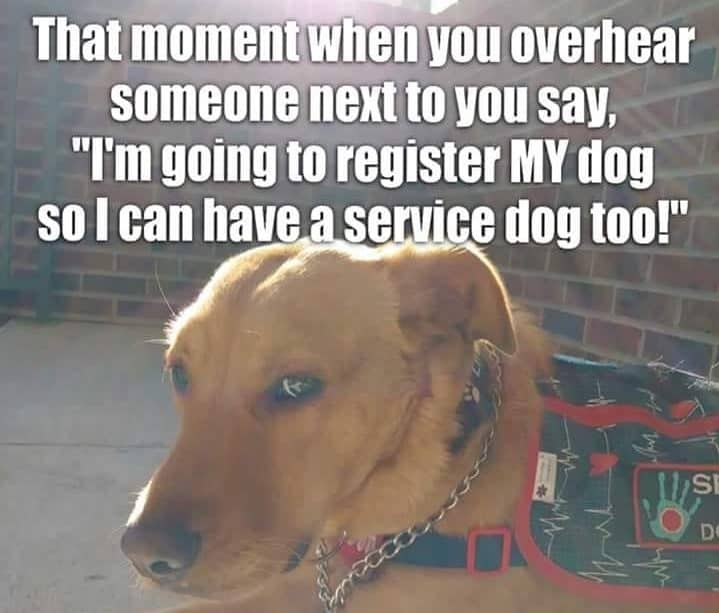 That moment when you overhear someone next to you say, "I'm going to register my dog so I can have a service dog too!"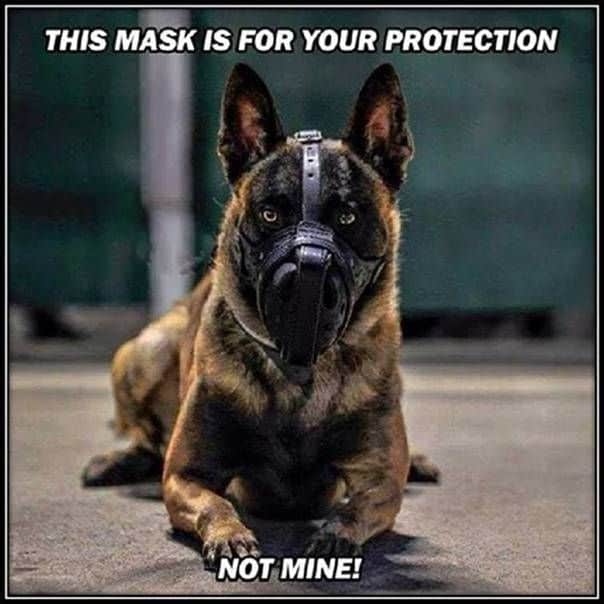 This mask is for your protection not mine!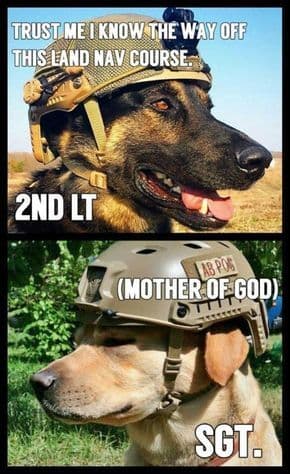 Trust me I know the way off this land nav course. 2nd LT (mother of God) SGT.
Service Dog Memes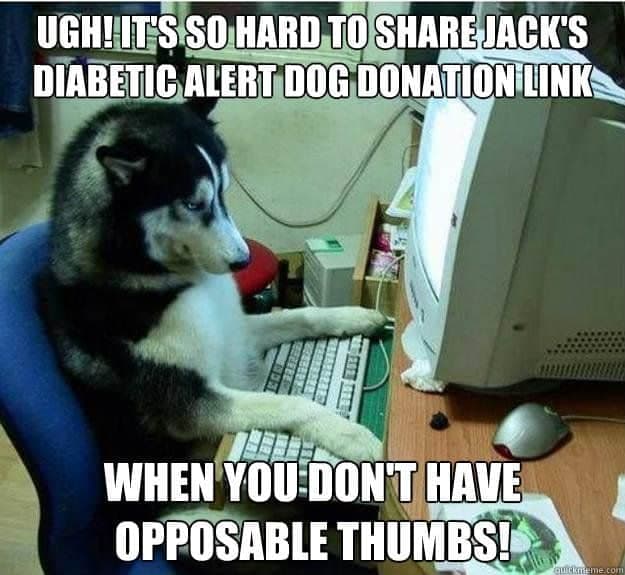 Ugh! Its so hard to share Jack's diabetic alert dog donation link when you don't have opposable thumbs!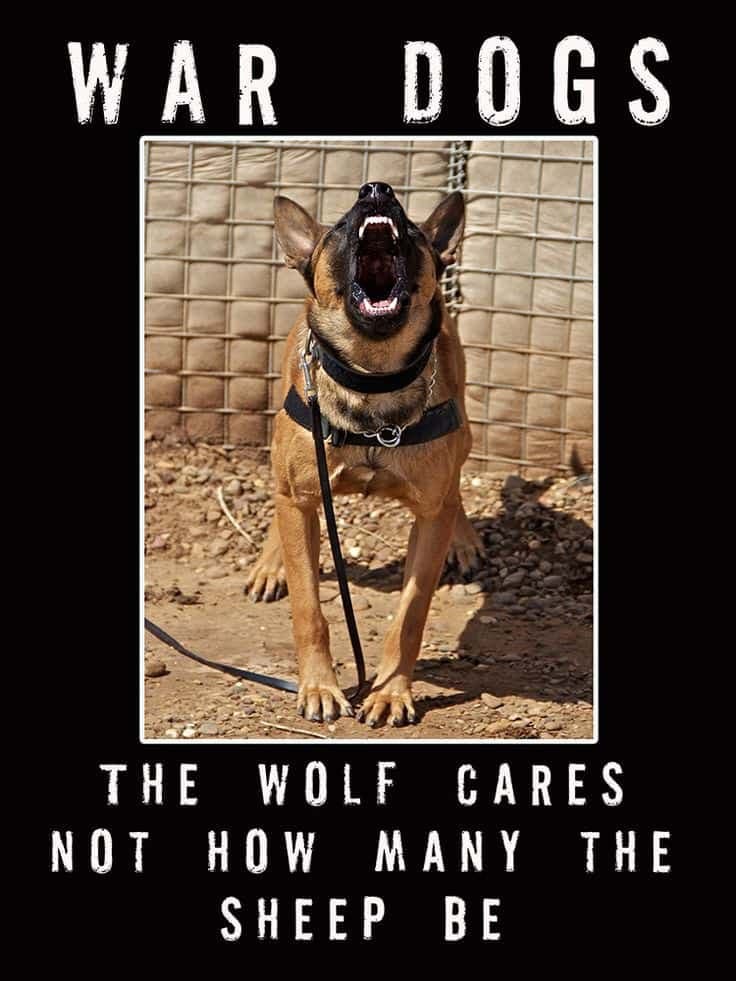 War Dogs. The wolf cares not how many the sheep be
When a full-grown adult starts making weird noises at your service dog pls stop u idiot ur embarrassing urself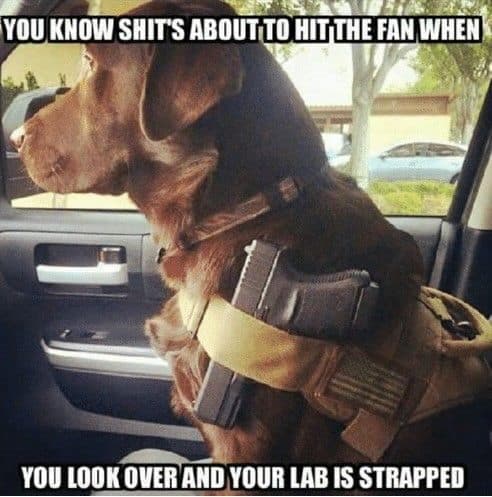 You know shit's about to hit the fan when you look over and your lab is strapped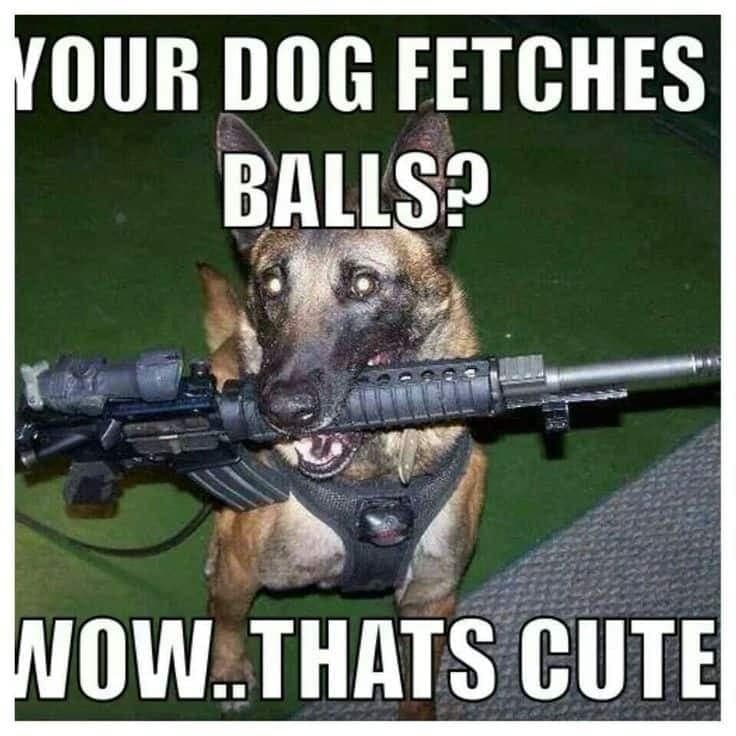 Your dogs fetches balls. Wow that's cute