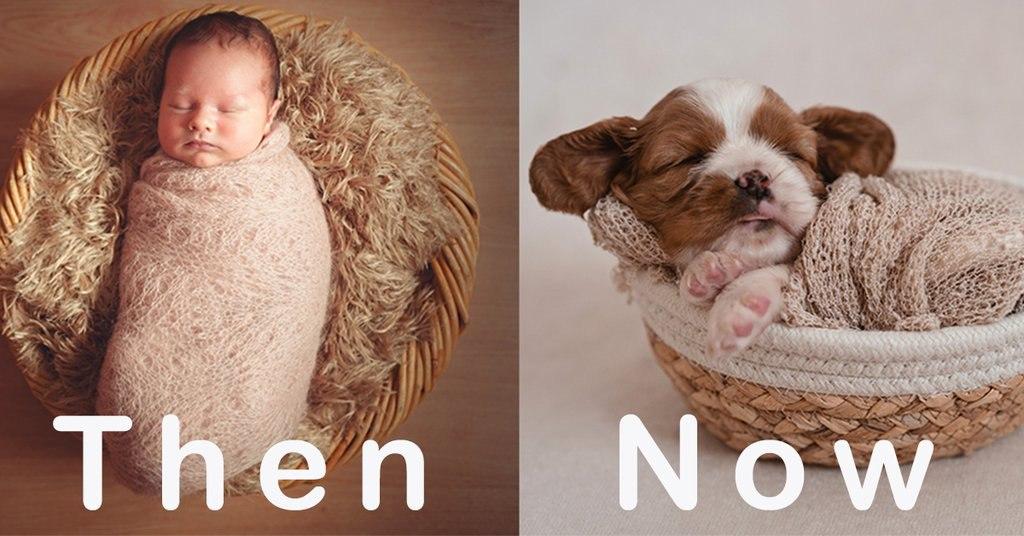 Why Puppy Photoshoots are Trending
If you're active on social media, you've most likely noticed an increase in puppy pictures, and a decrease in baby pictures. Have you ever stopped to ask yourself why?
Well, studies have shown that Millennials (individuals born between 1981 and 1996) are choosing to own dogs rather than have babies at a much higher rate than any generation before.
"Pets are becoming a replacement for children," said Jean Twenge, a psychology professor at San Diego State University and author of "Generation Me." "They're less expensive. You can get one even if you're not ready to live with someone or get married, and they can still provide companionship."
So, if you've noticed more puppy pictures than baby pictures on your social media feeds, this is probably why: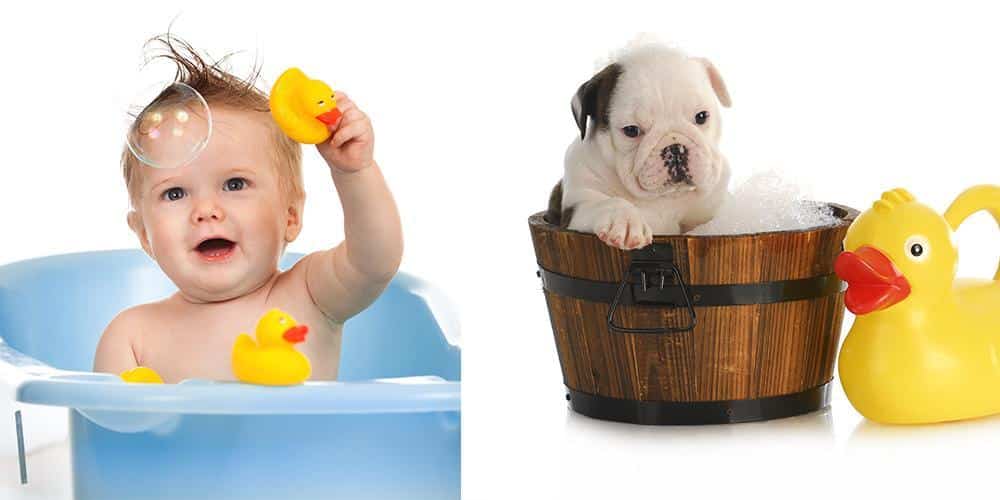 Nothing but the Best for Your First Born!
Studies have shown that young couples are now buying/adopting puppies and treating them just like a first born child. They have also found that dog parents are beginning to gravitate towards an organic, natural and free-range diet. Mars's Pedigree and Nestlé's Purina have actually seen a decline in their sales because more dog parents are not buying the "cheap" food for their "child" and they are turning towards the "premium" food.
Flexibility is Something that Comes with Dog Ownership
Another reason millennials are choosing dogs over babies is that it offers more freedom.
Although dogs also need a lot of love and attention, they don't require the 24/7 monitoring that a human child does. If you think about it, it's not abusive or illegal to leave fido home while at work, running errands, or enjoying a night out with friends, but if you left your baby at home, you would be in BIG trouble.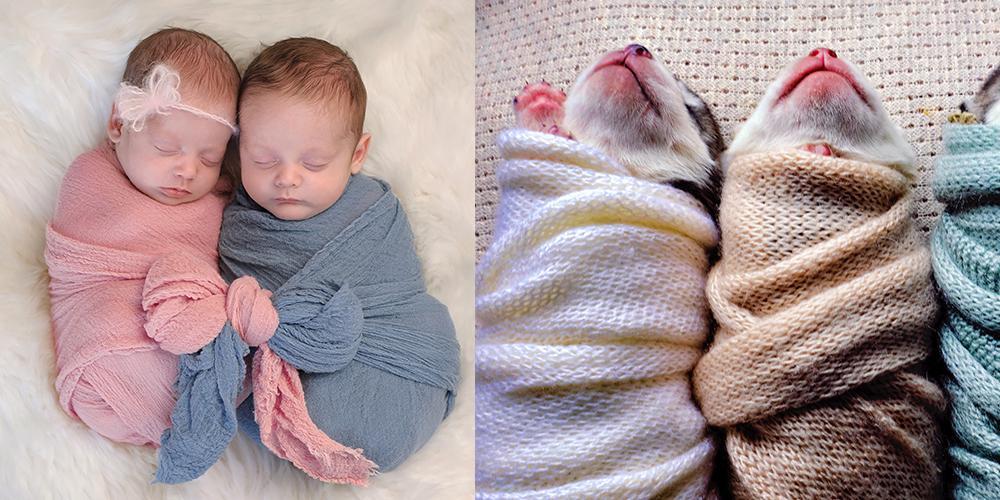 Dogs are Cheaper than Babies
It's no secret that raising children costs a lot of money. Even millennials that are married don't feel financially stable enough to have babies — but that doesn't mean they don't want to have a family.
That's where the dogs come in!
Dog ownership isn't exactly cheap, but according to ASPCA estimates, the annual cost ranges from $1,001 to $1,448 (excluding one-time charges like sterilization or vaccination fees). If those costs were to be compared to the average annual cost of raising a child, which is estimated at around $13,741, it ends up being a no-brainer decision.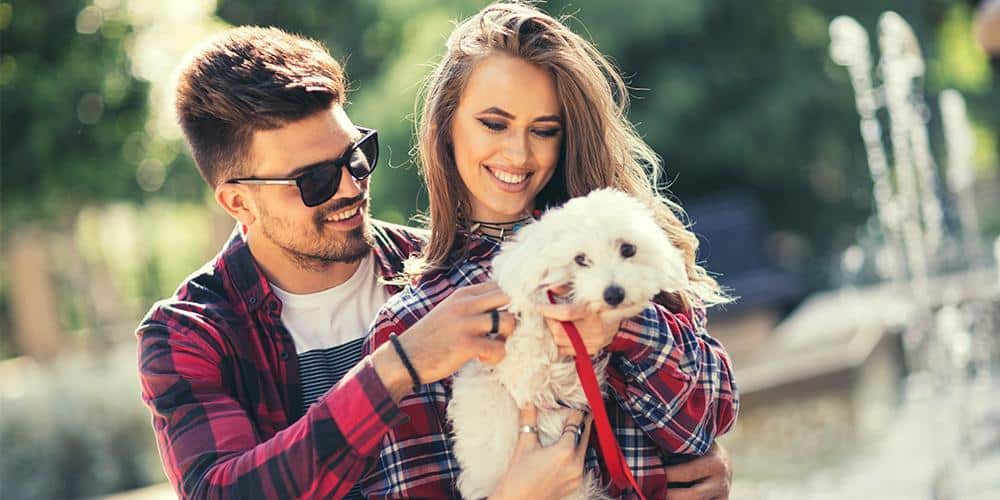 The Most Important Reason of all…
At the end of the day, there are loads of reasons why millennials are shifting away from the traditional family model and bringing more dogs into their homes.
However, at the end of the day, it's the unconditional love and genuine companionship that draws them to "man's best friend." When life is a daily struggle, the bond between dog and human makes it all worthwhile. There's nothing like a tail wagging with excitement to see you after a long day at work.
What do you think about this? Let us know in the comments below.