Happy Birthday Dog Memes
Ermahgerd Happy Birthday!

Birthday?
Whose Birthday?
It's my birthday?
yaaaaaayyyyyyyyyy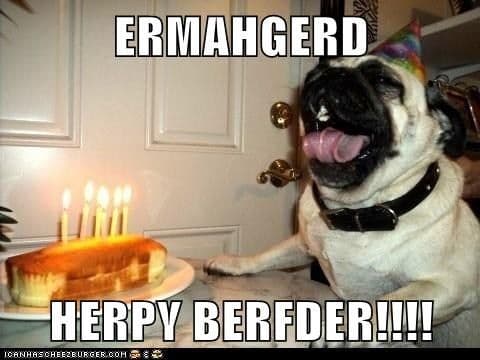 Ermahgerd Herpy Berfder!!!!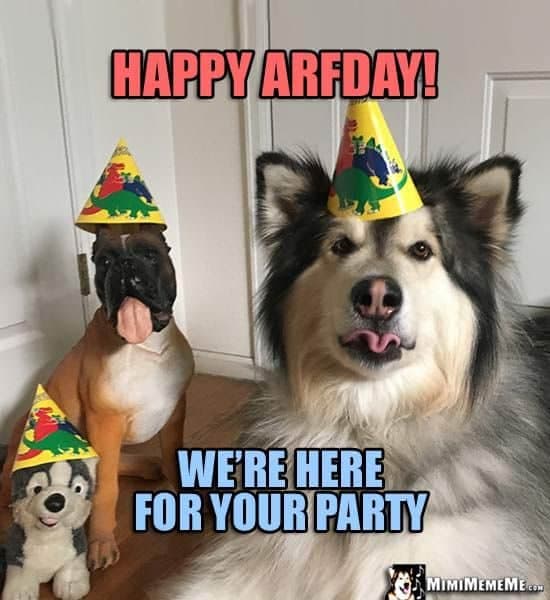 Happy Arfday! We're here for your party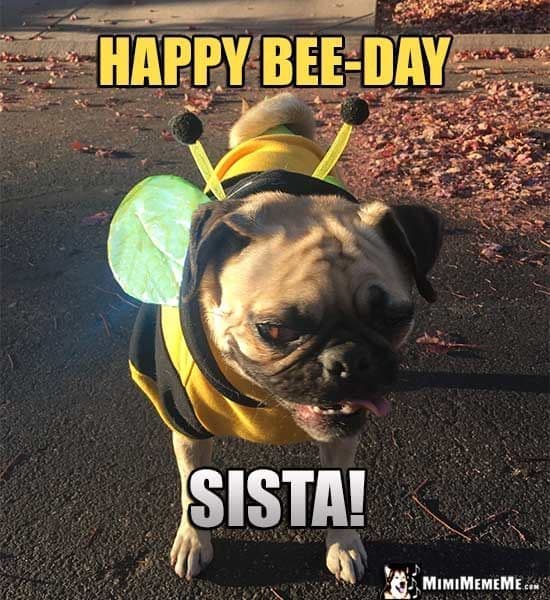 Happy Bee-Day Sista!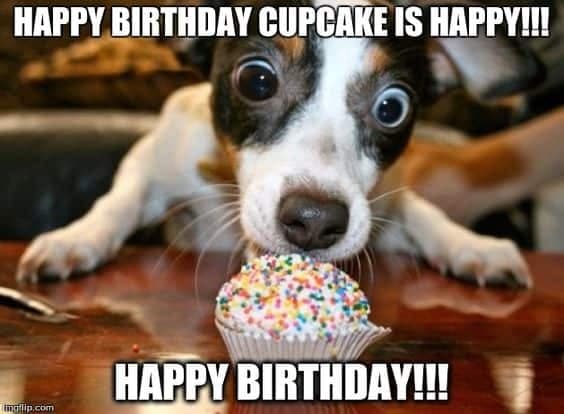 Happy Birthday Cupcake is happy!!! happy Birthday!!!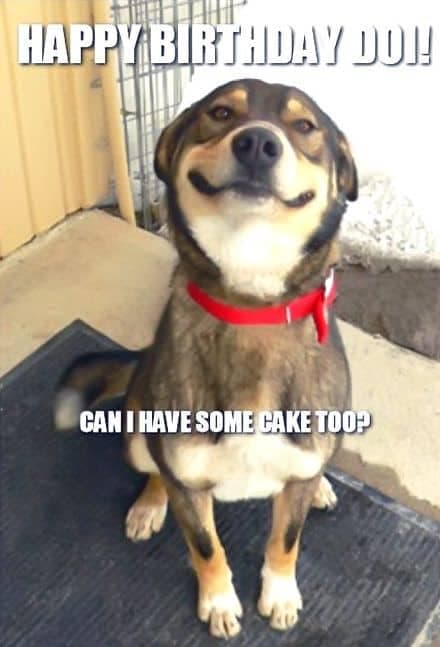 Happy Birthday Doi! Can I have some cake too?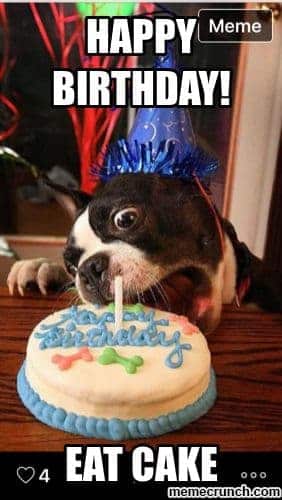 Happy Birthday! Eat cake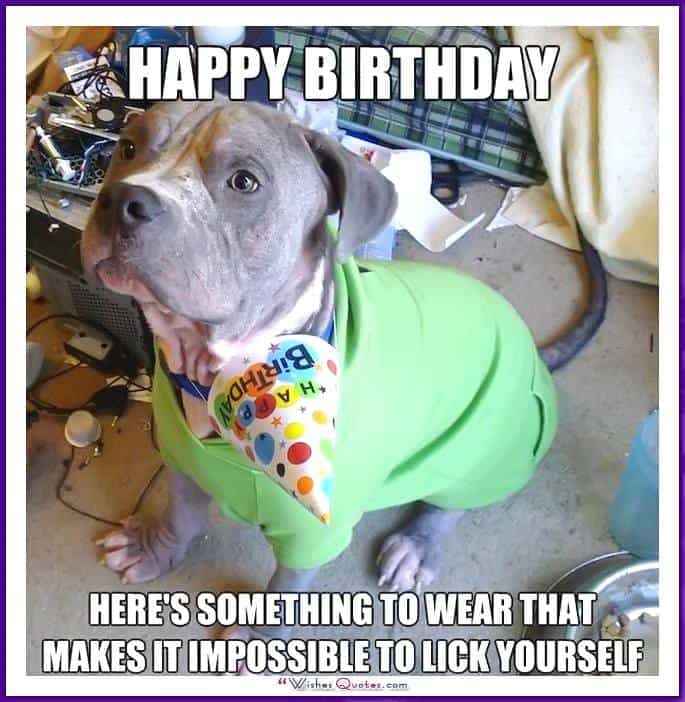 Happy Birthday Here's something to wear that makes it impossible to lick yourself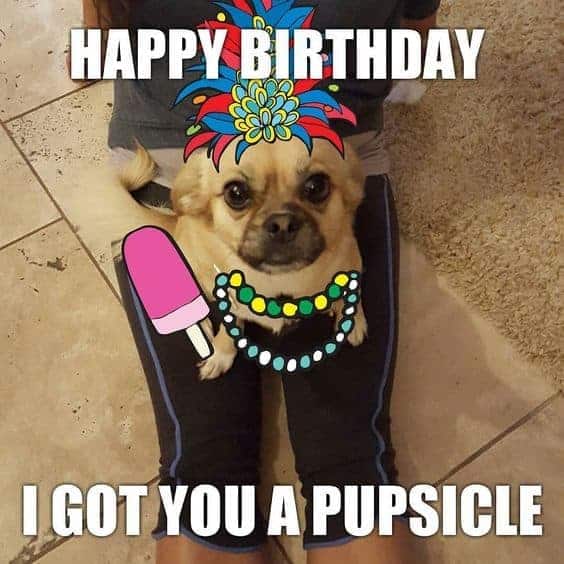 Happy Birthday I got you a pupsicle
Happy Birthday must you have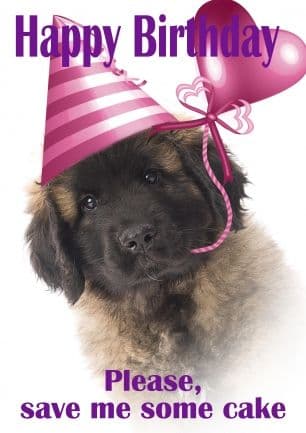 Happy Birthday Please, save me some cake
Happy Birthday Funny Dog
Happy Birthday the roof is on fire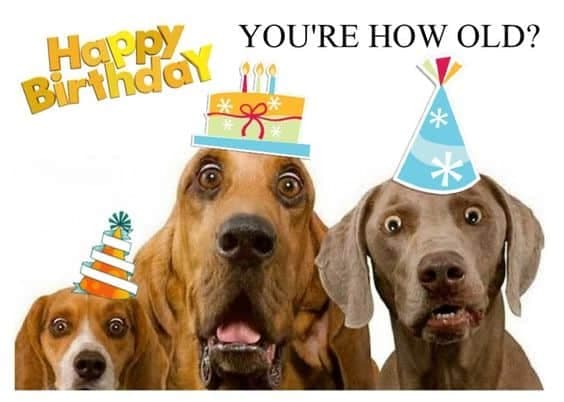 Happy Birthday You're how old?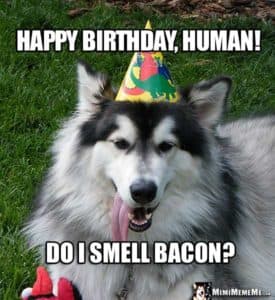 Happy Birthday, human! Do I smell bacon?
HBD try to contain your excitement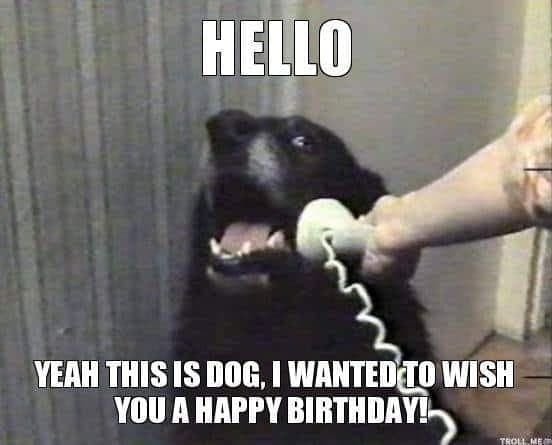 Hello yeah this is dog, I wanted to wish you a happy birthday!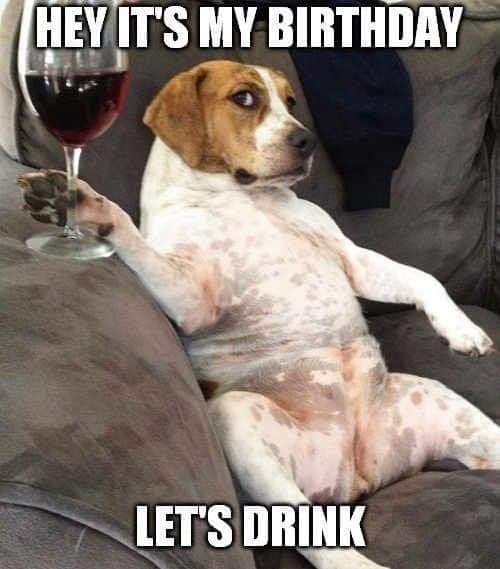 Hey it's my birthday let's drink
Funny Happy Birthday Dog Memes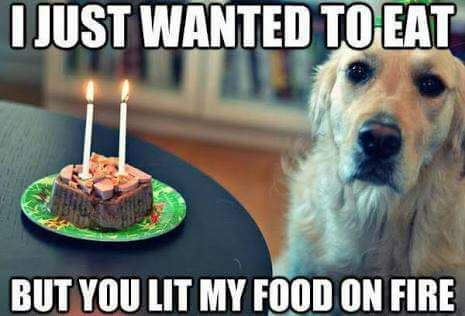 I just wanted to eat but you lit my food on fire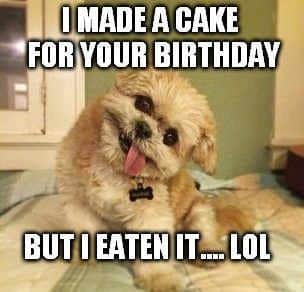 I made a cake for your birthday but I eaten it….Lol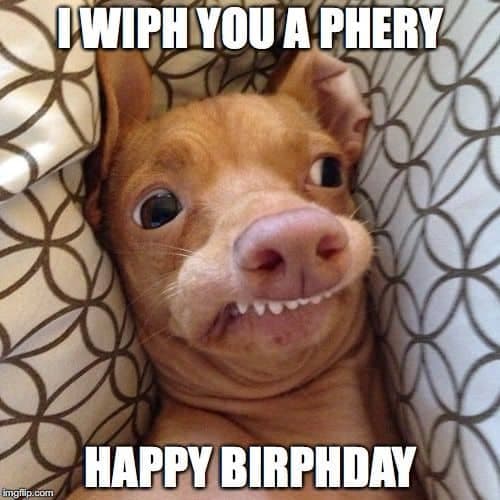 I wiph you a phery happy birphday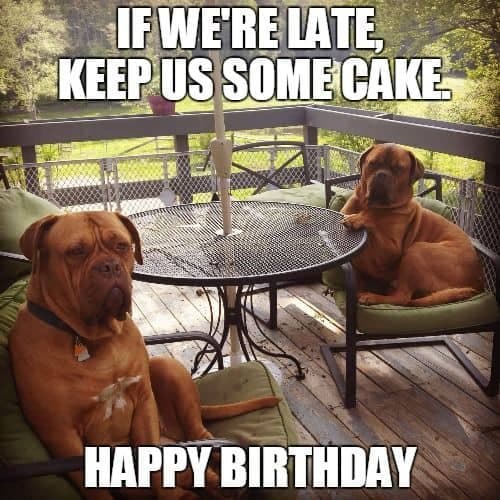 If we're late, keep us some cake. Happy Birthday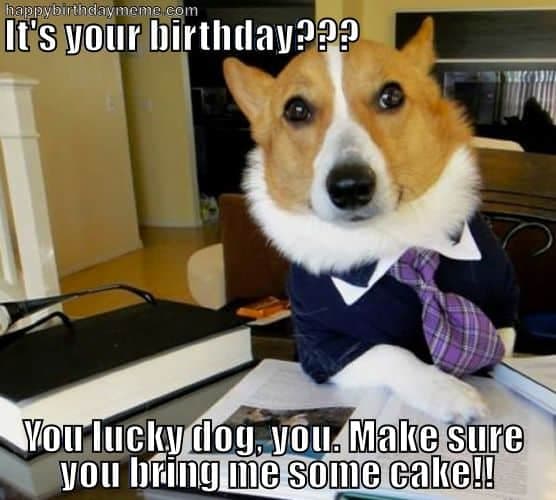 It's your birthday you lucky dog you make sure you bring me some cake!!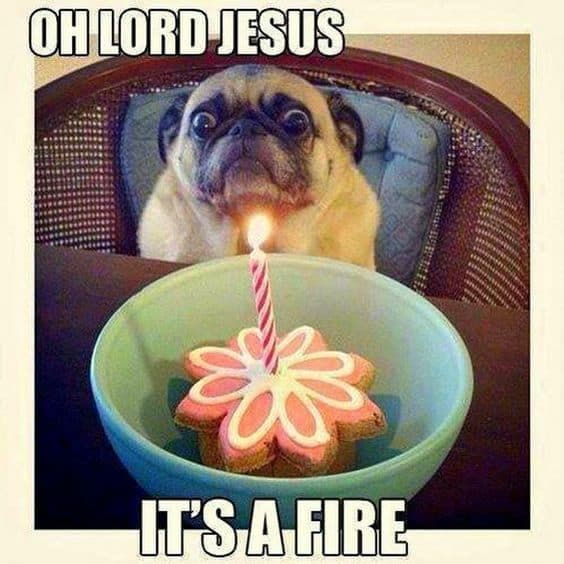 Oh Lord Jesus it's a fire
Happy Birthday Funny Meme Dog
Oh yeah, itz mai birfday, u-huh, shake a booty!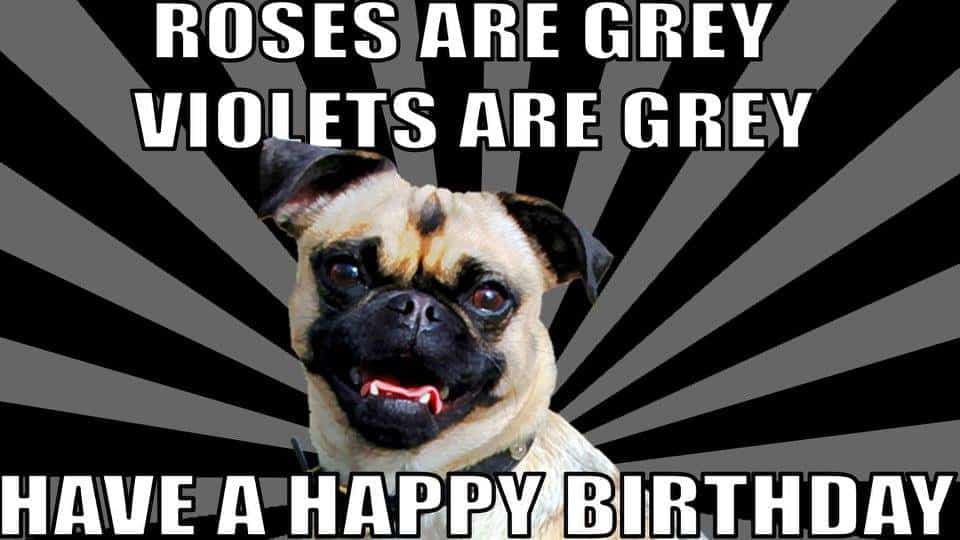 Roses are grey violets are grey have a Happy Birthday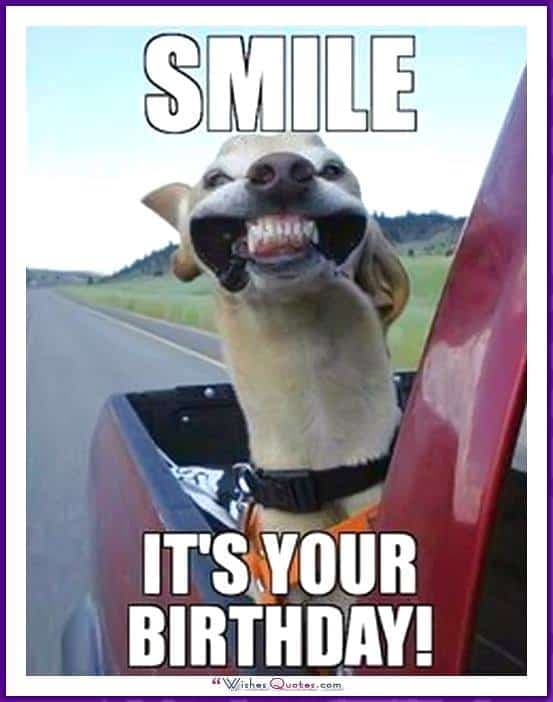 Smile It's your birthday!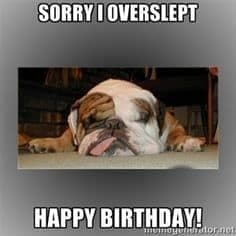 Sorry I overslept Happy Birthday!
Happy Birthday Meme Dog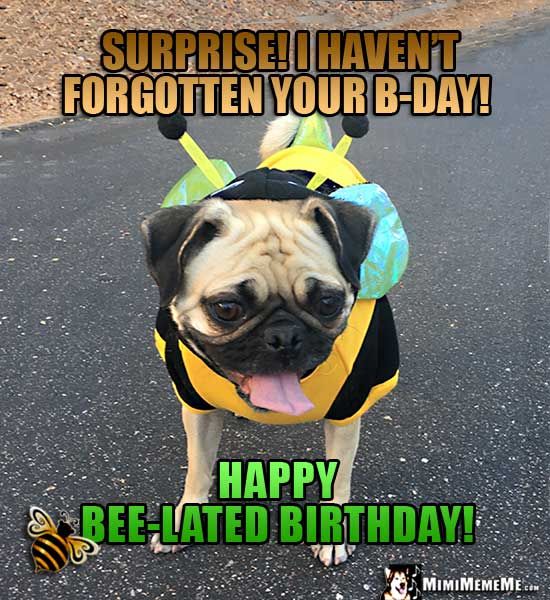 Surprise! I haven't forgotten your b-day! Happy Bee-lated Birthday!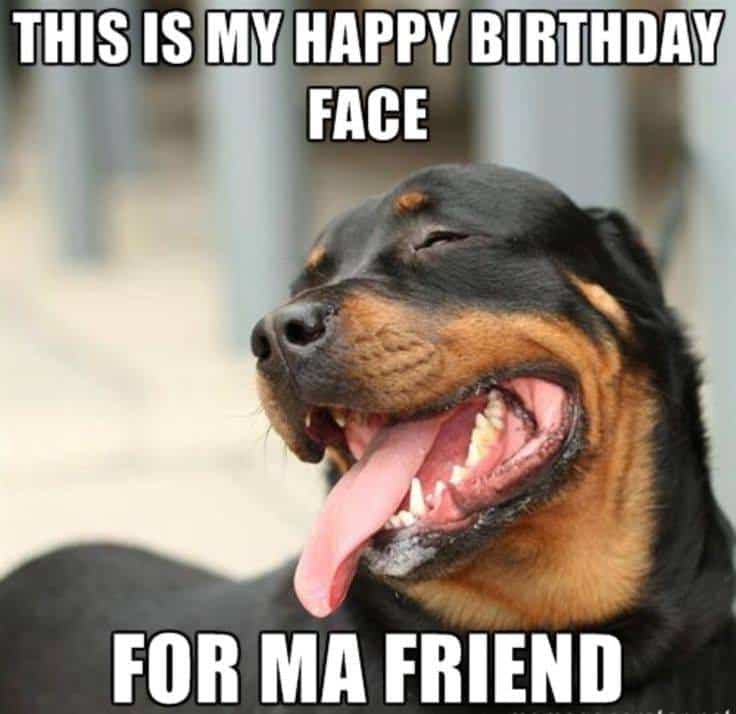 This is my happy birthday face for ma friend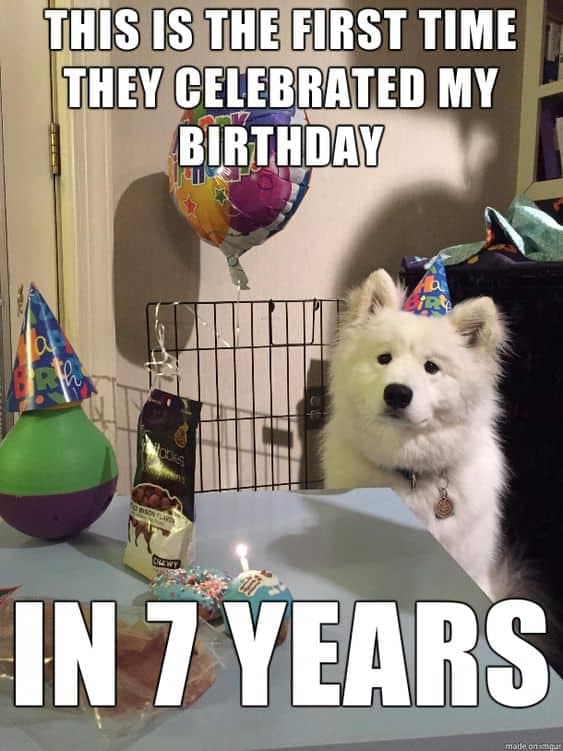 This is the first time they celebrated my birthday in 7 years
Dog Happy Birthday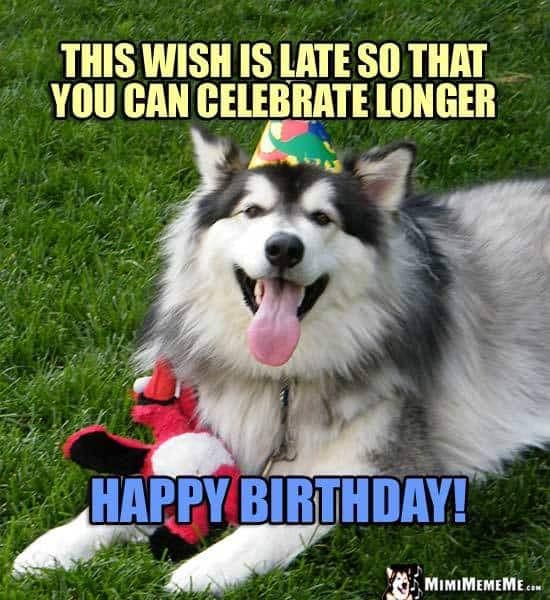 This wish is late so that you can celebrate longer Happy Birthday!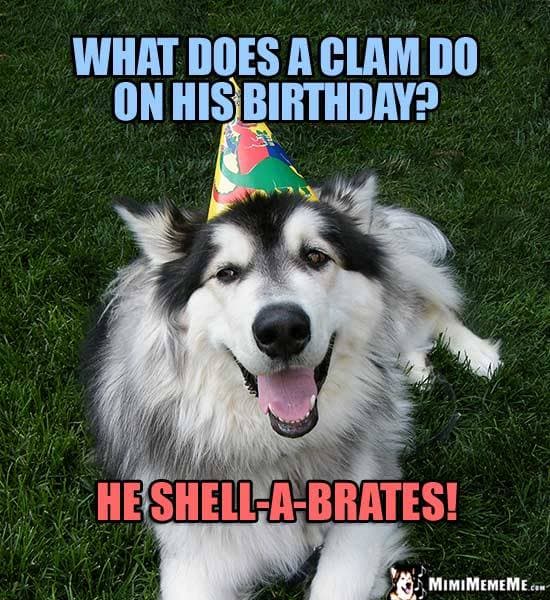 We haveno idea what happy birthday means but we love it!
Awesome Happy Birthday Dog Memes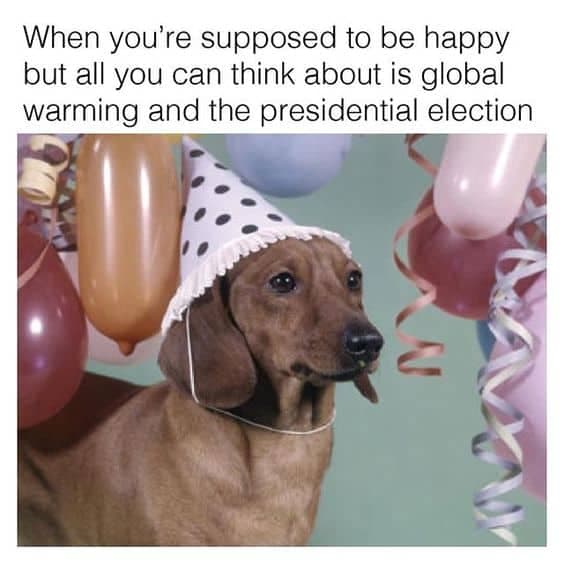 What does a clam do on his birthday he shell-a-brates!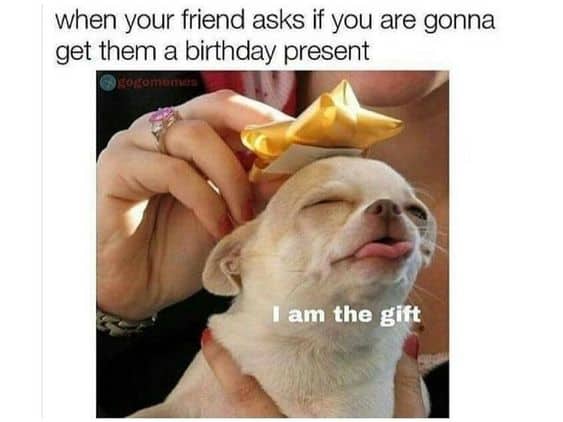 When your friend asks if you are gonna get them a birthday present I am the gift
Funny Dog Happy Birthday Memes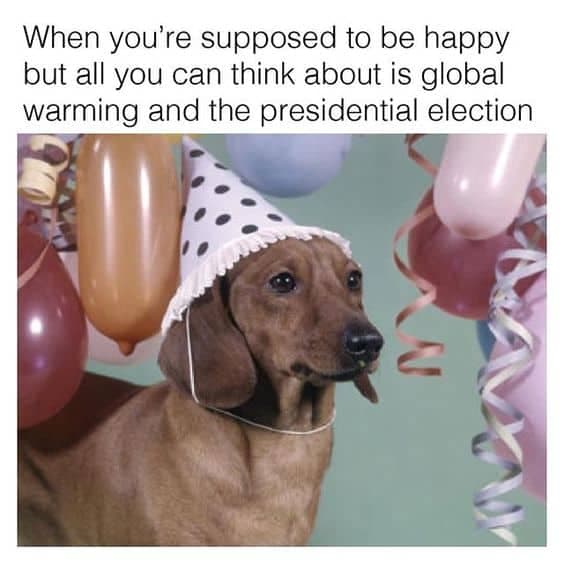 When you're supposed to be happy but all you can think about is global warming and the presidential election
Where's your birthday cake mom?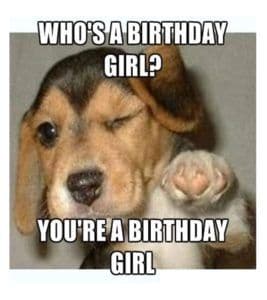 Who's a birthday girl? you're a birthday girl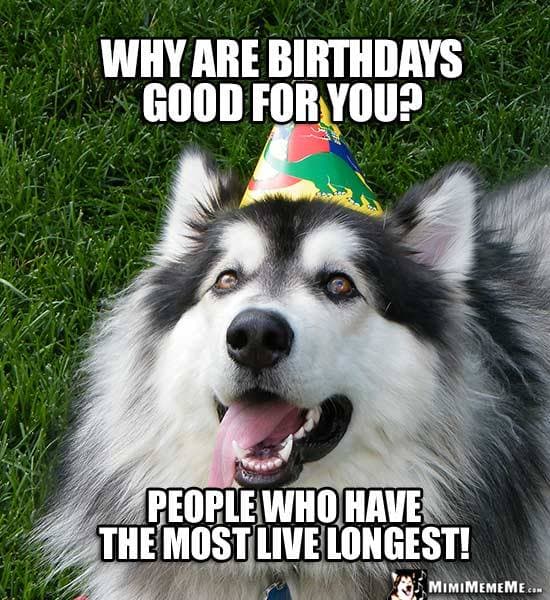 Why are Birthdays good for you? People who have the most live longest!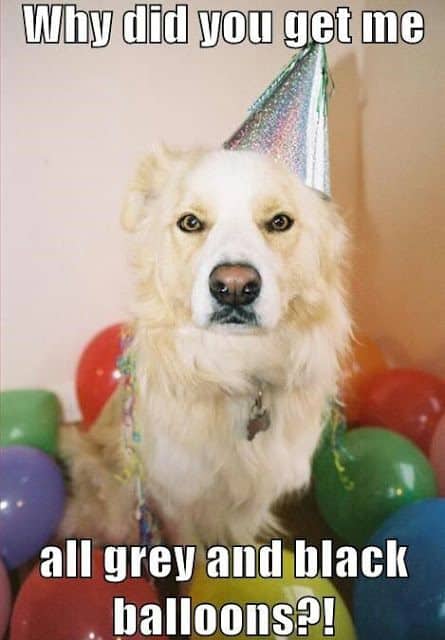 Why did you get me all grey and black ballons?!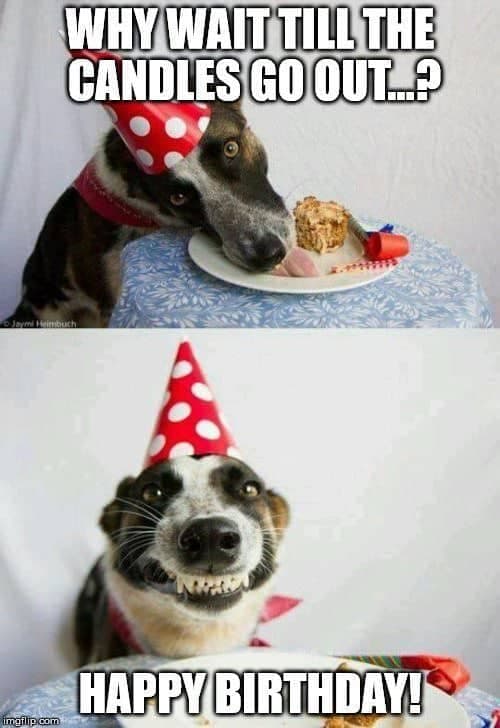 Why wait till the candles go out…? Happy Birthday!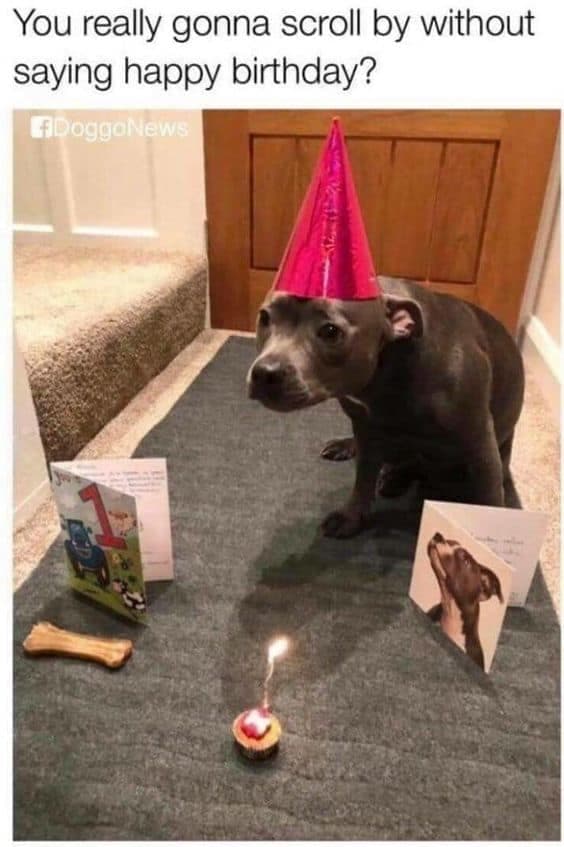 You really gonna scroll by without saying happy birthday?