Our Favorite Boxer Memes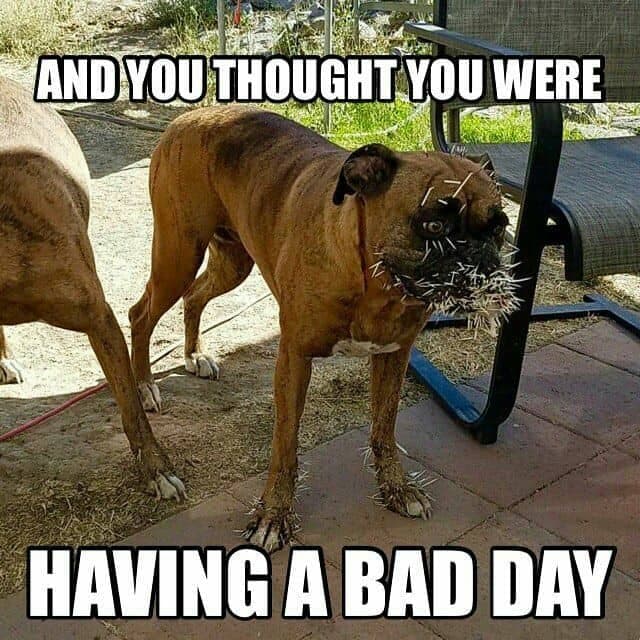 And you thought you were having a bad day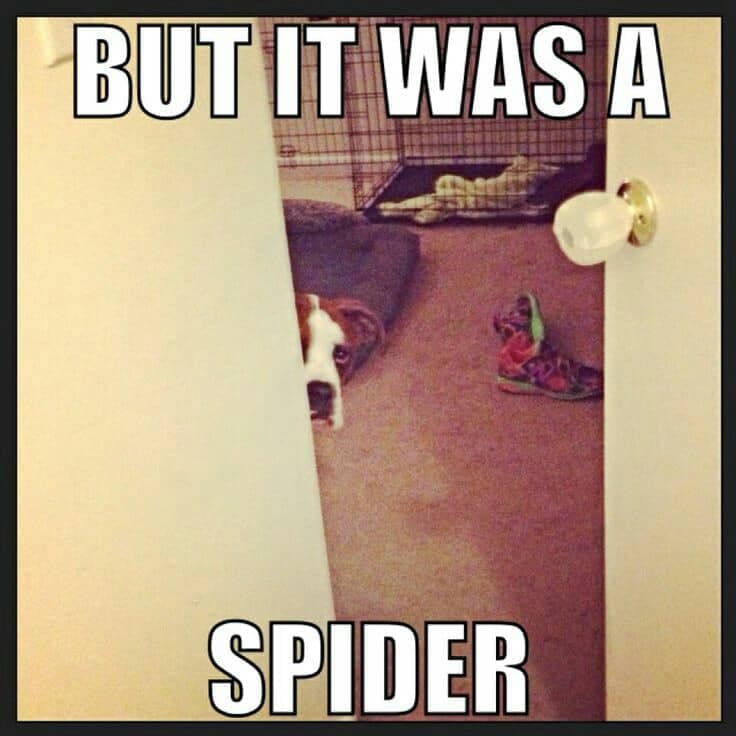 But it was a spider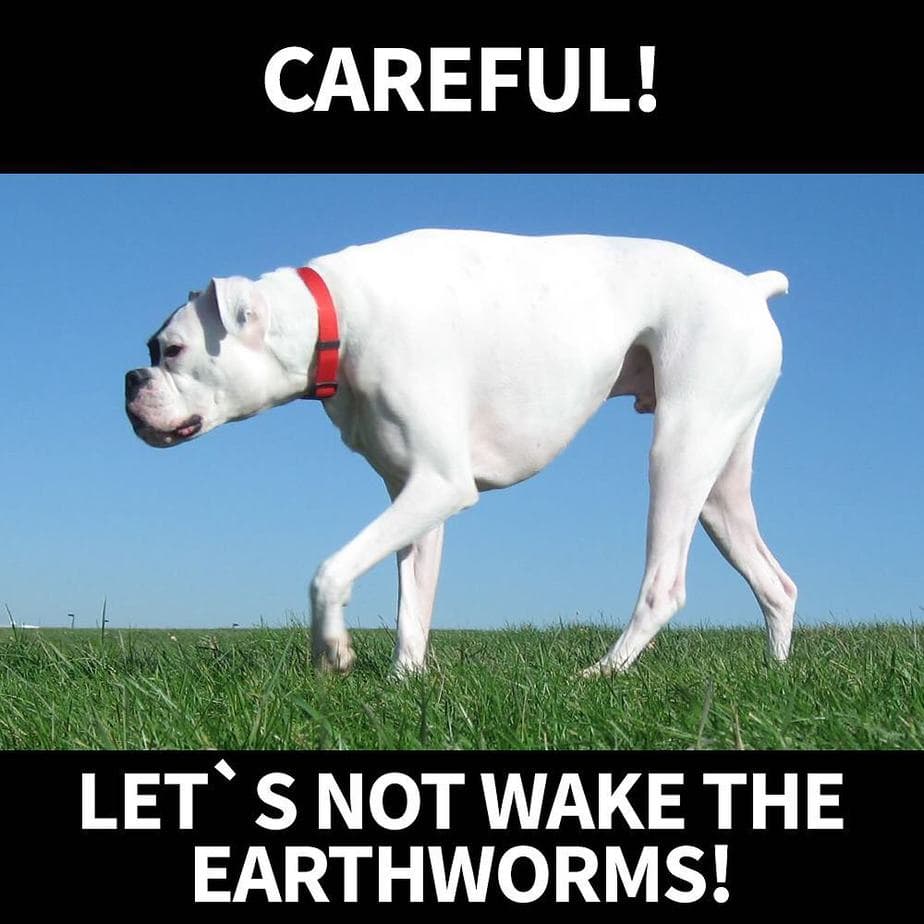 Careful! Let's not wake the earthworms!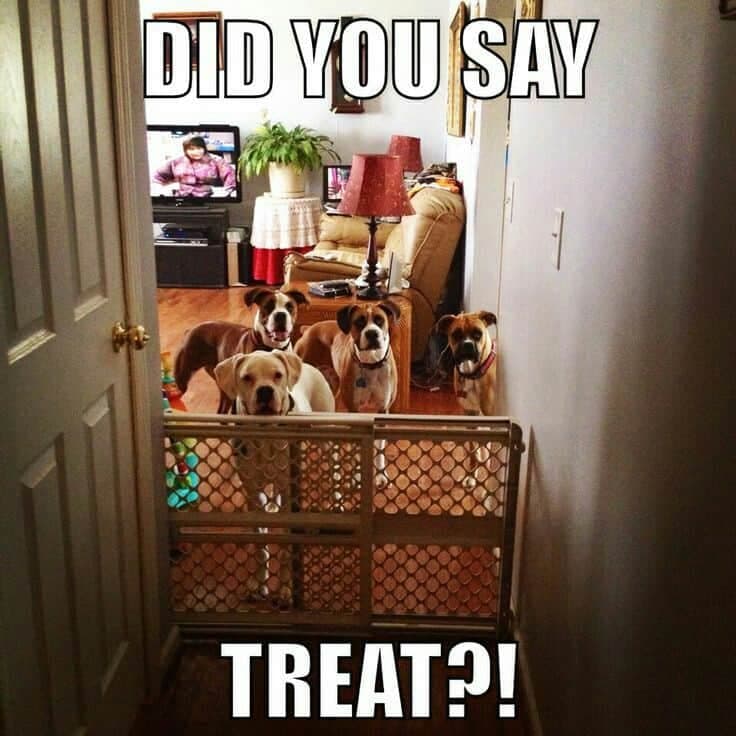 Did you say treat?!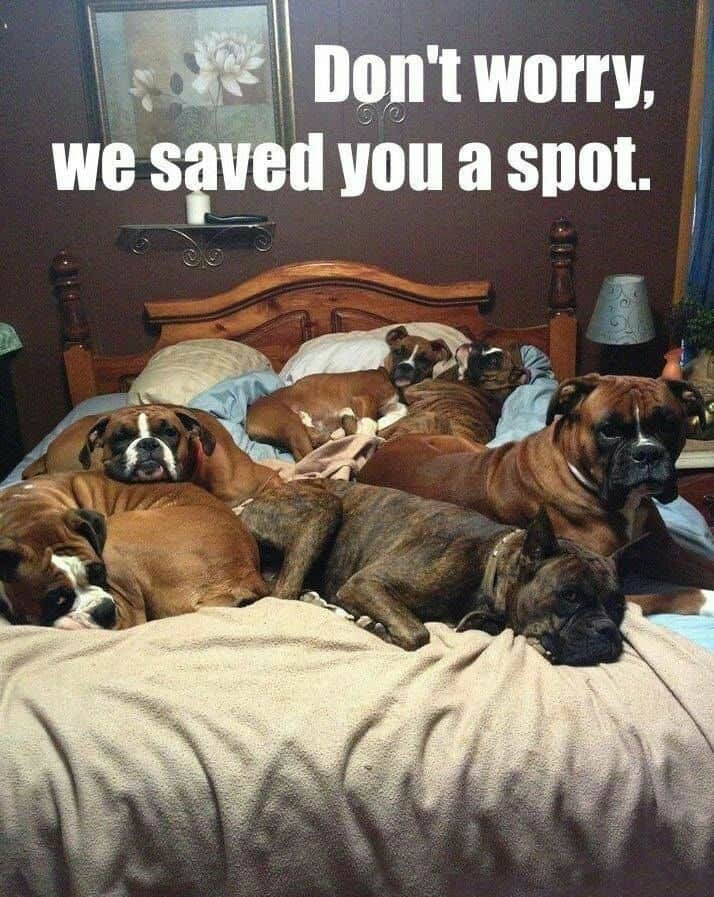 Don't worry, we saved you a spot.
haha vury funny. boxer dog.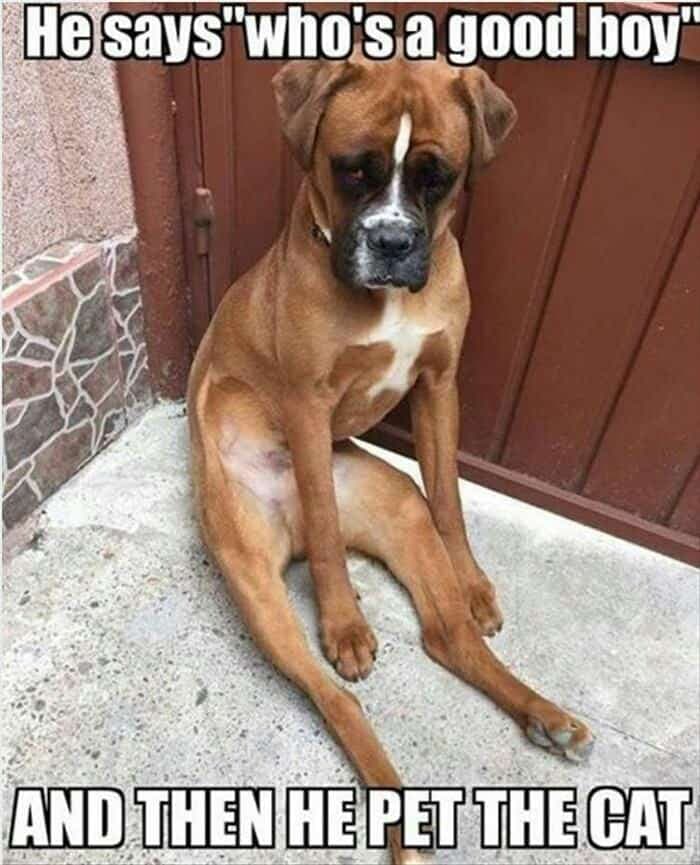 He says who's a ood boy and then he pet the cat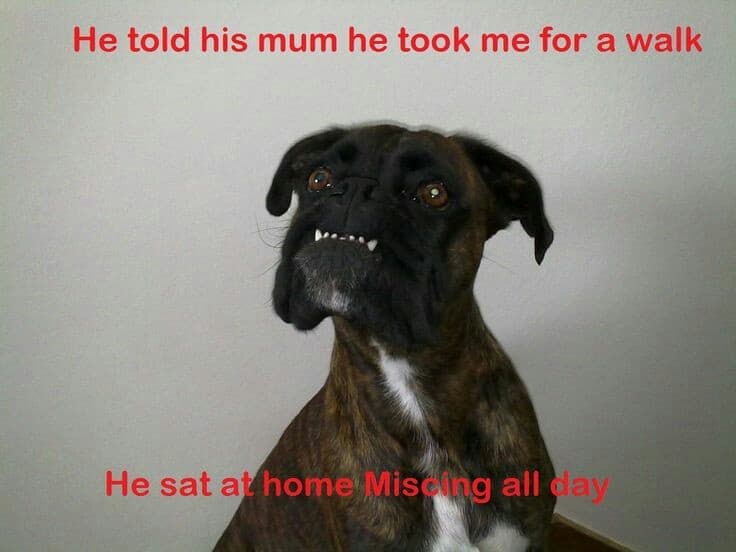 He told his mum he took me for a walk. He sat at home. Missing all day.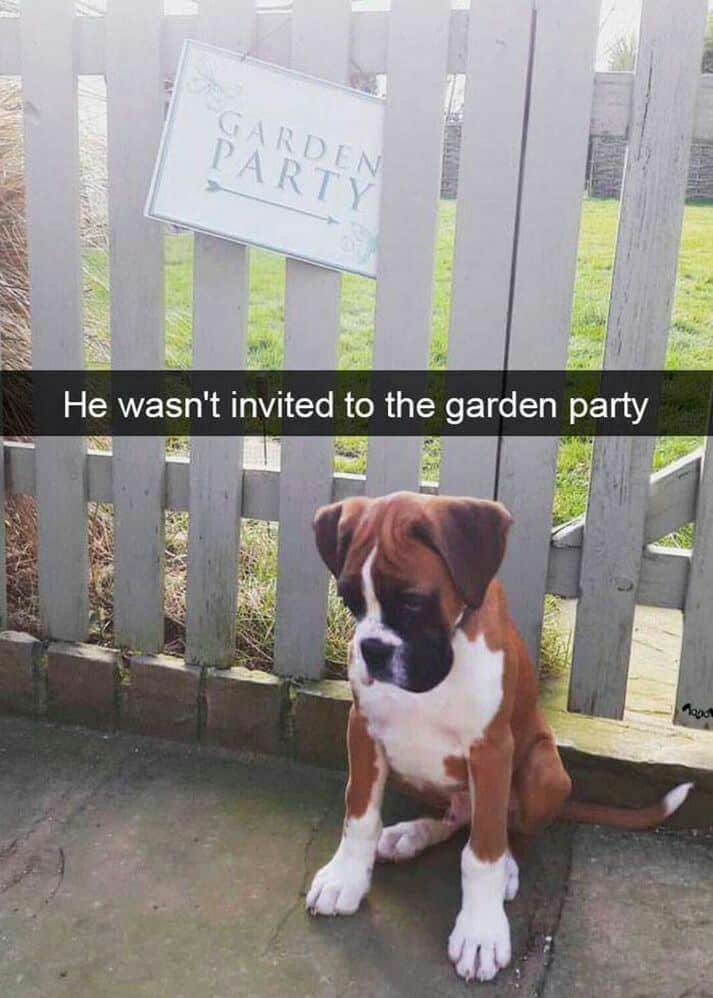 He wasn't invited to the garden party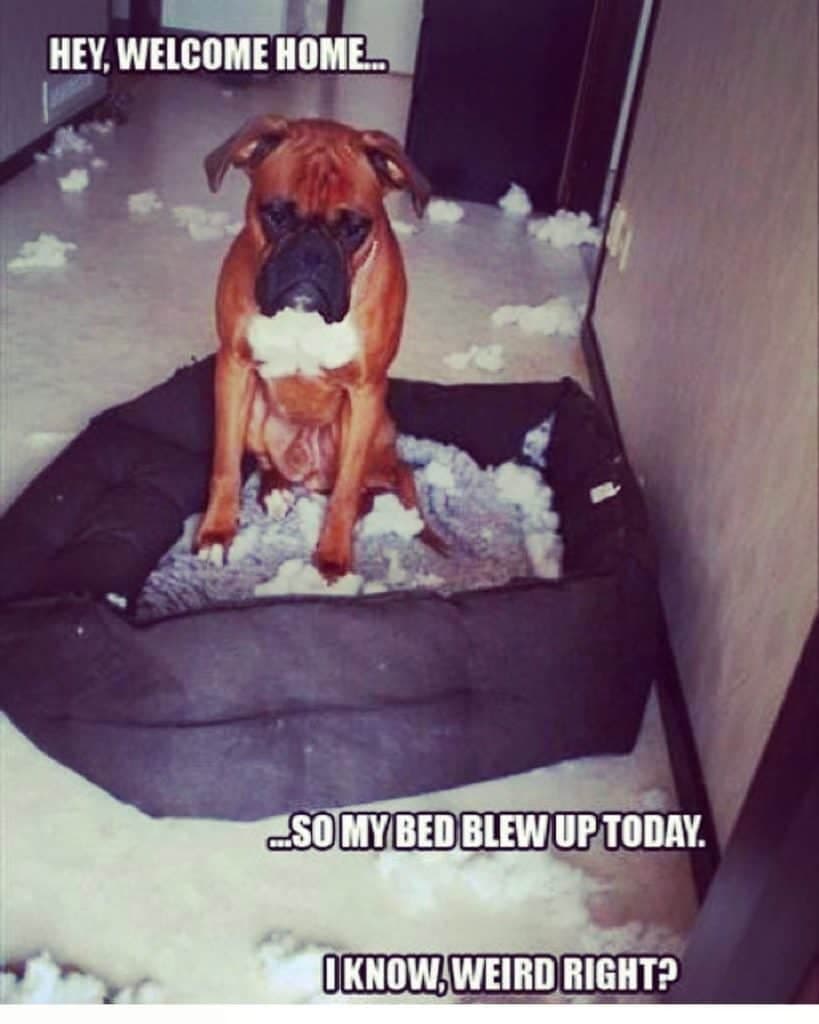 Hey, welcome home… so my bed blew up today. I know weird right?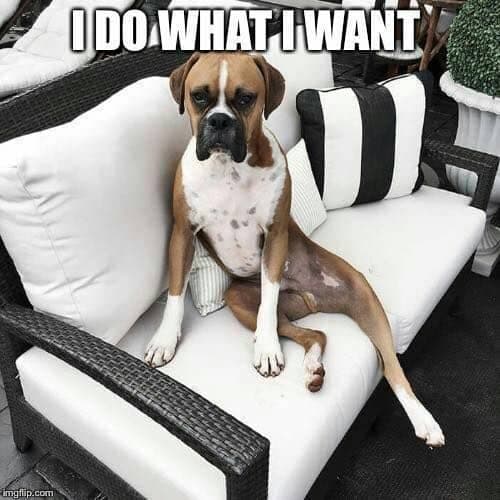 I do what I want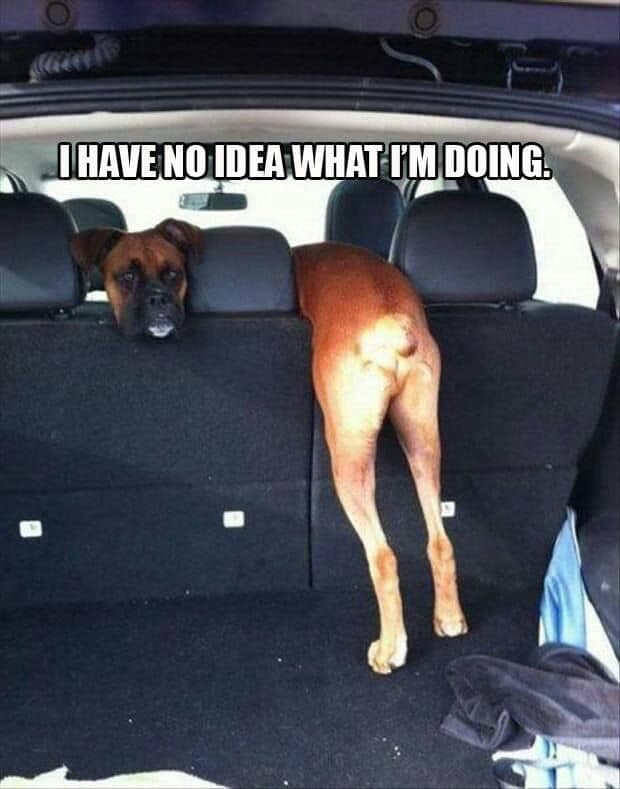 I have no idea what I'm doing.
Other Funny Boxer Memes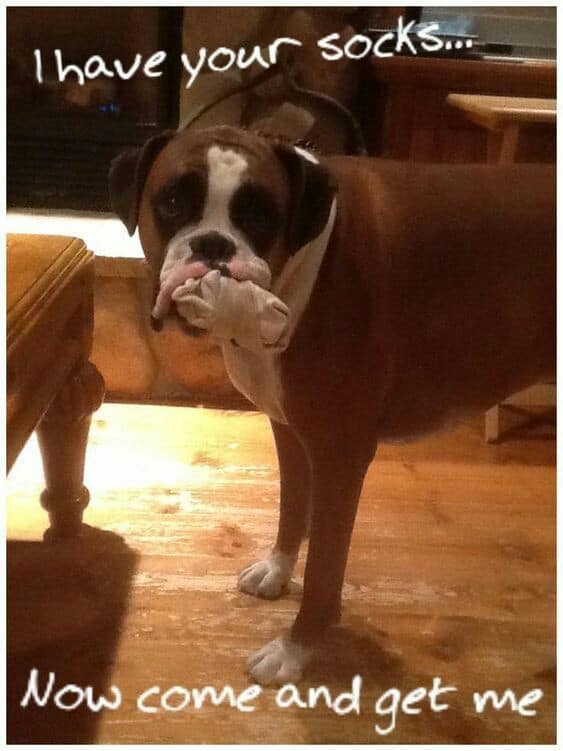 I have your socks… now come and get me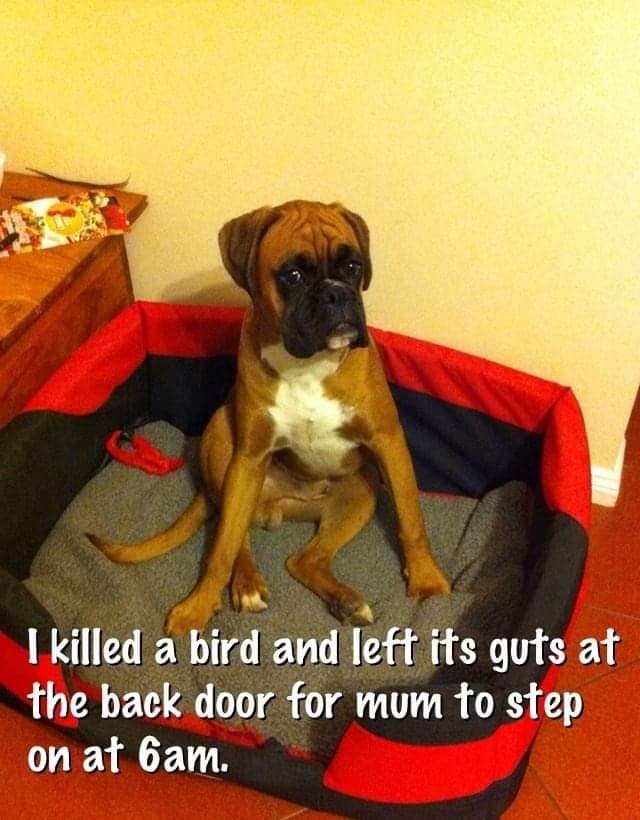 I just farted sorry but you might die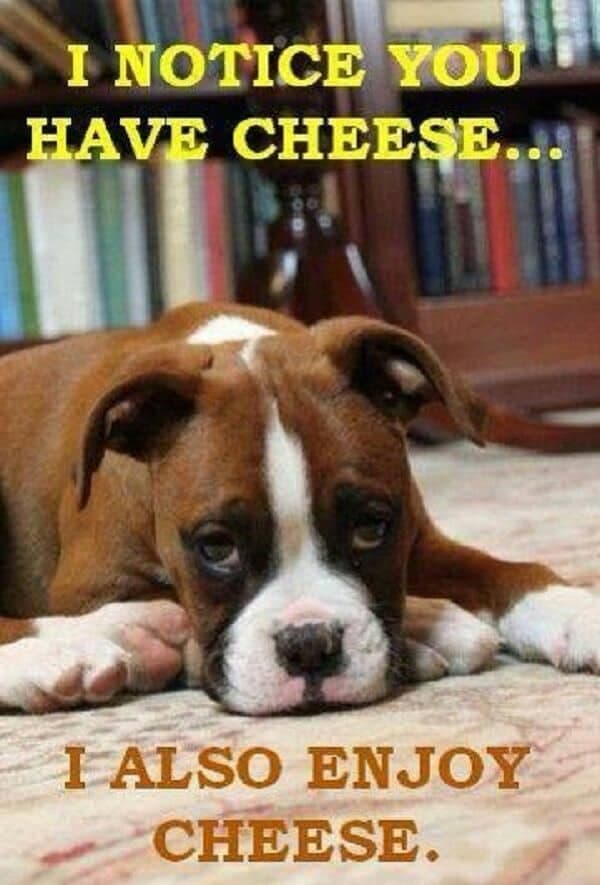 I killed a bird and left its guts at the back door for mum to step on at 6am.
I notice you have cheese… I also enjoy cheese.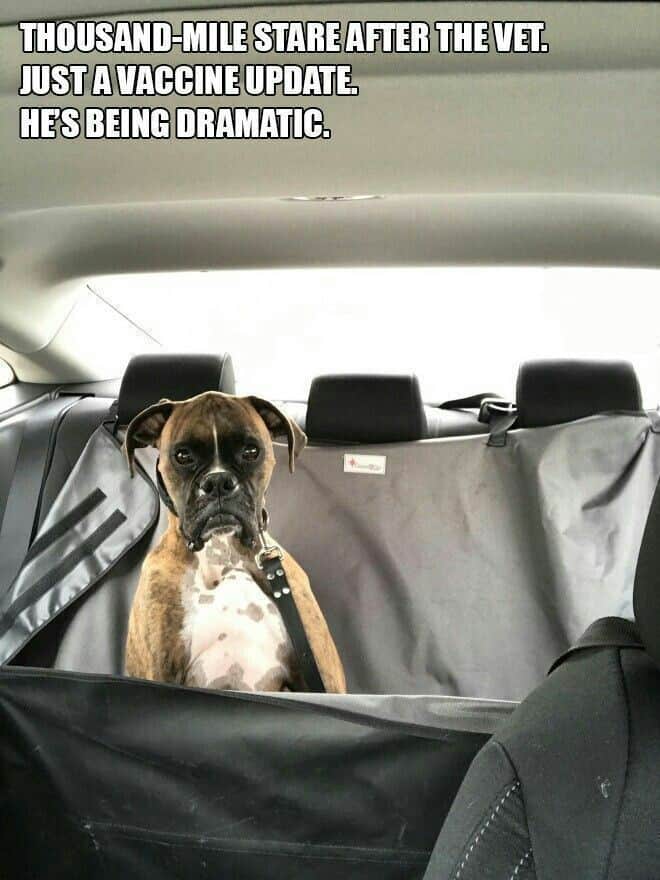 I was just taking a nap and then…
…poof, it exploded!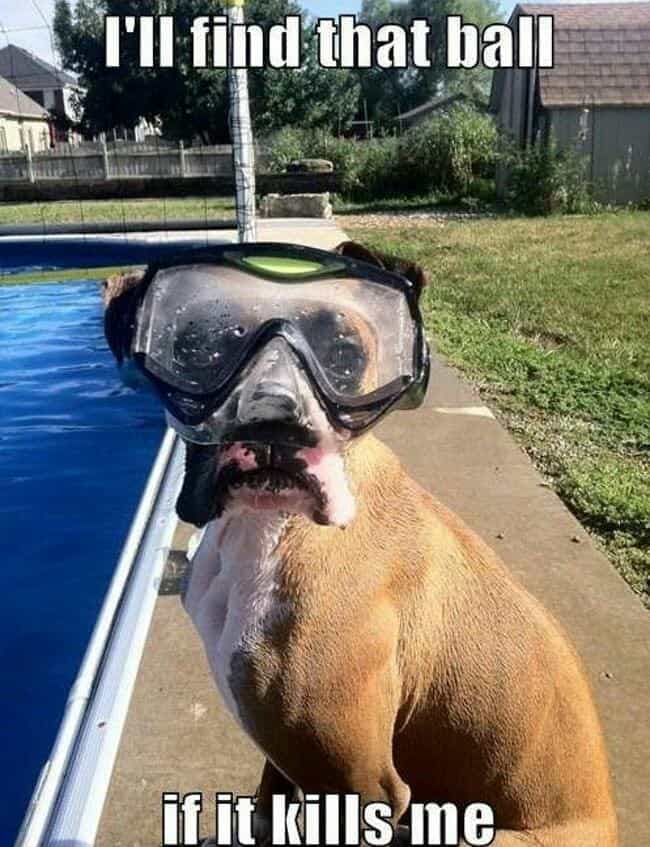 I wasn't always big and strong but I was always good lookin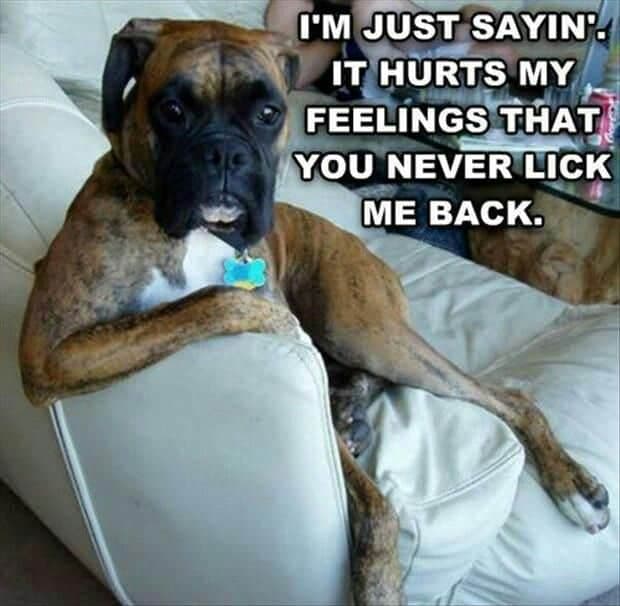 I'd like to speak to my attorney.
Fantastic Boxer Dog Memes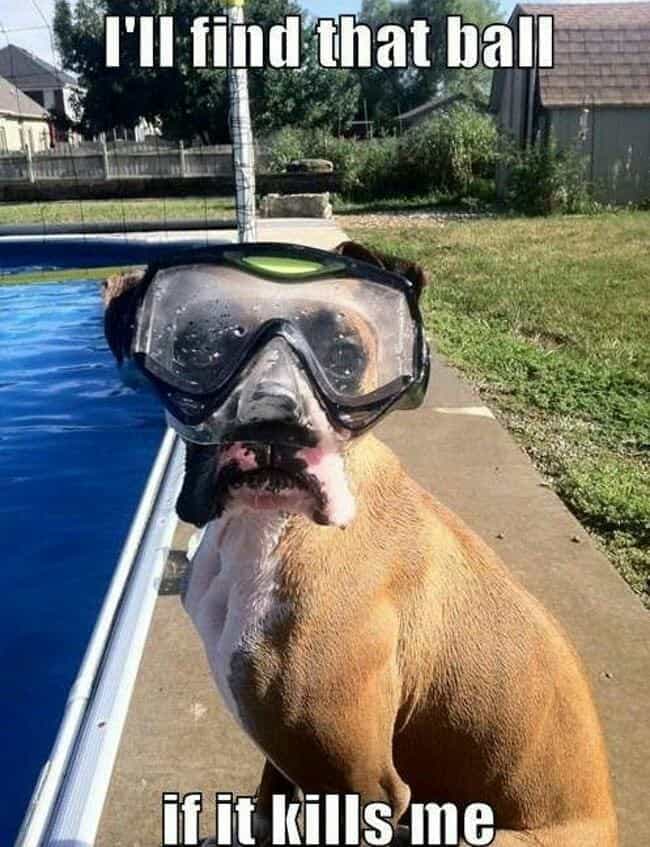 I'll find that ball if it kills me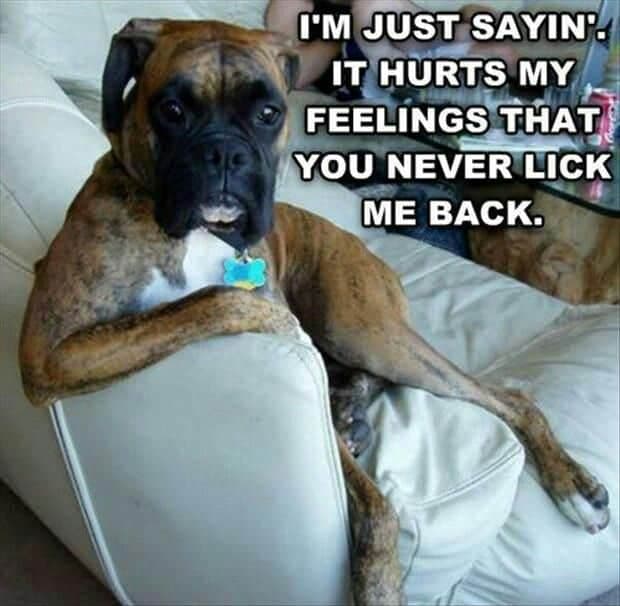 I'm just sayin' it hurts my feelings that you never lick me back.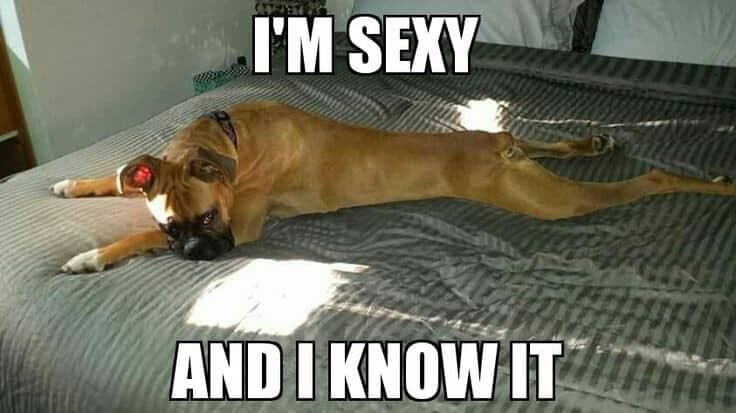 I'm sexy and I know it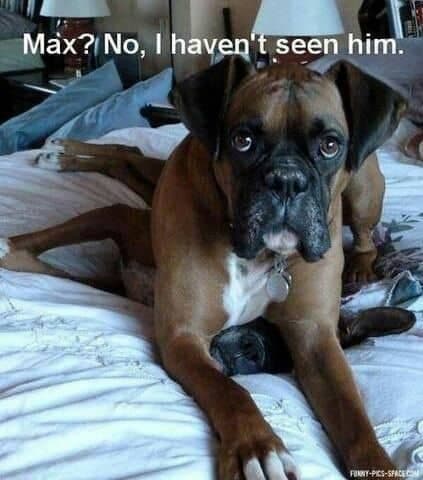 Max? No, I haven't seen him.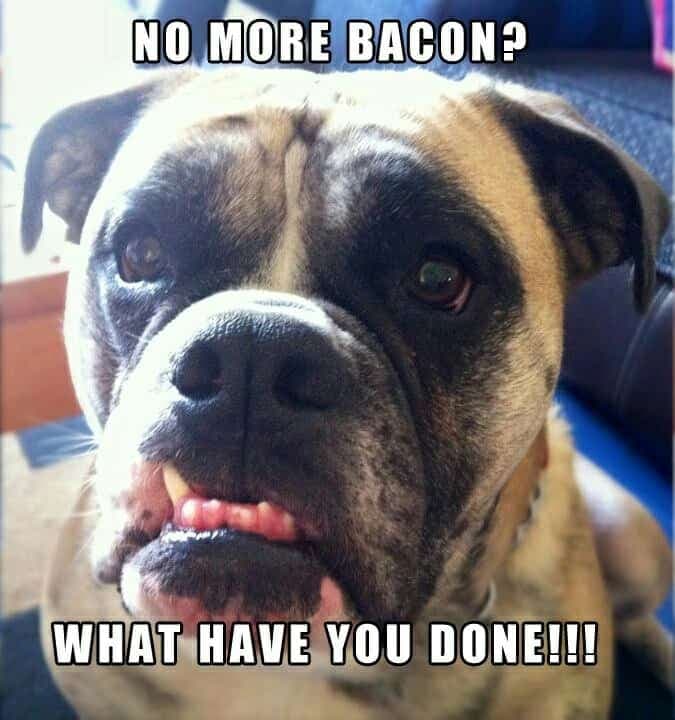 No more bacon. What have you done!!!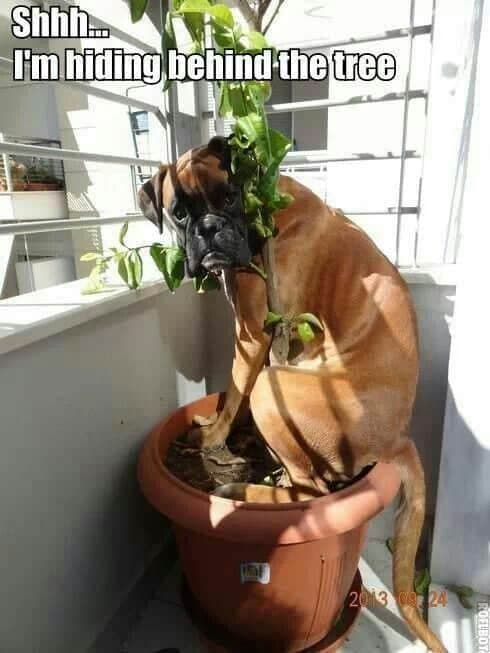 Shhh… I'm hiding behind the tree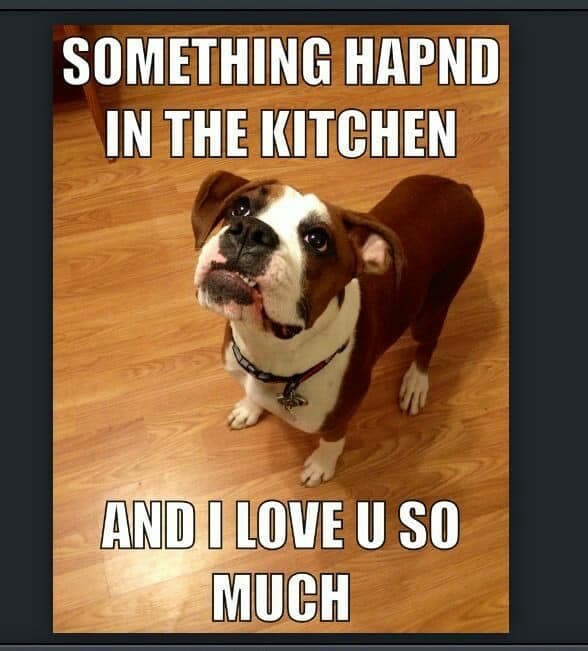 Something hapnd in the kitchen and I love u so much
Good Boxer Joke Memes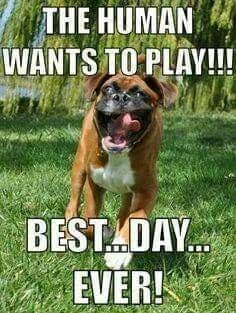 The human wants to play!!! best…day…ever!
The vet is gonna… cut off my what?!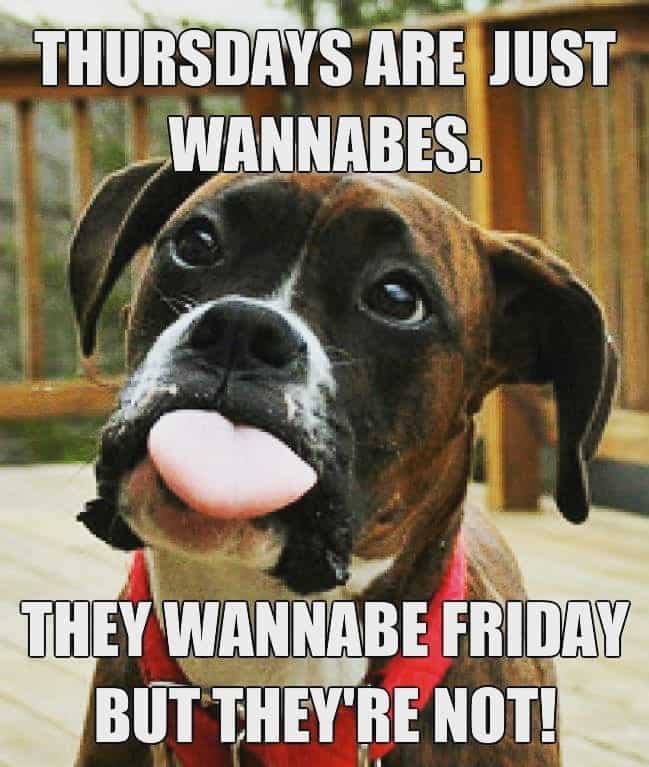 Thousand-mile stare after the vet. Just a vaccine update. He's being dramatic.
Thursdays are just wannabes. They wannabe Friday but they're not!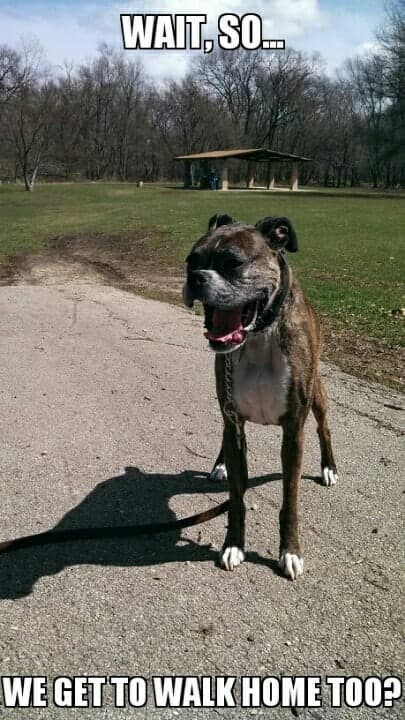 Wait, so… We get to walk home too?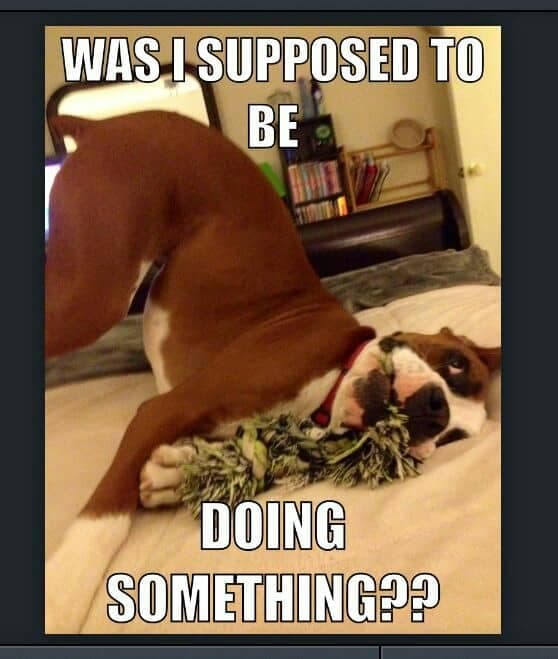 Was I supposed to be doing something??
What do you think was in that pill bottle. No idea! but do you see that elf flying around!
Hilarious Boxer Pun Memes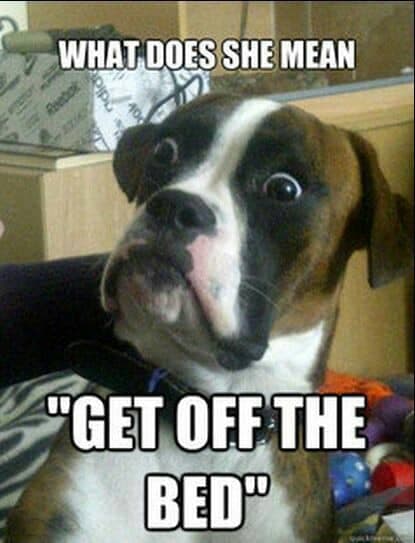 What does she mean "get off the bed"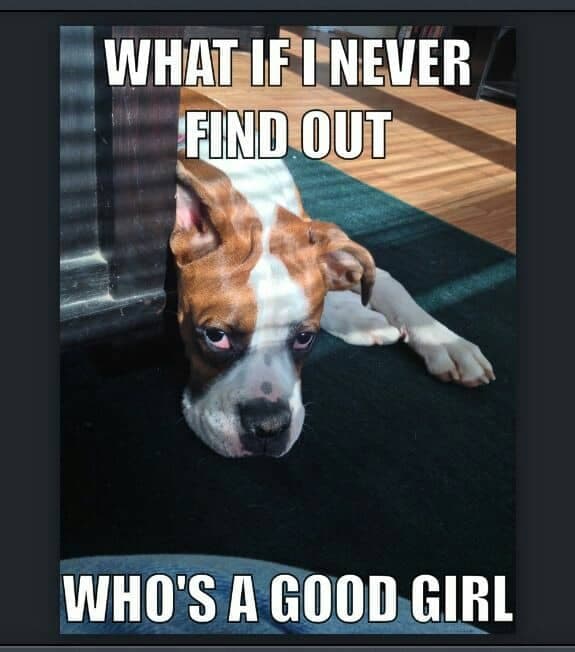 What if I never find out who's a good girl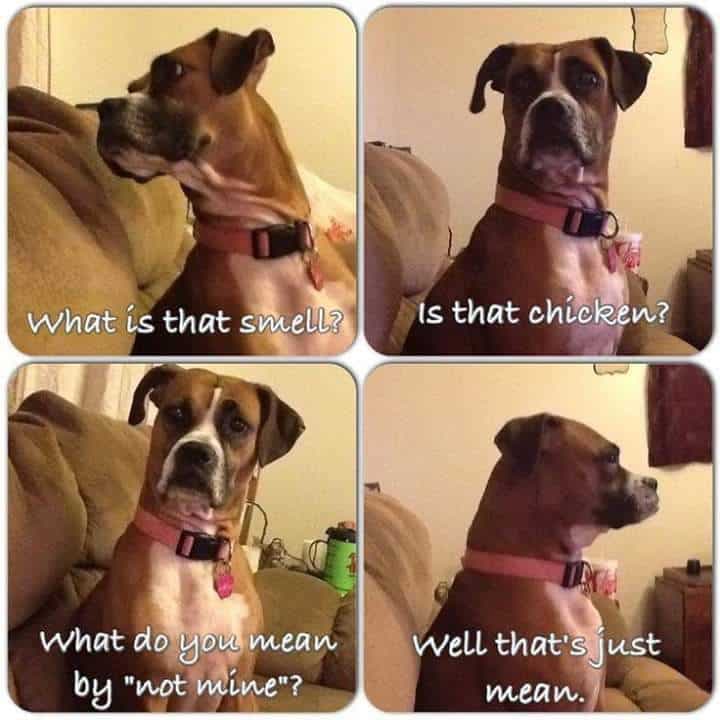 What is that smell? Is that chicken? What do you mean by "not mine"? Well that's just mean.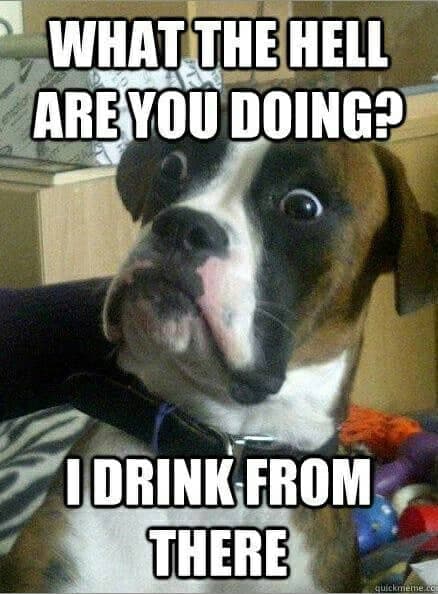 What the hell are you doing? I drink from there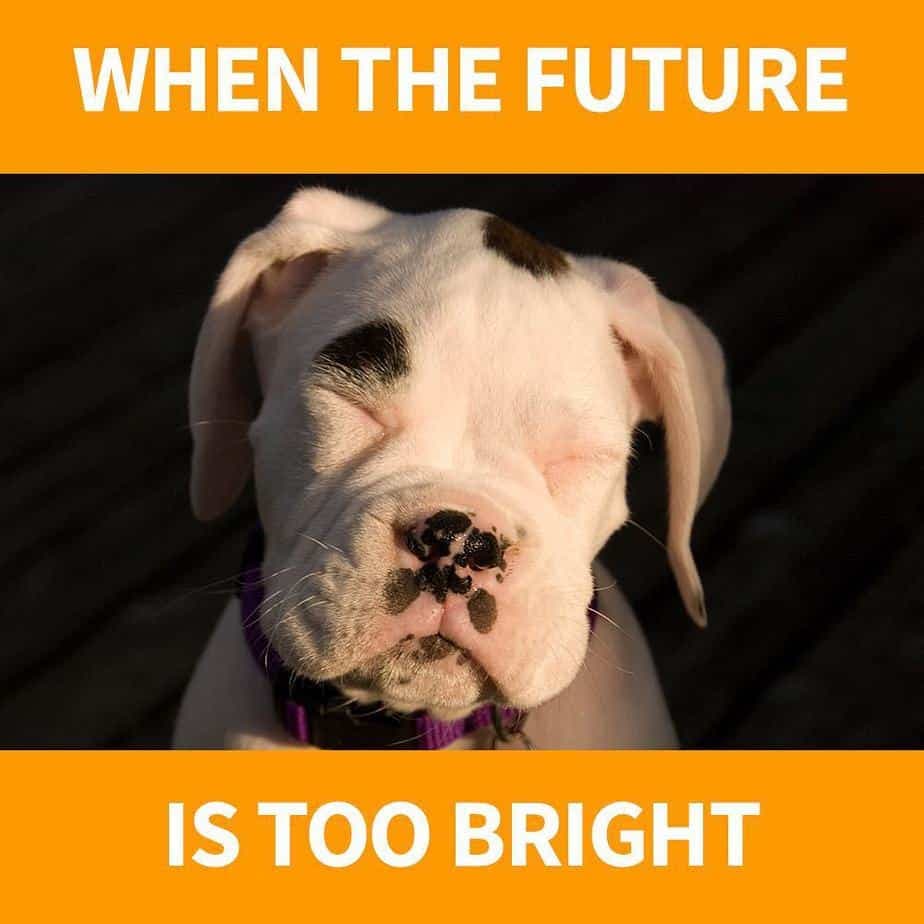 When the future is too bright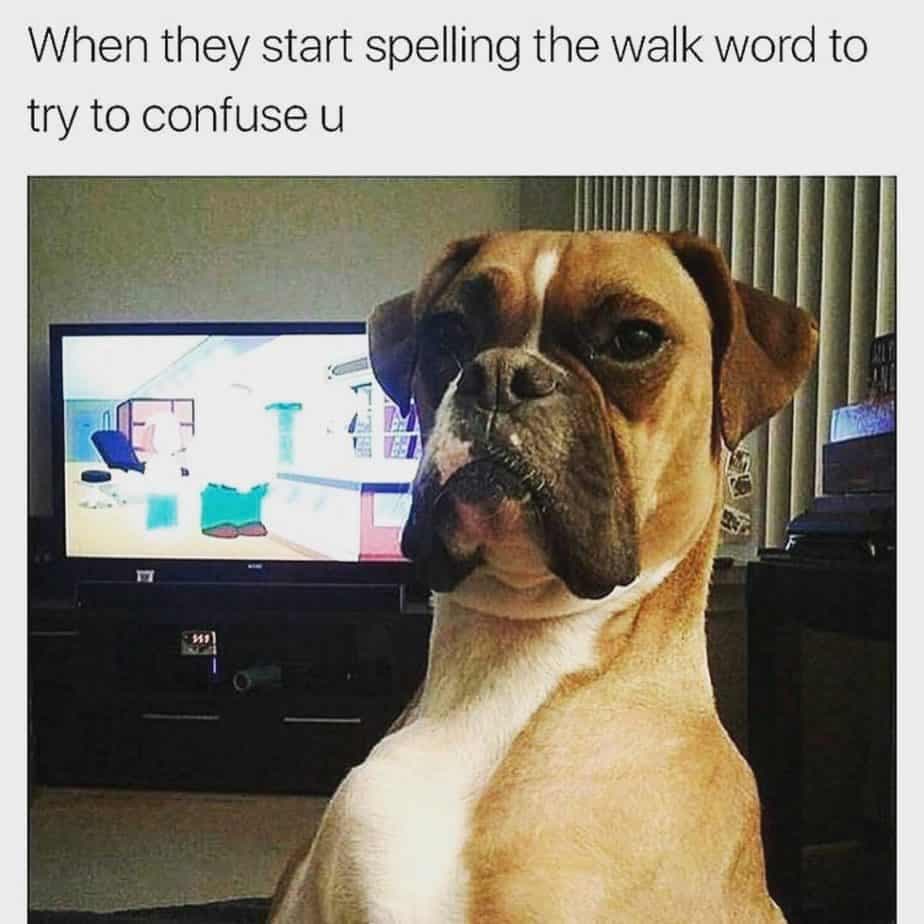 When they start spelling the walk word to try to confuse u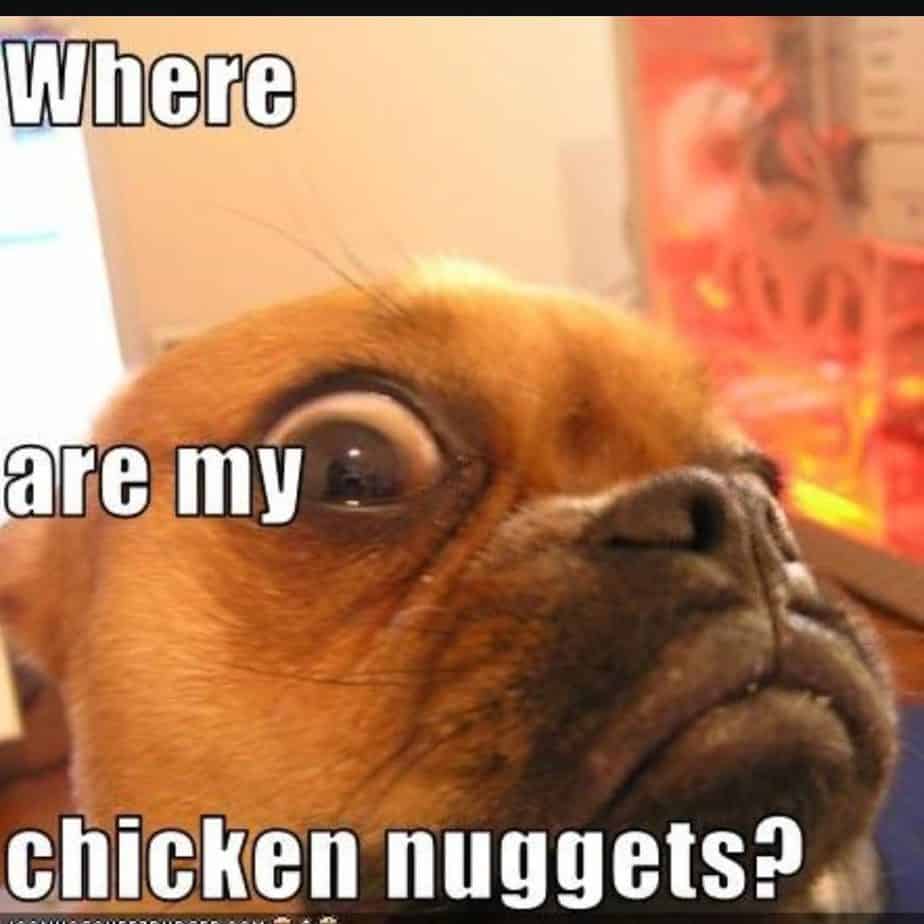 Where are my chicken nuggets
Boxer Memes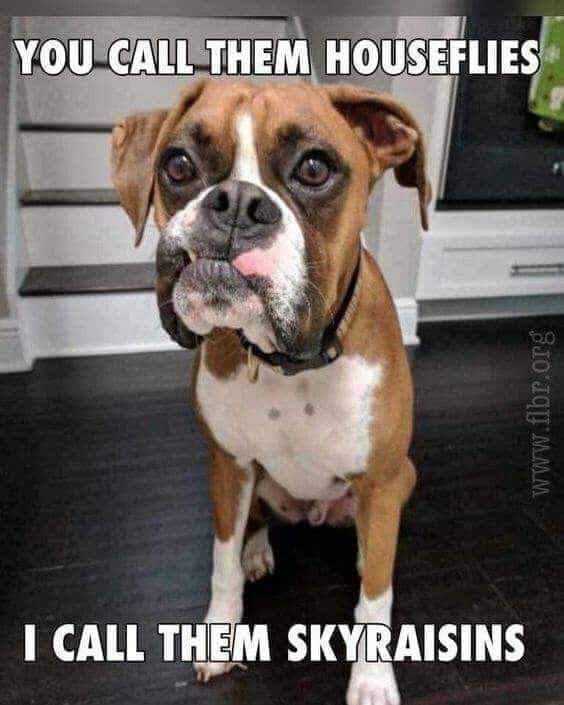 Yes, I know I've gotten hair all over the couch… It's called 'fur'niture, Isn't it?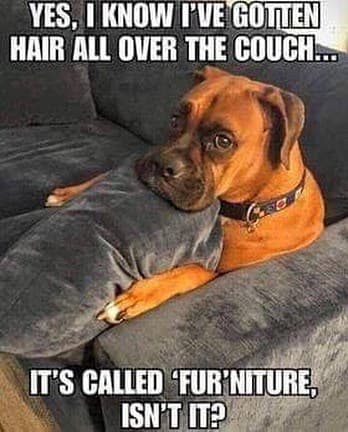 You call them houseflies I call them sky raisins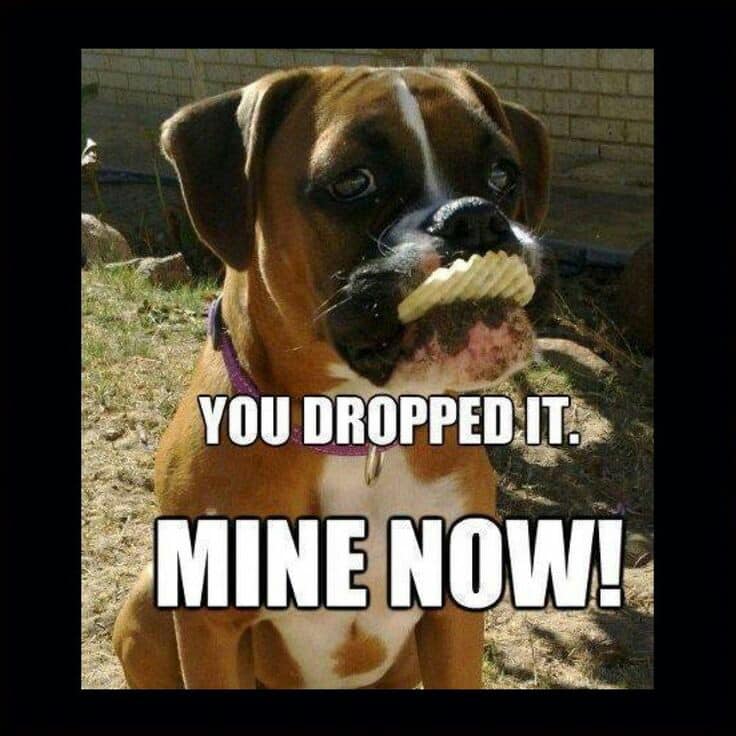 You dropped it. Mine now!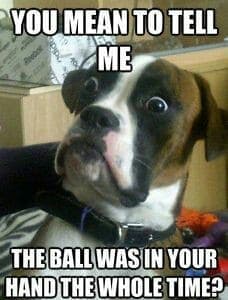 You mean to tell me the ball was in your hand the whole time?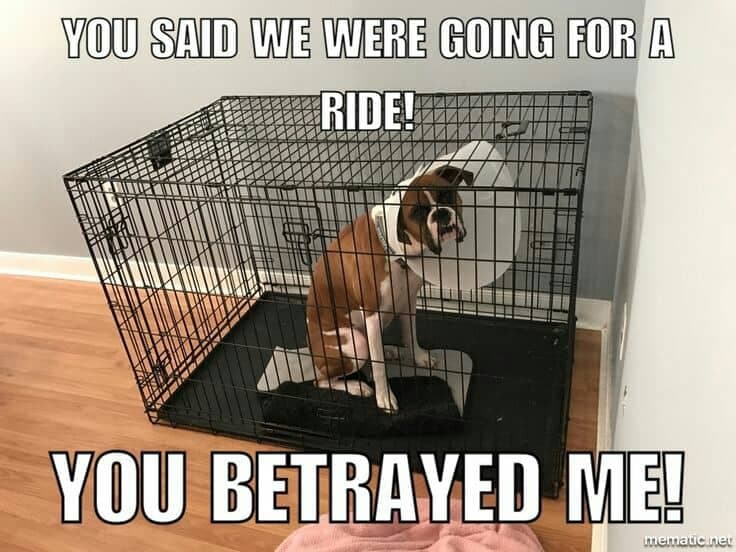 You said we were going for a ride! You betrayed me!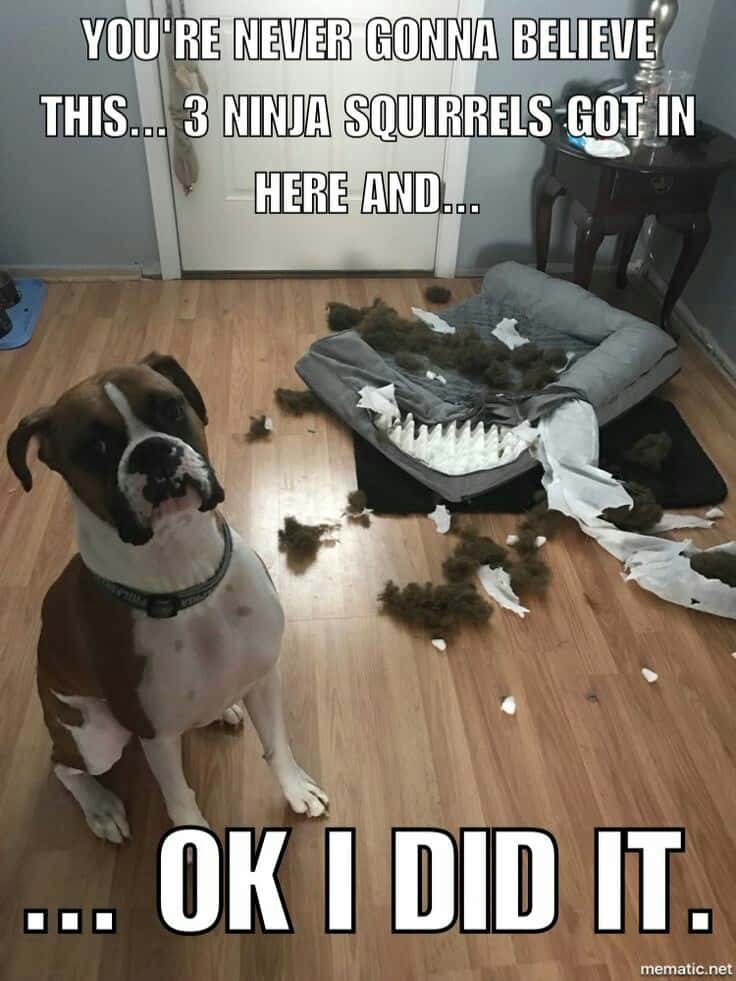 You're never gonna believe this…
3 ninja squirrels got in here and…
…ok I did it.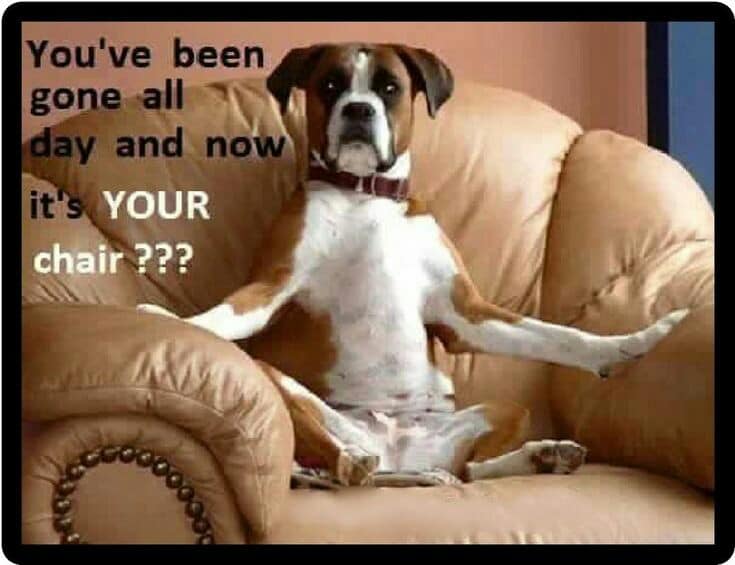 You've been gone all day and now it's your chair