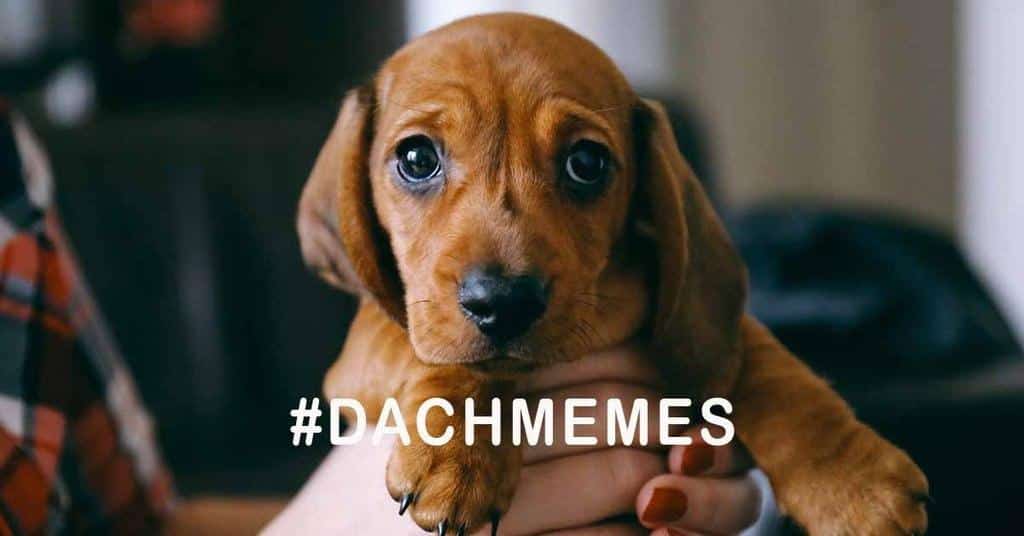 Need an excuse to smile today? We have compiled this list of 10 of our favorite Dachshund memes that are sure to make your day a little brighter. Enjoy!
#1. This Handsome Fellow Just Can't Keep the Chicks Away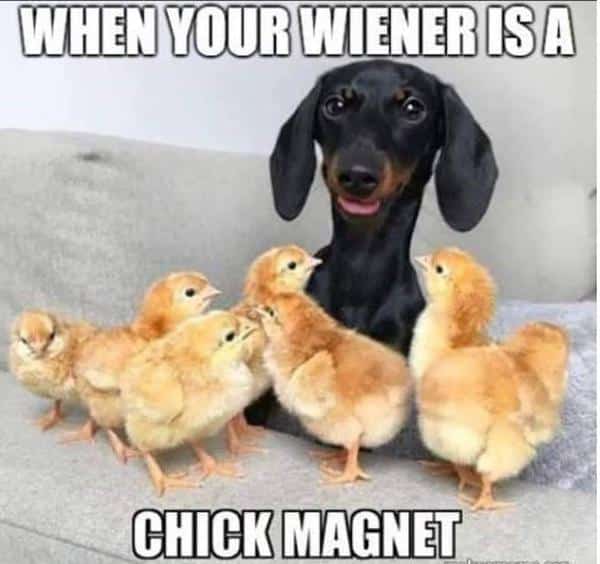 #2. This is Almost TOO Relatable…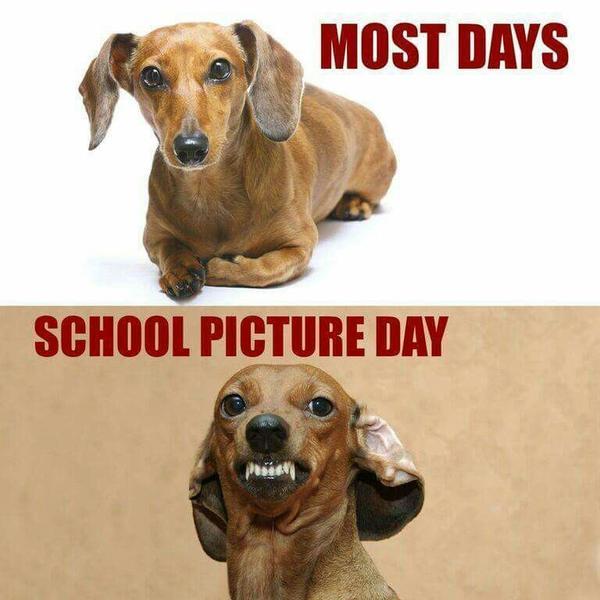 #3. Nothing Worse than Missing Your Alarm!
#4. If This Dach Can Do it, So Can You! #Motivation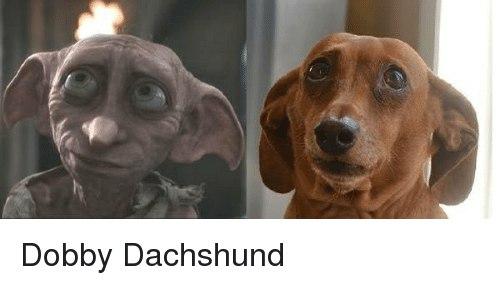 #5. Our New Favorite Harry Potter Character.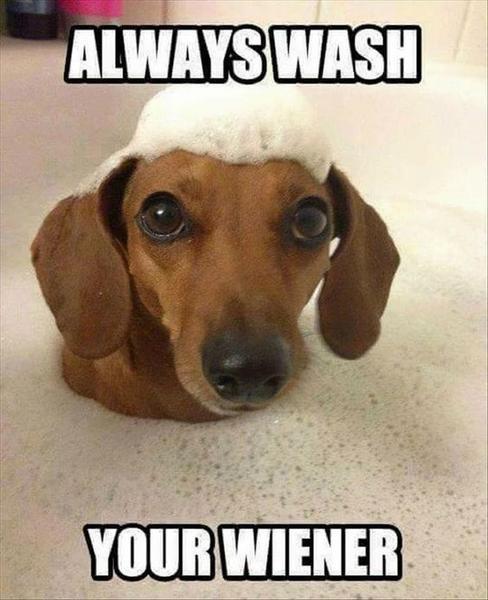 #6. A Very Impawtent Reminder…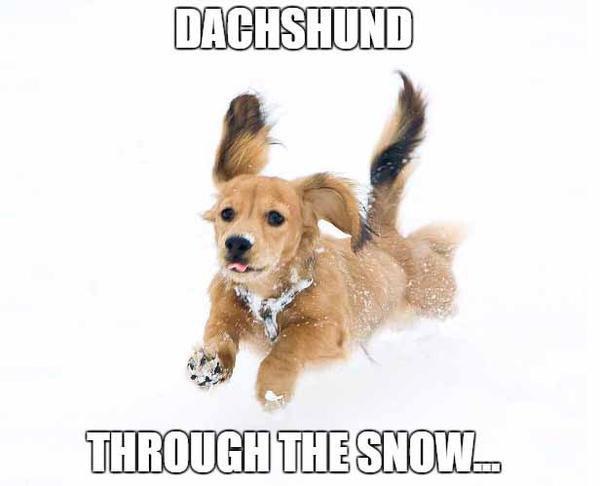 #7. Because You Can Never Go Wrong with a Good Dachshund Pun!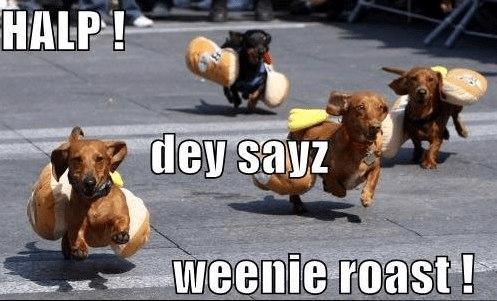 #8. The Cutest Misunderstanding You'll Ever See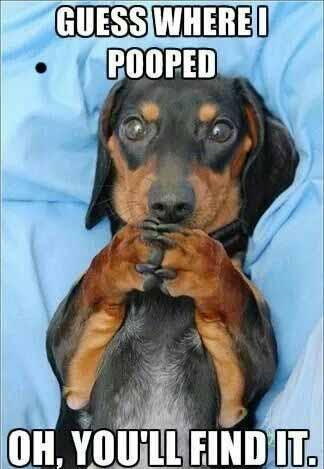 #9. Where Can We Sign Up to be This Doggo's Mailman?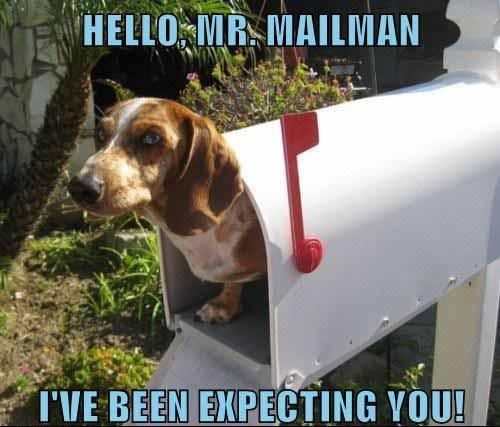 #10. This is Why You Should Never Upset your Dachshund…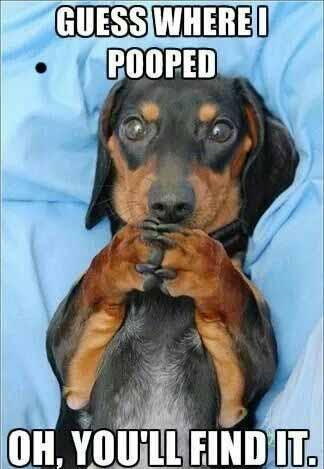 We hope you enjoyed these adorable memes as much as we did! Let us know which meme is your favorite in the comments below.