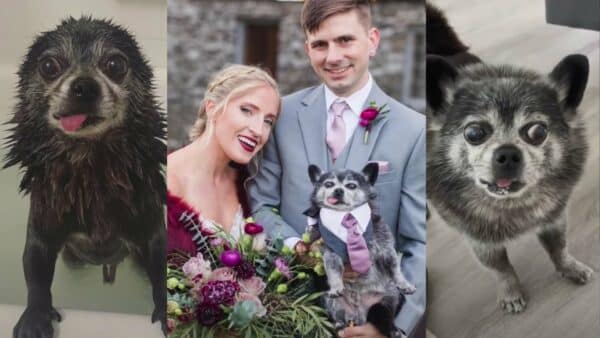 An Ugly Dog Tale
Some people will describe Rocky as an ugly dog, and some people will say he is the most adorable pooch. However people look at him, one thing is certain: he is a sweetheart with a sad origin story.
Left at a roadside, bedraggled and forgotten. Rocky was homeless and in desperate need of help. He was starving, and unable to eat because of his rotten teeth. Fortunately, an animal rescue found him and took him to their shelter. And after some much-needed TLC, this cuddly buddy had one last hope – being adopted into a loving home.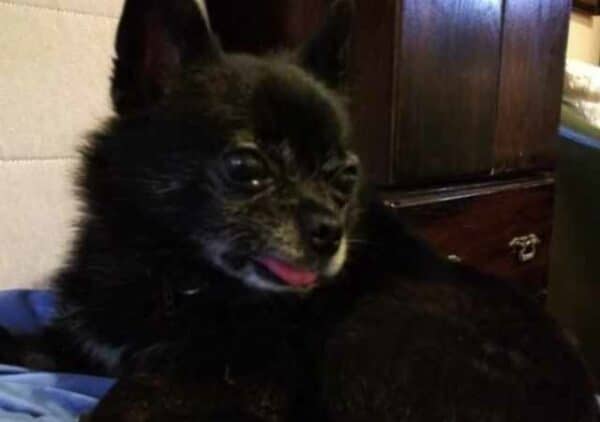 Adoption day drama
After Rocky was healthy enough to be adopted, the shelter put him on display with all the other dogs. Soon enough, a crowd of hopeful adopters descended on the shelter, each one looking for their perfect pup.
Despite many pet parents-to-be at the shelter, Rocky was left alone – ignored and without an application in sight. But when a particular man stepped into the room it seemed like fate; something told him that this pup might just be meant to join his family forevermore!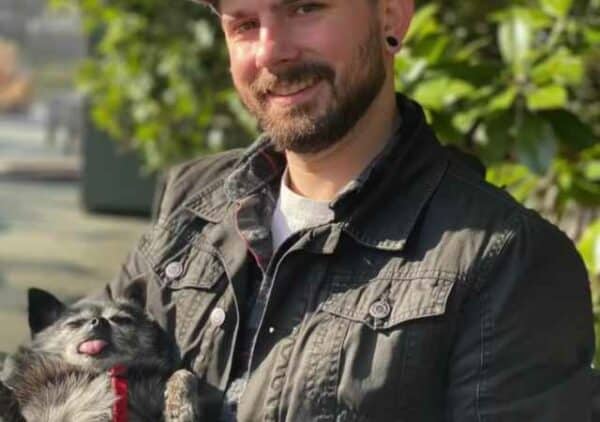 Love at first bark
Josh was looking for a pup to call his own, but he wasn't sure how in the world he'd be able to find one among all of the crowd at the shelter. That was until Rocky waltzed into view! This bedraggled pomporinan mix had been without love and care and was hopeful that Josh might be the one to adopt him.
Josh fell head over heels in love with his offbeat appearance, and his personality. It's safe to say that Rocky felt exactly same way about him too!
Needless to say, he was adopted, taken home, and settled into his new life wonderfully!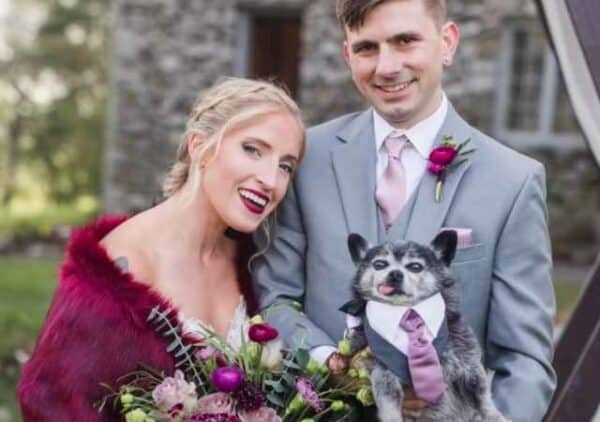 Ugly dog in a suit and tie
Ulgy dog or not, Rocky became such an integral part of the family that he was the best dog for Josh's wedding! While this seems unusual, having your four-legged buddy be part of your wedding is actually on the rise. One thing is for sure, Rocky probably had a blast with all the love and attention he was given at the wedding!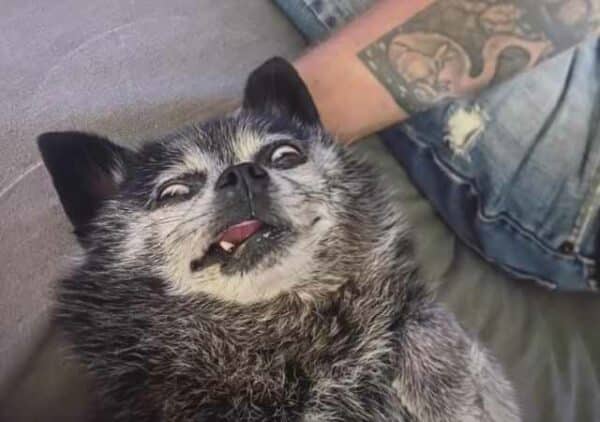 Final Thoughts
While Rocky's adoption story is a success, there was many more millions of dogs and cats that need forever homes. Watch Rocky's story HERE! Photo Credit: GeoBeats Animals