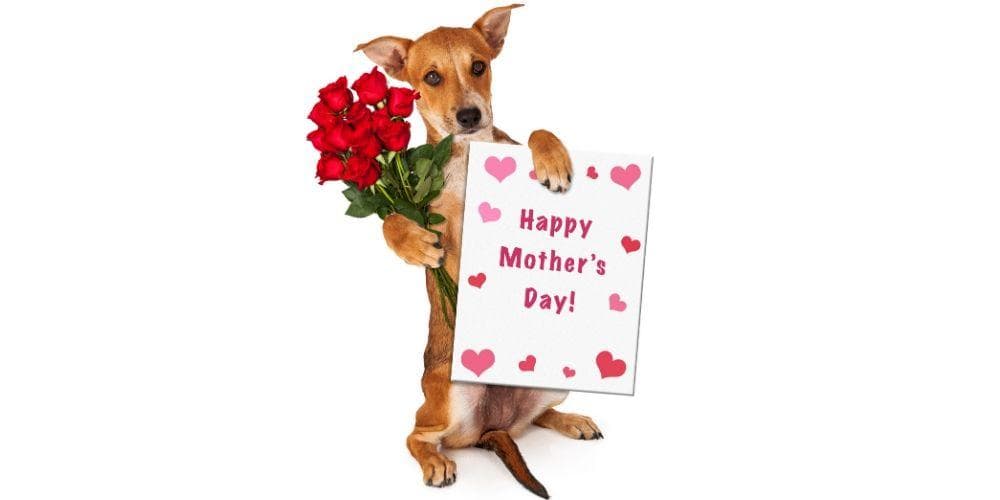 It Can Be Tough Finding That Perfect Gift For The Perfect Person.
The person who's always there for you and takes care of you and loves you all year long. Mothers are so special and seem to always have magical powers when it comes to always knowing what to do and being there for you at times you didn't even realize you needed them. In many ways, mothers are gifts within themselves, therefore making it hard to match that with a physical gift on their special day.
To help in the quest of finding the perfect gift for this Mother's Day, I've put together a gift guide, with a wide variety of items that are guaranteed to make your mom feel exceptional on her special day.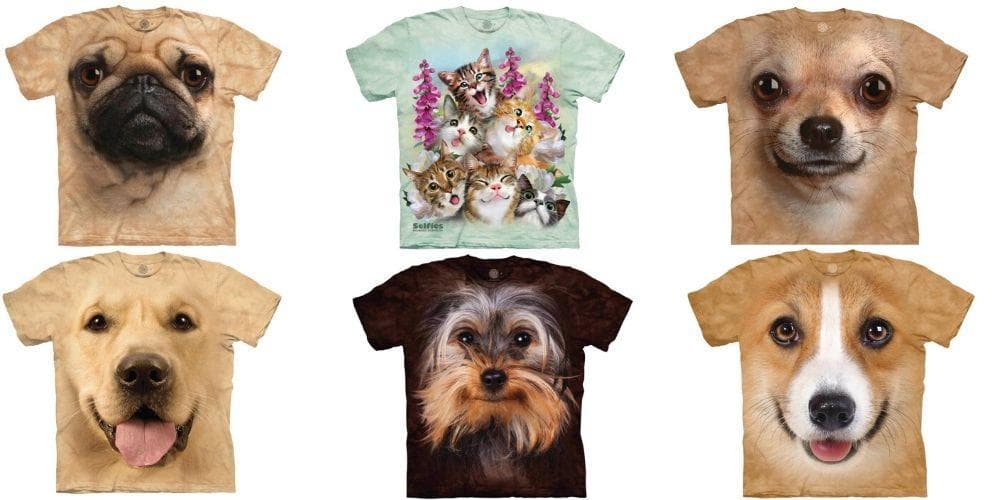 Spicing Up Her Closet
Getting someone clothes as a gift can sometimes be tricky, but luckily the treasure I found eliminates that worry. AlphaPaw recently released a huge line of pet shirts. They offer a variety of styles that caters to a wide range of fashion. Whether you're looking for a statement piece, or more of a neutral look, I guarantee you'll find what you need. 
What really caught my eyes are their three-dimensional pet faces t-shirts. They have so many different breeds, and different colors. Some of the breeds include, chihuahua, dachshund, pug, and so many adorable pups. As the cherry on top of the cake, they're all 100% cotton.
Amazingly enough, they also released a line of graphic hats that matches the tops perfectly, but can also be worn separately just as well.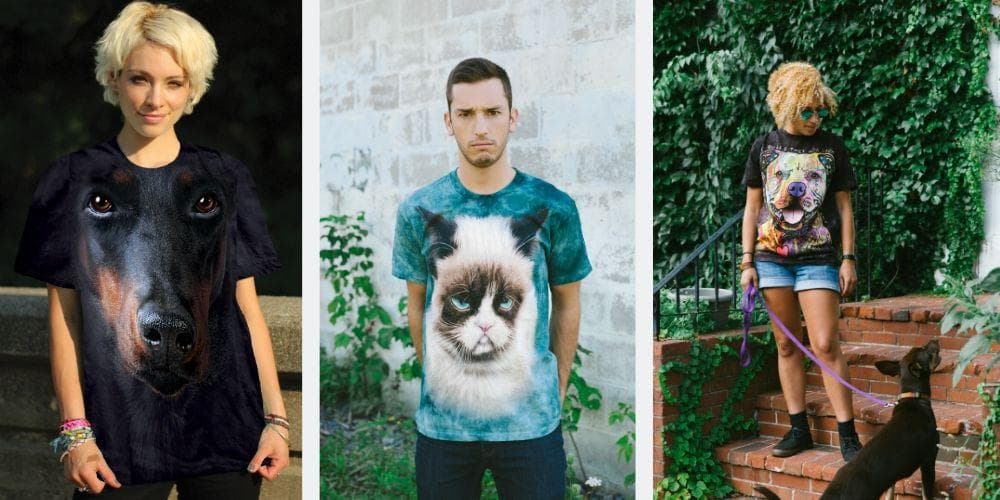 Preserving Her Stuff
As a mom, it can sometimes be difficult to be in control of everything at all times, and having to take care of so many things at a time, and frankly it can get pretty overwhelming. Having to take care of others can sometimes lead to forgetting to take care of yourself and your things. 
In an effort to "switch the roles" for the day, I've come up with a few gifts that will aid in protecting some of your mom's belongings.
Unless your mom lives on another planet, she definitely has a phone. Nowadays it seems like our phones break at the sight of our fingers touching them, so forget using them without a case. For a cute and very protective case, I recommend the "Stay Pawsitive" on AlphaPaw. It's simple and cute, and it's black, so all the spills it might encounter will never show. Most importantly, it's a cute reminder to stay positive. You never know when she'll need to be reminded of that, this way it's with her wherever she goes!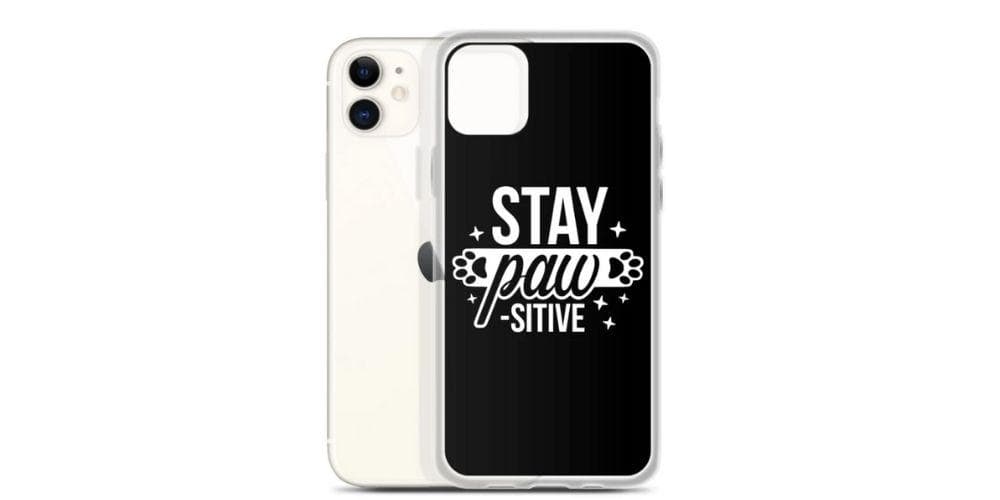 I'm sure your mom loves her furniture unscratched by her little fur friend, unfortunately when running around all the time it can be hard to keep track of where their paws take them. When it comes to getting places, they'll do whatever it takes, sometimes resulting in the destruction of her furniture. 
Introducing a dog ramp in their environment can be highly beneficial for not only your pooch but your mom as well. No more scratches on the couch, or the bed frame. I recommend the PawRamp from AlphaPaw. It has countless amazing features that make it stand out from others currently on the market. It includes four adjustable levels so it can reach different heights, from 12 to 24 inches, fitting the couch as well as the bed! It's lightweight and easy to carry, use and store away when you don't need it. Not only that, it can help in the prevention of certain diseases your dog could develop.
These protective options will make your mom's life easier and give her one less thing to worry about.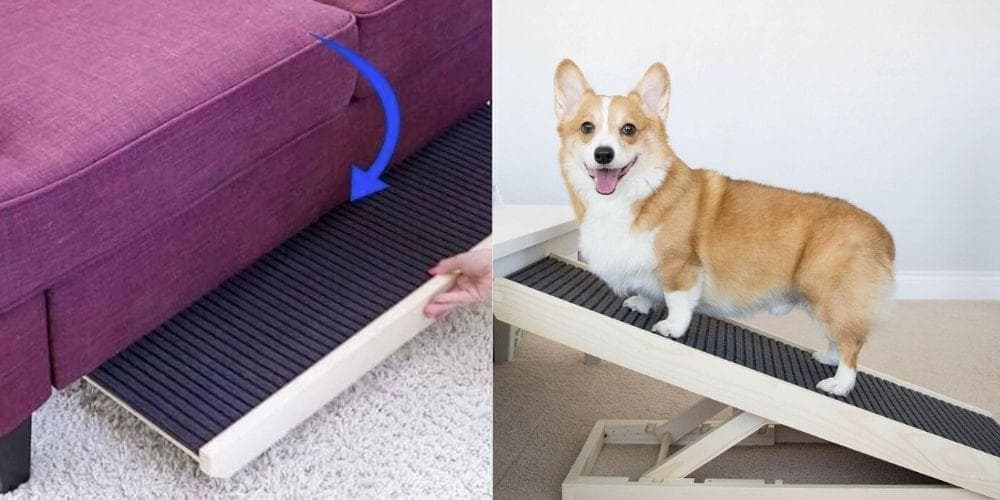 Unconditional Love
Mothers deserve to be treated like queens every day, not just one specific day out of the year, but it is nice to be spoiled for all the love and passion you give to your family once in a while. No matter what, love is not just a feeling, it's also an action, and it's always nice to see and feel you're loved by getting showered in gifts.
I guarantee you, these gifts will make her year, all the way until the next Mother's Day. Feel free to add a traditional gift along with them like flowers, jewelry or chocolates, for extra sweetness!
Happy Mother's Day!