Puppy Bowl cuteness overload
Puppy Bowl is just a few weeks away! Get ready for the ultimate showdown of cuteness, agility, and heartwarming stories. On February 12 at 2 p.m. ET/11 a.m. PT, Animal Planet will air its XIX annual performance. 122 adorable rescue puppies from 67 shelters and rescues across the country will participate in the event as they go paws-on for Team Ruff or Fluff in pursuit of their coveted "Lombardy" trophy.
Meet the special needs players
This year's competition will also showcase an inspiring 11 special needs players ready to show off their athletic talents. While it will take incredibly too long to showcase all 122 pups, here is an introduction to the 11 special needs players!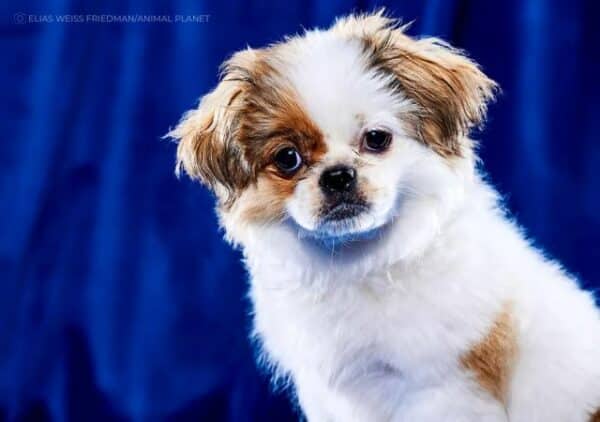 Mini
Mini is from Rescue Dogs Rock in New York City. This courageous pup with an indomitable spirit has never let a handicap stop him. Even though he is tiny, he has the spirit of a St. Bernard! Despite losing a leg at just months old, he proudly runs and plays on three paws. An inspiring testament to grit and determination!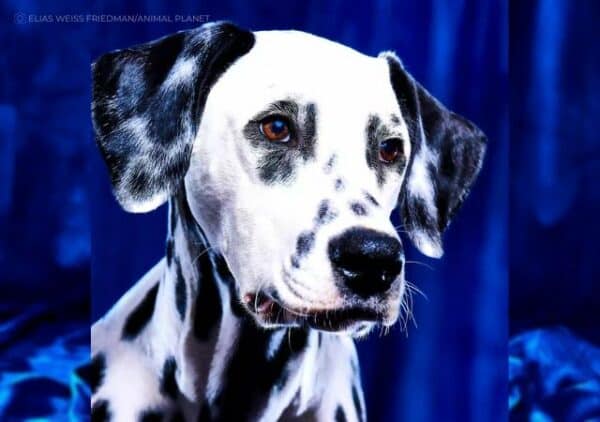 Julius
Julius is from Green Dogs Unleashed in Troy Virginia. He is deaf, and is gearing up for Puppy Bowl 2023 under the mentorship of Hank- an experienced deaf Dalmatian who was part of the Green Dogs Unleashed team in Puppy Bowl XVII. With their combined experience and expertise, this pup/mentor duo is sure to make waves!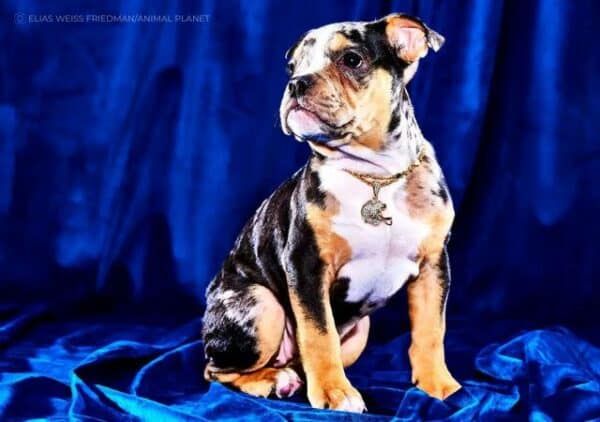 Mykonos
Mykonos is from Bosley's Place in Smyrna, Georgia. Mykonos had a difficult start to life when she was surrendered by her dog breeder due to a cleft palate. Fortunately, Bosley's Place came in and gave Mykonos the care and attention needed for her condition so that she could lead an active lifestyle. Thanks to Animal Planet highlighting this story of resilience we can marvel at how far this pup has come since those trying early days.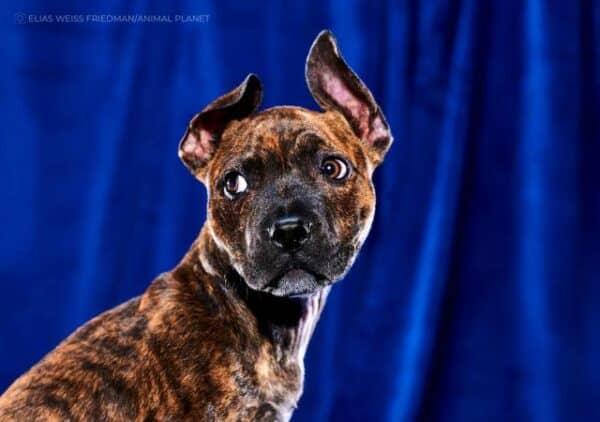 Little Mighty
Little Mighty is from Indy Humane in Indianapolis. Unstoppable Little Mighty faced a traumatic setback when he was surrendered because he had an injured leg, and his former owner couldn't afford to pay for his vet bills. Despite his leg being amputated, Little Mighty refused to let it slow him down. This inspiring puppy never lets his trauma stop him from enjoying every second and showing unfaltering love for all those around him.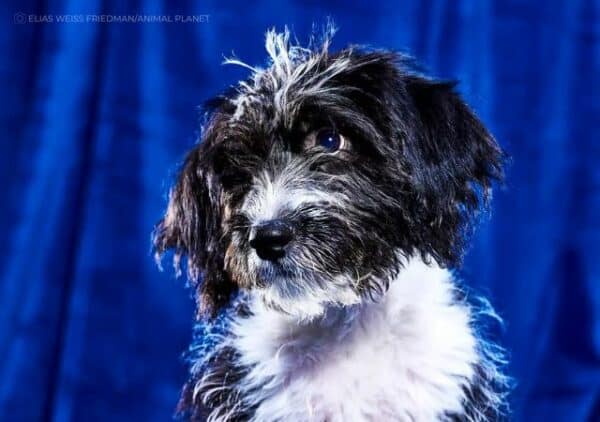 Stardust
Stardust is from Danbury Animal Welfare Society in Bethel, Connecticut. A rambunctious one-eyed pup with an unabashed love of fetch, this pooch is the perfect companion for spirited play and friendly competition.
Marmalade
Marmalade is from Double J Dog Ranch in Hauser, Idaho. A brave pup with hearing loss has overcome the odds to become an independent and loving companion. Despite life-altering injuries sustained from a fractured jaw in her youth, Marmalade carries on as a confident pooch full of spirit!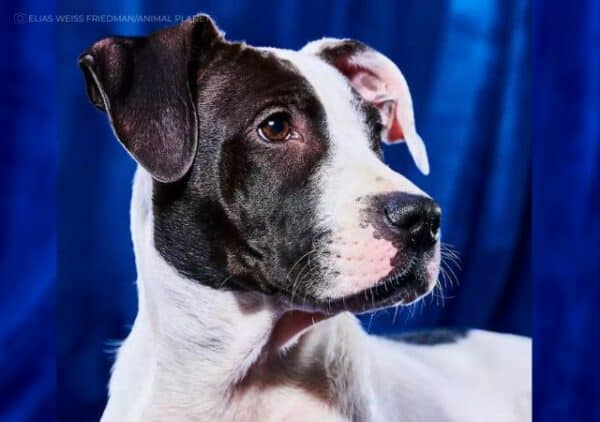 Clover
Clover is from Rescue Dogs Rock in New York City. Her life hung in the balance when it was discovered she possessed a fused front leg. Rather than allow fate to determine an unfortunate outcome for this fluffy bundle of joy, Rescue Dogs Rock courageously stepped up as rescuers. Now a happy puppy with fused front legs, she loves nothing better than running around playing with her canine friends – demonstrating that even animals with disabilities can live full, joyous lives.
Joey
Joey is from Vintage Pet Rescue in Foster, Rhode Island. A remarkable pup with an inspiring spirit, Joey found his way to Vintage Pet Rescue after being taken in from a family who couldn't provide him care. His disability never puts dampers on his enthusiasm for life; he loves playing with other special needs canines and brings joy wherever he goes!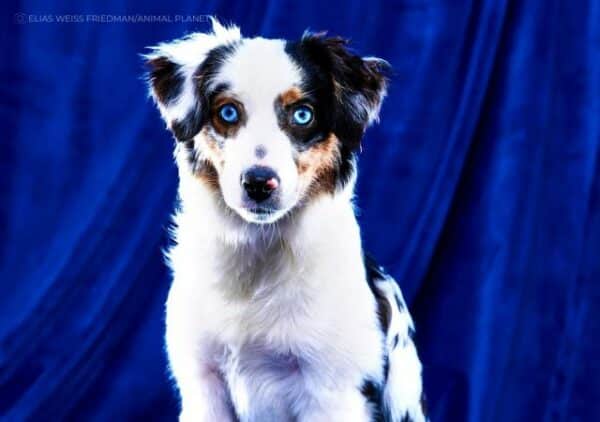 Cheeky
Cheeky Tinker is from Green Dogs Unleashed in Troy, Virginia. This adorable pooch is the epitome of resilience and determination. When her original family found out she was born with a hearing impairment, they responded decisively by connecting her to Green Dogs Unleased.
The organization specializes in matching canines with loving homes. Fast-forward today and Cheeky Tinker proves herself as an unstoppable source of joy for everyone around, smashing all behavior training goals along the way!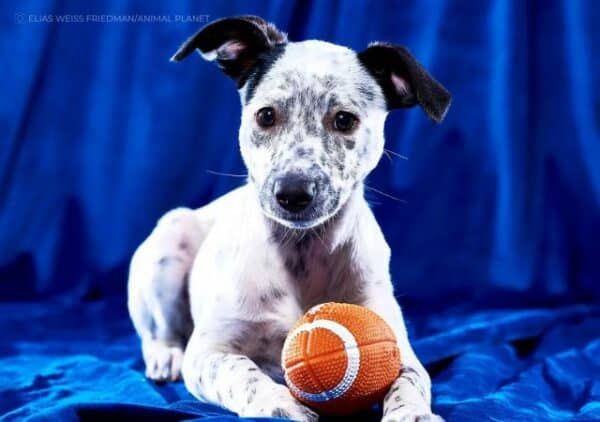 Bea
Bea is from ARF Beacon in Beacon, New York. Bea and her sister were welcomed with open arms at ARF Beacon. Despite the challenges deafness brings, these sibling pups have improved their socialization skills together and become lovable companions for any household!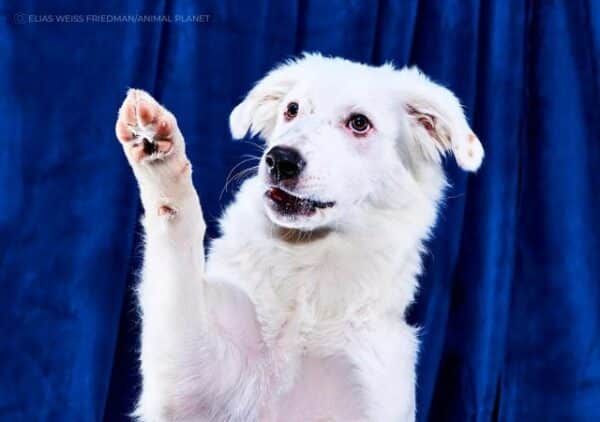 Kayden
Kayden is from Green Dogs Unleashed in Troy, Virginia. He is a cheerful bundle of joy despite being hearing impaired and is renowned among rescue workers for his upbeat disposition.
Puppy Bowl 2023
There is no doubt that Puppy Bowl 2023 will be a one-of-a-kind event that truly brings people together from all walks of life. As with every year, the impact of this show goes beyond pure entertainment, helping further promote animal adoption awareness. We can only hope that by then, there will be plenty of families ready and willing to give these fur babies their forever homes. Are you planning to watch Puppy Bowl?