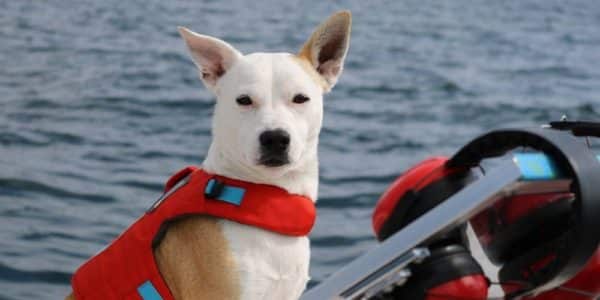 A Whale of A Job!
Dogs are known for being terrific companions, but did you know they also have the potential to save the lives of endangered species? One rescue dog named Eba is doing her part by saving killer whales off the coast of Washington State.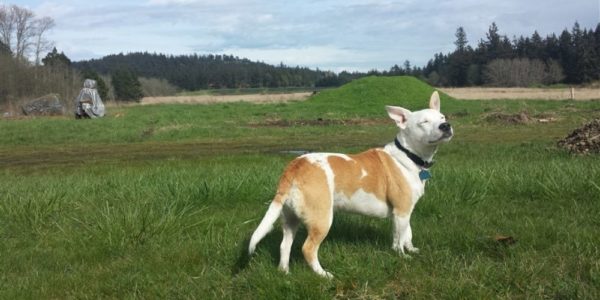 Born To Be A Savior
Eba was just a puppy when she was dumped in an animal shelter outside of Sacramento, CA, wet and cold, and weighing just 3 ½ lbs. Fortunately, she was adopted by Deborah Giles, a pet lover who also works as a researcher at the University of Washington Center for Conservation Biology. Not only did the two hit it off on a personal level, they also forged a professional relationship that may save the lives of marine animals.
It seems dogs' super smelling abilities make them quite good at finding wildlife scat. Once they find it, they usually play with it, but researchers can use it to find out valuable information. This. includes details about the animal's diet, what it has recently eaten, the presence of chemicals and pollutants in their bodies, their stress levels and their pregnancy status. Researchers use the scat for their studies because it gives them a chance to find out more about the animals without having to disturb them.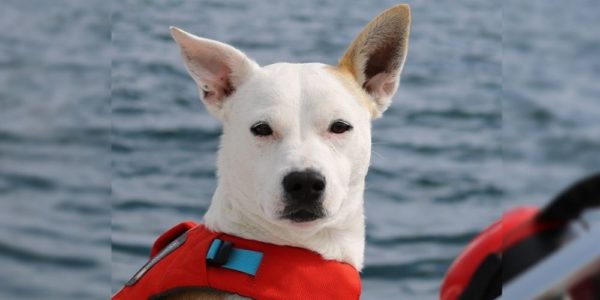 Sniffing Out the Poop
Eba was particularly good at finding whale scat sniffing out samples by her second day on the water. "She's helping answer questions that will go to recovering an endangered species of beloved animals," says her owner. Eba's natural talents are earning her celebrity status. She will be featured on the upcoming PBS series 'The Age of Nature' which will be narrated by Uma Thurman. She also has her own social media handles and web site. Dr. Giles made a great move in her decision to adopt Eba and use her for professional purposes. She saved an animal's life and now the two are working together to save the lives of so many more creatures. It's wonderful to see how this sort of pay it forward culture plays out in our society. The photo credit goes to: Deborah Giles / Courtesy of UW/Center for Conservation Biology