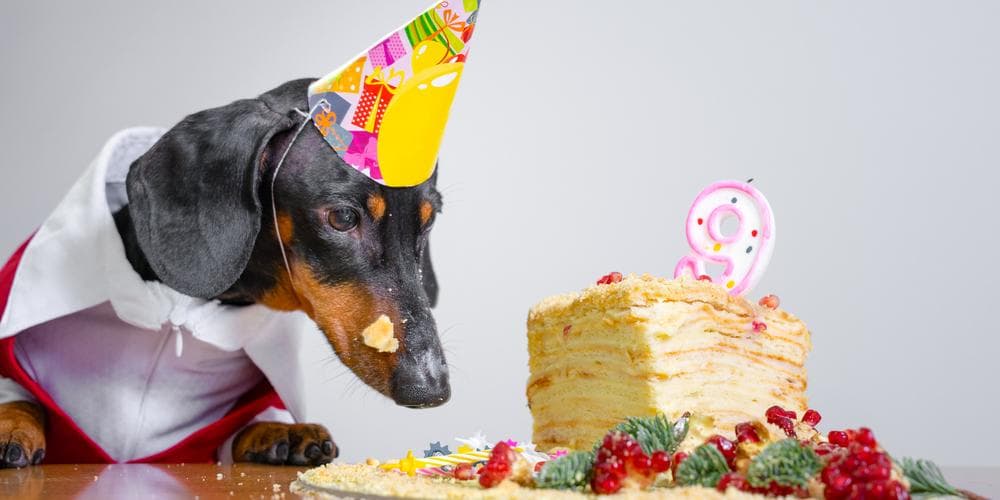 Disclaimer: We are not veterinarians and the views and opinions expressed on this website are those of the original authors and other contributors and do not necessarily represent those of Alpha Paw and their affiliates. Ultimately, we hope that with this article and further research, you are able to learn more about your fur baby and always do what is best for you, your human family, and your fur family!
Diabetes in dogs is more common than you think.
According to statistics, one in 308 dogs in the US has diabetes. This staggering number may send a shiver down the spine of most pet owners. It can even be more disturbing when you realize that there are certain dog breeds that are more prone to developing diabetes.
So, if you have an adorable doxie, you might be asking, "Can Dachshunds get diabetes?"
In this post, let us take a deeper look at the answer to our question for the day.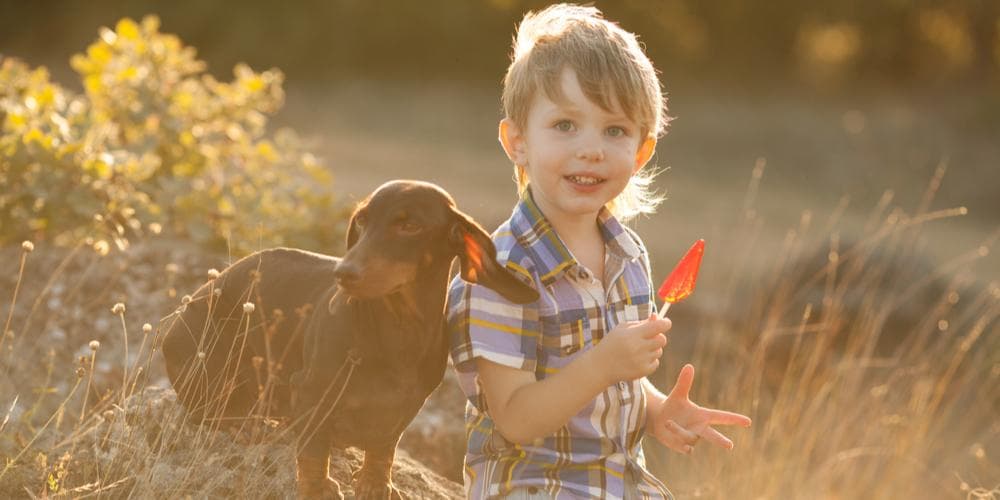 Can Dachshunds Get Diabetes?
Sadly, the answer is yes.
Diabetes is fairly common among dogs, however, it has above-average occurrence among smaller dogs such as dachshunds. Other breeds that have a higher risk of developing diabetes include poodles, pugs, terriers, schnauzers, and Samoyeds.
One reason experts see why smaller dogs are susceptible to diabetes is that they tend to overeat. Since they have a smaller body, eating too much can easily lead to obesity, which in turn leads to diabetes.
What is Diabetes in Dogs?
Dog diabetes can be caused by a lack of insulin. Your dog may even produce enough insulin but is not effectively utilizing it.
When dogs eat, their food contains glucose. Their liver produces insulin, which is needed to transport glucose to the cells.
The problem is that when the liver doesn't produce enough insulin or the insulin doesn't properly do its job. When this happens, there's an increased level of glucose, which increases the sugar level in the blood.
When dogs overeat, they get an increased level of glucose in their system. With compromised insulin function, the glucose will remain in the blood with no cells using them for energy.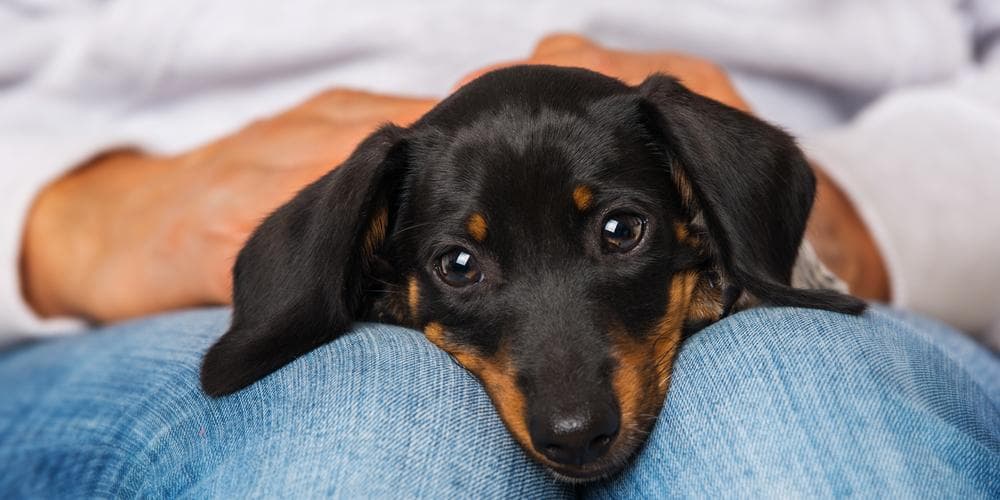 Signs and Symptoms of Diabetes
A lot of dachshunds have been suffering from diabetes without owners noticing it. Because the early manifestations of diabetes seem to be just a normal part of a doxie's life, it is often ignored until it is too late.
The earlier your dog is diagnosed, the better the management and prognosis. So, be sure to bring your dog to the vet if you see these signs:
Excessive thirst or dehydration

Increased hunger or loss of appetite

Weakness or lethargy

Blurring vision

Thinning hair

Frequent urination

Weight gain or weight loss
You might see a few of the signs and symptoms that are contrary to each other. This is expected as dachshunds respond to diabetes in different ways. It depends on the type of their diabetes.
If see any of these early signs or you suspect something is wrong with your pooch, don't hesitate to call your vet and discuss the problem.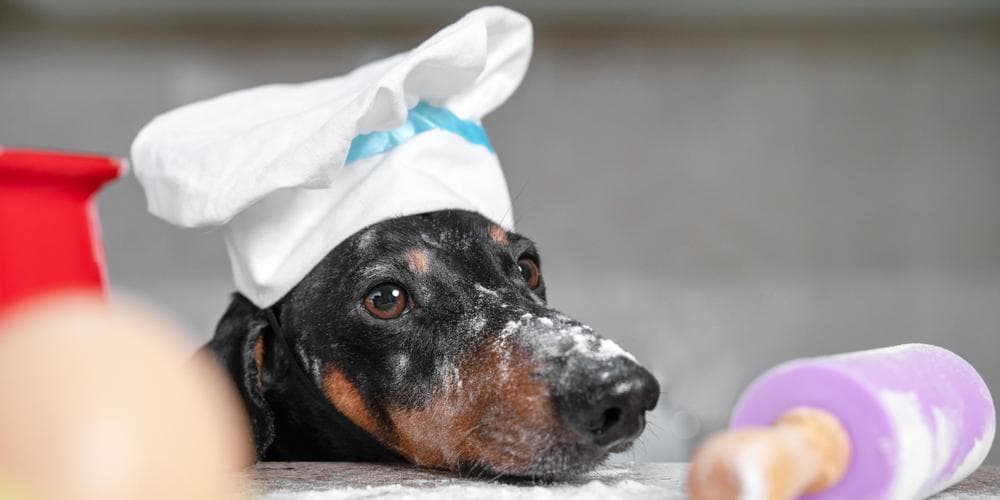 How to Manage Dog Diabetes?
Once your dog is diagnosed with diabetes, don't lose hope. Managing your dog's diabetes should be your top priority. Once you do that, your dog could still live a happy and normal life.
The ongoing treatment plan may include regular insulin shots, monitoring your dog for worsening signs and symptoms, and regular check-ups. A diabetic dog would also be encouraged to exercise and eat a balanced diet.
Your vet would discuss with you the specifics of diabetes management. Be sure to take note of them and follow instructions religiously.
How to Prevent Dog Diabetes?
Prevention is always better than cure. Now that you know dachshunds are particularly susceptible to diabetes, you need to improve their lifestyle as early as possible.
Some of the things you can do to prevent diabetes are to feed them a complete and balanced diet. Don't forget to give your dog a daily dose of exercise as well. It will not only prevent obesity but also improve the mood of your dog.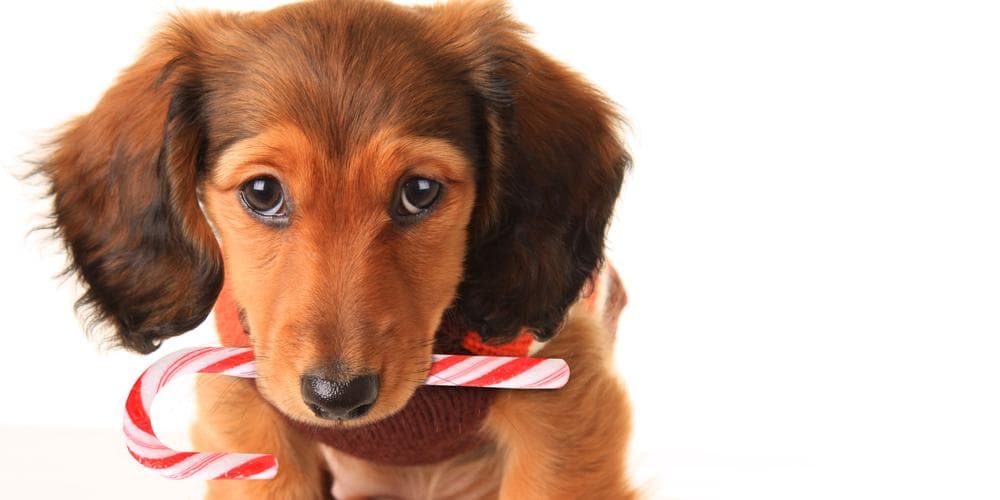 Giving Your Dog the Attention He Needs
There's no doubt: having a dog can be a huge responsibility. Your dachshund, though independent and adventurous, would still need your love and care.
As a responsible owner, don't neglect regular checkups. Talk to your vet as much as possible about how to best take care of your doxie. This way, your dog will have a better chance of fighting off diabetes and living a happier life with you!