2019 Nevada SPCA Campaigns Include "Adopt Till You Drop!"
The Nevada SPCA is using Black Friday to offer free adoptions by waiving pet adoption fees on all pets, from dogs, cats, kittens to guinea pigs, bunnies, and even hamsters! All cats and dogs come spayed or neutered, vaccinated, and microchipped. This event, named" Adopt Til You Drop" will occur all day on November 29, 2019.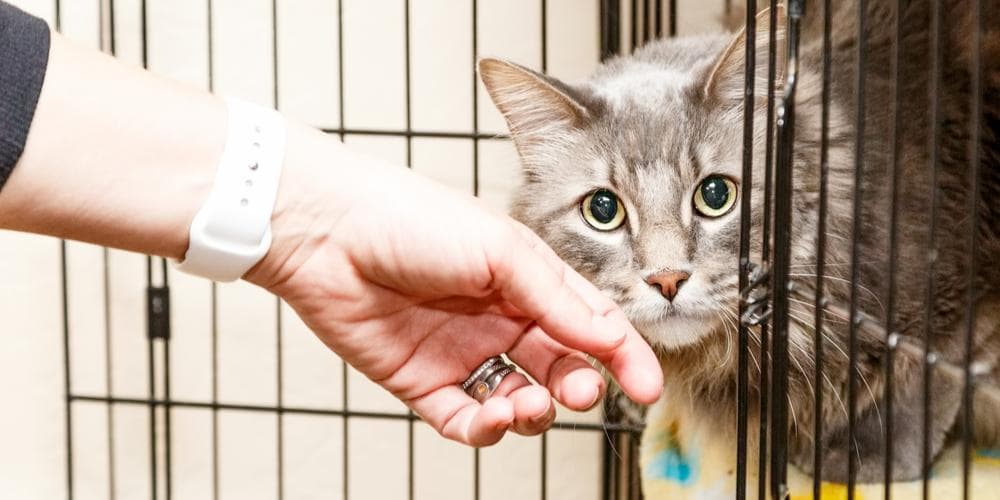 Helping Out On Black Friday
"As we enter the holiday season and a time of giving, we hope that our community also considers adopting and providing a furry new companion a place to call home. The longer that an animal stays at the shelter, the less likely they are to thrive. Really give that new pet at least 3 months to adjust, with love and patience, you'll really begin to see their personalities shine!" said Amy Lee, communications manager for Nevada SPCA.
The Nevada SPCA is located at 4800 W. Dewey Drive and is open Monday through Thursday from 10 a.m. to 4 p.m. and Friday and Saturday from 10 a.m. to 5 p.m. Check with your local shelters, they might be running a similar event in your hometown!