September 08, 2021

Dog Ramps
7 Adorable Ways Dogs are Using The PawRamp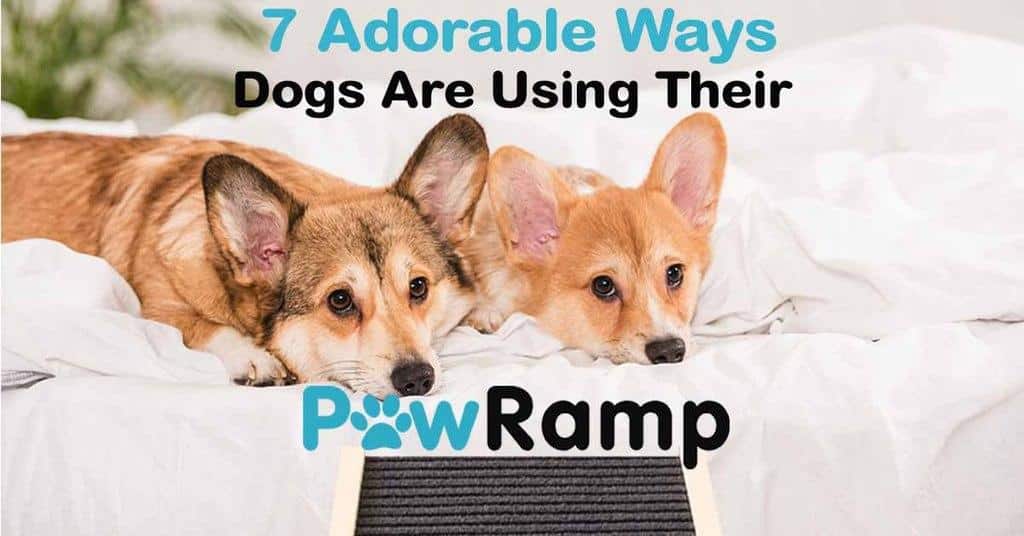 Dogs everywhere are using the PawRamp in more ways than we could have imagined! It seems at this point the uses are endless, but here are 7 of our favorite ways they've been used so far:
#1. Transporting Toys!
Laura S. said, "It only took 20 minutes to train my Lily on the ramp! Now she loves it and I come home to a bed full of toys"

#2. A Makeshift Playground with A Little Human!
Chloe S. says, "Our 1-year-old loves going up and down the slide at the playground, so naturally, he started doing the same with the ramp. The two of them have turned it into a little game of chasing each other up and down the ramp. It's adorable."
FLASH SALE

-

ENDING SOON
Remaining
Check out these exclusive deals curated just for you!
#3. Get on the Couch to Watch Pupflix and Chill
No more begging the humans to lift you up on the couch for movie night, now your pup can reach you while you relax, for movie cuddles!
#4. Let the Cat Borrow It 
Michelle O. said, "We love our ramp! Even our foster kittens use it! I love the sturdy feel of it. My weenie is more confident on this than he was on his old stairs."
#5. Using it as a Belly Scratcher.
Honestly, using the ramp as a belly scratcher is simply genius.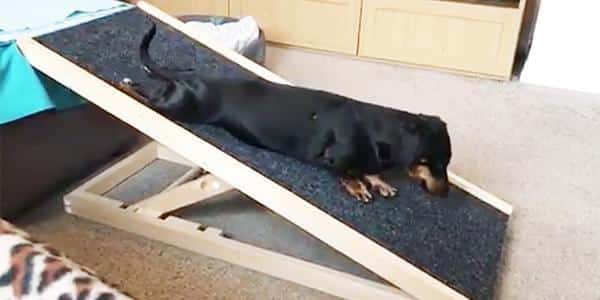 #6. Easily Get in Bed to Join A Slumber Pawty!
Having troubles reaching the bed and feeling left out? Not anymore! Look at these adorable snuggle buddies.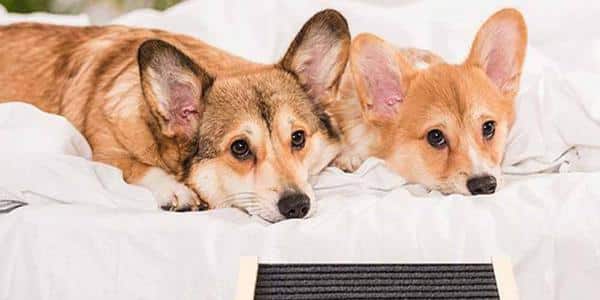 #7. Let the Friendly Neighborhood Chicken Borrow it
Apparently, the PawRamp isn't only for Paws…
We hope you enjoyed these adorable uses for the Paw Ramp. Which one was your favorite? Let us know in the comments below!