The Rise of Cat Stars!
One of the biggest trends in our current world is the rise of cat social media stars and influencers on social media!
From Youtube, to TikTok, to Instagram, these furry friends are taking over, and we are loving it!
Today, we are going to be offering some helpful tips and tricks to help YOUR cat become a social media icon. We are going to be focusing on Instagram specifically, however, a lot of these tricks can be applied to other platforms as well!
Ready? Here we go!
1. IDENTIFY YOUR CAT COMMUNITY
One of the best and most important ways to grow followers on instagram is the  use of hashtags! Surprisingly enough, this is a feature that not everyone takes advantage of! Hashtags allow you to be noticed by new followers that are interested in certain topics, and even by larger instagram accounts that specifically seek out content by searching hashtags.
One of the quickest ways to figure out which hashtags you want to use is by identifying your hashtag "group". So, for example, if you own a Bengal Cat, you will use Bengal hashtags! Some of these include: #bengal #bengallife #bengalkitten #bengalsofinstagram…etc.
Also, most big cities have their own specific hashtags for cats; ie: #catsofchicago #catsoftoronto #LAcats, and so on. Always put these at the end of every post or in your comments, so people who are searching for #Bengal (or whatever your breed may be) can easily find you! It's common to use anywhere from 5-15 hashtags per post.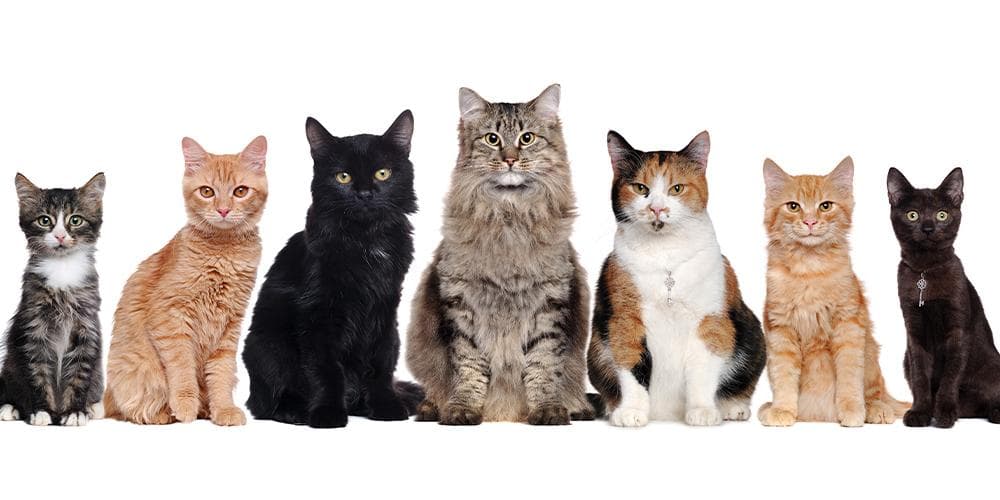 2. CREATE AND POST CLEAR, CUTE, ENGAGING CONTENT
Be sure you have clear, cute and engaging content. Dark and blurry photos are much mess likely to be seen, reposted, and engaged with. Instagram is a visual platform, so if your content isn't visually appealing, it won't do as well.
A lot of cats on instagram find a theme, or a  "thing" that they become known for, which is another content strategy. For example, a cat that always poses with funny hats, a cat that always posts memes, etc. Finding a theme can give your profile the chance to stand out more from the crowd.
3. GET FEATURED ON BIG ACCOUNTS
A lot of companies on Instagram hold contests, giveaways, etc, where they repost the photo of the winner, or repost that account using their product. So, if you enter a cat tower or ScratchyRamp giveaway, win, and have your cat pose while using the product, the chances of that company reposting that photo is very high!
In addition to contests and giveaways, you can actually submit your photos or videos to large pages for re-post submissions.
Look at profiles like @catsofinstagram, @kittensofinstagram, @catsdoingthings,  and read in their bio the rules for submitting content to be featured.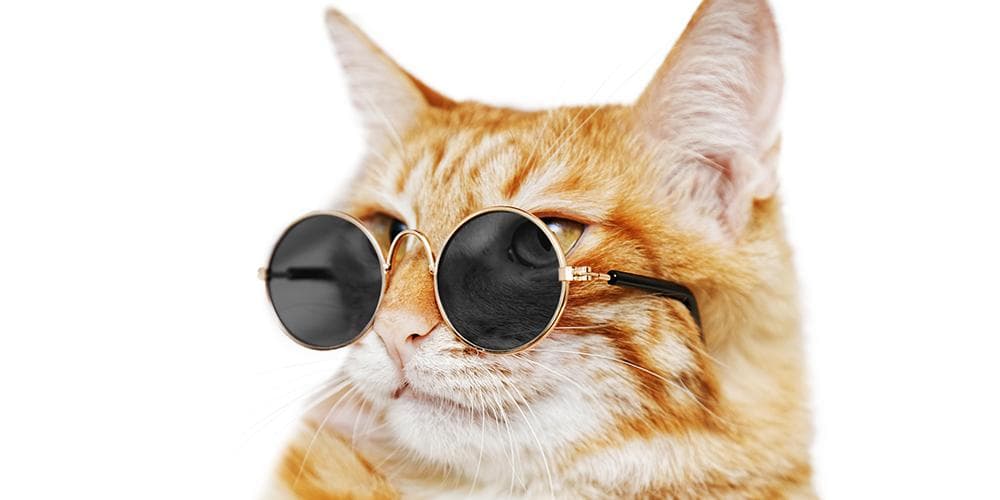 4. ENGAGEMENT IS KEY
Like other cat's photos, share your fur friends on your "story", and comment on others too! Find similar cats with the hashtags and make new friends.
Staying engaged with your followers and constantly interacting with their content is a great way to build your followers on Instagram!
5. Most Importantly, Have Fun!
Now that you have some advice on how to grow your cat's social media following, get started! Remember, the most important thing is to have fun! If you or your cat aren't having fun going on adventures and posing for cute pics, don't force the process!
We Want to See Your Kitty SuperStar!
Does YOUR cat have a social media account? Let us know in the comments below!