Dogs are a man's best friend.
They are cute, adorable, and a source of joy for many of us. Thus, it is not difficult to see how some pups have become famous and deeply rooted in the fabric of our society. In this post, let me share with you some of the most famous pop culture dogs that will surely make you smile and even nostalgic!
Toto
First on our list is Toto. Her real name is Terry and she is a Cairn Terrier who appeared in 16 different movies – yes, that's right, 16 all in all. It's an impressive number considering that most actors and actresses today don't get that much work. Terry was famously known as Toto in the film The Wizard of Oz in 1939.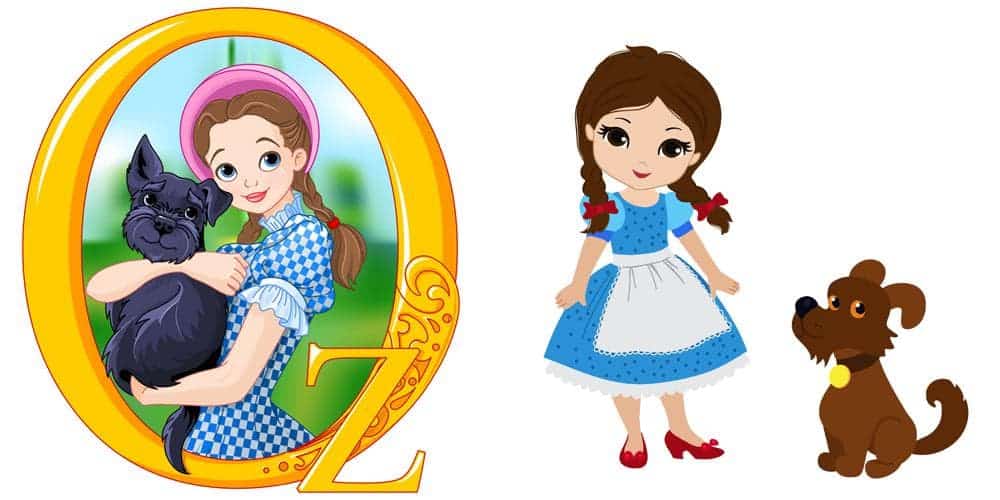 Scooby-Doo
Who would forget about the brave, but usually scared, Great Dane dog! Scoobert Doo, or better known as Scooby-Doo, is among the most familiar faces of dogs worldwide. He is the comedic character and protagonist of the animated show "Scooby-Doo." A mention of his name is enough for anyone to remember their show's classical music and song.
Scooby-Doo was created in 1969 by Hanna-Barbera, an animation company based in the US. Scooby-Doo is the best friend of Shaggy Rogers, one of the main characters of the show. He and Scooby-Doo share many personality traits such as being always scared, loving the Scooby snacks, and solving mysteries.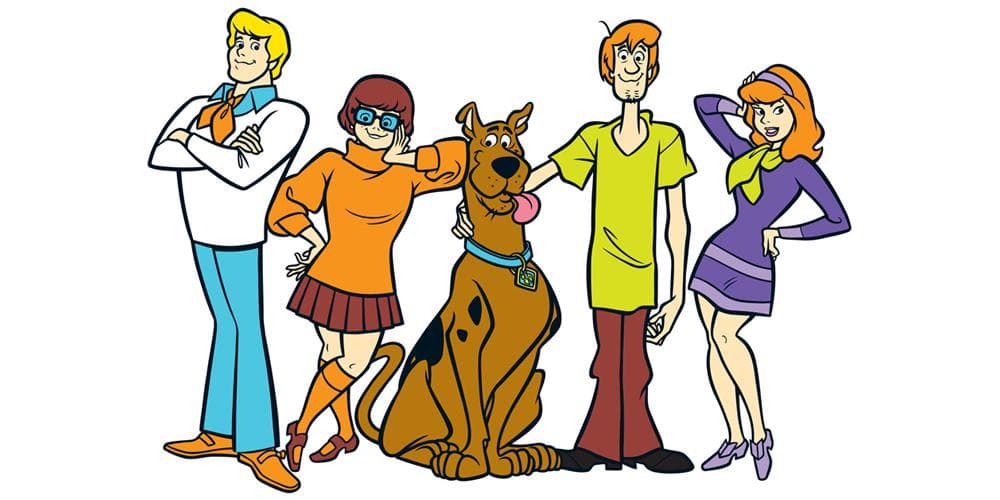 Lassie
Lassie is more than just a popular name for dogs. She is actually one of the most famous dogs in the history of television. Lassie first appeared in a short story in 1939. She is a fictional character created by Eric Knight. Lassie, a rough collie, would then, later on, become a household name throughout the 1940s.
Lassie, as a fictional character appeared in almost every form of media. Not only that, but she had her own show named after her. The show lasted for 19 seasons and was aired from 1954 to 1973. The most recent movie of Lassie was the 2005 film, "Lassie."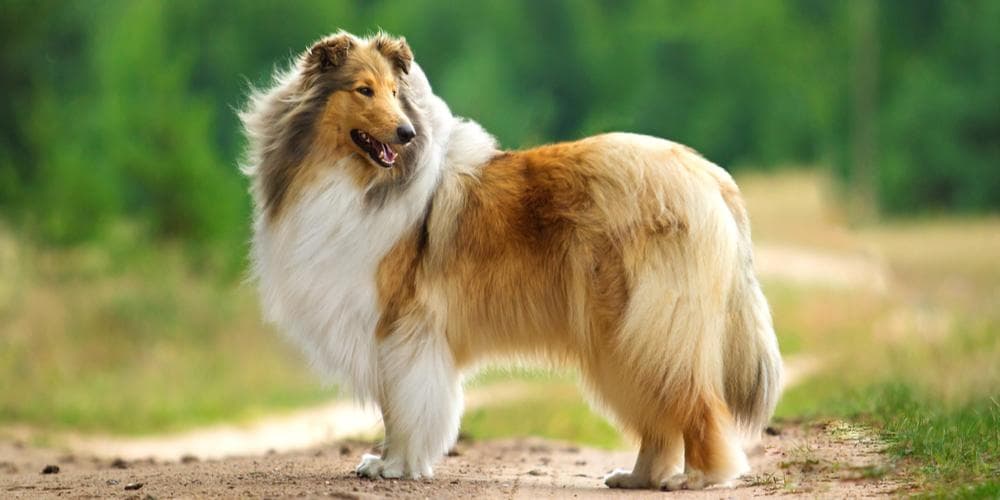 Laika
Not all iconic dogs have a happy ending. Laika, a stray dog from the streets of Moscow, made history in 1957. She became the first dog who has reached space through Sputnik 2. Because of the Space Race going on at that time, Russia hadn't yet fully understood the effects of space traveling on animals. In the aim to beat the United States in breaking records, Russia sent Laika into space without planning on how the dog would return to earth. While Laika held the title of being the first living creature to orbit the earth, she died during the travel. Today, you will see a statue of Laika in Moscow to remind people of her tragic story.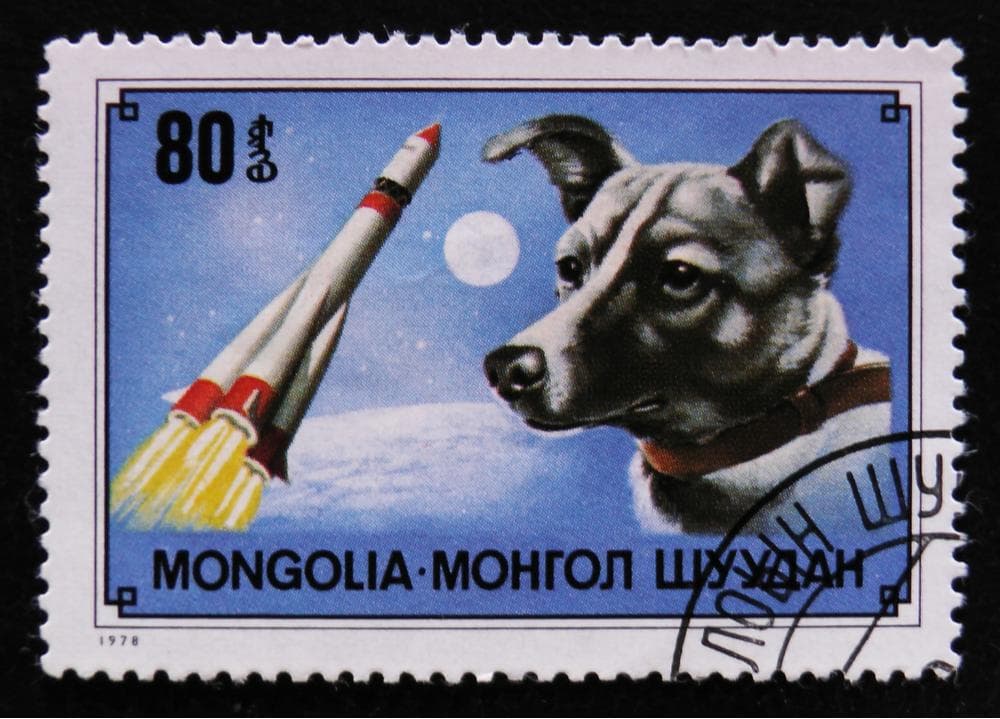 Snoopy
Who wouldn't recognize Snoopy, the white dog with black spots? Snoopy is no doubt a popular comic and TV character loved not just by kids, but also by adults. Charlie Brown is Snoopy's owner. Snoopy is frequently seen on top of his dog house contemplating life. If not, he would be with his best friend Woodstock talking about almost anything under the sun.
In 2015, Snoopy earned a star on the Hollywood Walk of Fame. He has also become a space icon. Thus, you might have heard about the SFA Silvery Snoopy Award given to astronauts who made great contributions to the success of space missions.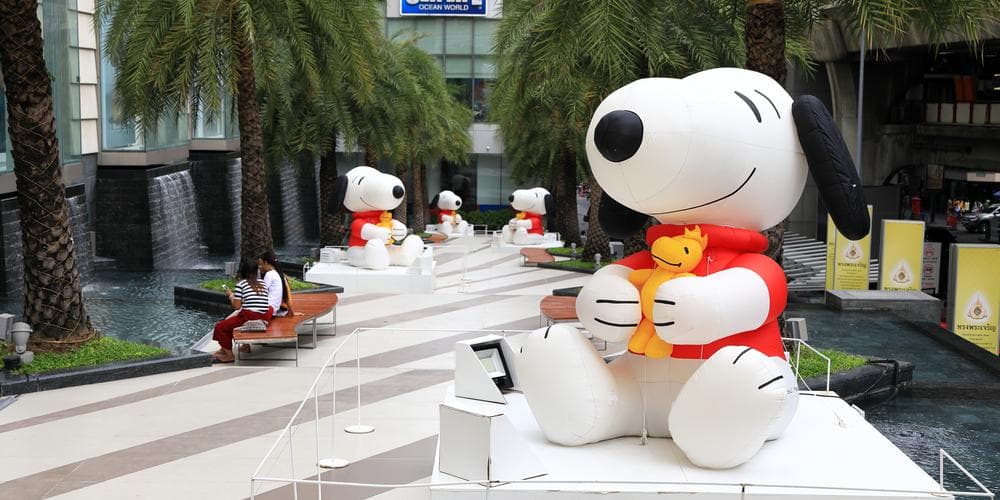 Final words
There you have it: five of the most popular dogs and pups throughout history. Of course, there are also other dogs that I should mention before ending this blog.
You probably know Balto, the dog who saved the town of Nome, Alaska, from diphtheria; Blue, the dog from Blue's Clues; Buddy, the star of the movie, Air Bud; Boo, the cutest dog in the world; Higgins, the dog who starred in the movie "Benji" and sitcom "Petticoat Junction"; Doug the Pug who has more than 3.8 million Instagram followers; Rin Tin Tin, the silent film star who appeared in 27 movies; and a lot more!
I'm sure you can add more names to this list. My point is clear: dogs have been so close to us, humans, that they have become an indispensable part of society. They have not just become famous in our own household, but also around the world!
Who is your favorite famous dog? Let us know in the comments!