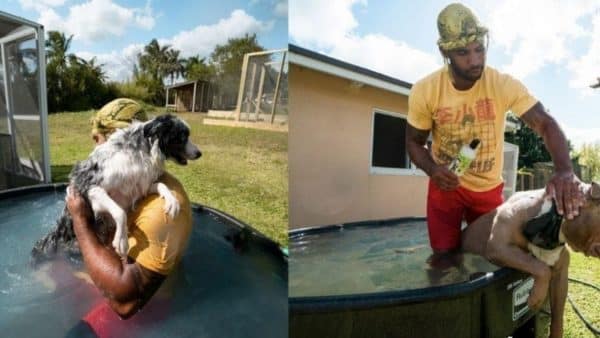 Who Is Michael Holsten?
Some people label him as a modern-day animal whisperer, capable of communicating and interacting with exotic breeds better than almost anyone else in the world.
Don't miss the sale happening NOW for Alpha Paw's #1 Vet-Recommended, patented dog ramp – CLICK HERE!
Others see him as a social media star with a strong passion for animal conservation. Some people might just think of him as a huge risk taker (if a friend sends them a link to a video of Holsten swimming with sharks).
No matter what label a person puts on Holston, they probably know the online persona "The Real Tarzann," more. The Floridian has turned his passion for building schools and educating the public about exotic animals into a full-time career.
From celebrity collaborations to exploring remote parts of rural Australia, to working on Miami Beach cleanup projects, there is no telling where he might be next.
Holston travels quite a bit, but there are also plenty of interesting animals to interact with within South Florida as well. In the last few years, most people have come across Mike Holston (also known as The Real Tarzann) online. Countless video clips have gone viral, and he continuous to shares his life on social media.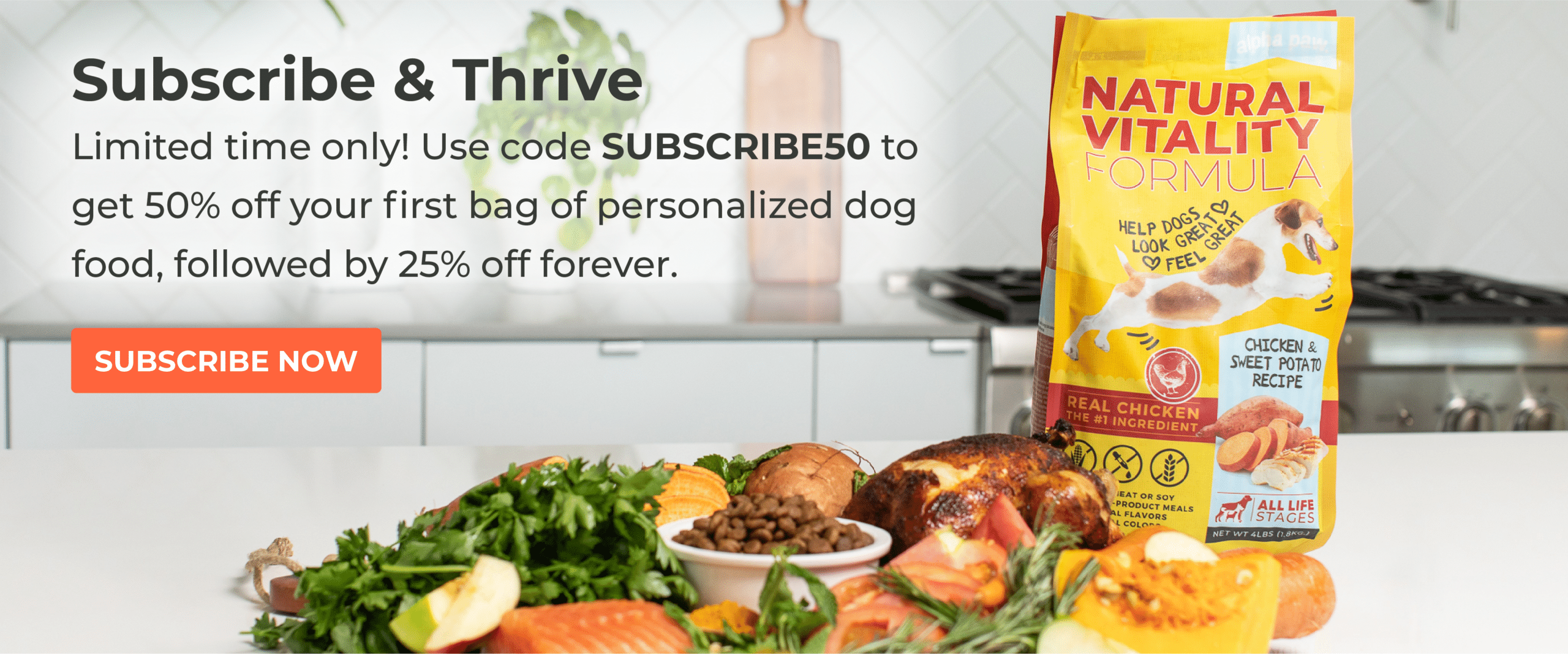 He has amassed over 6.2 million followers on Instagram, and 750,000+ subscribers on YouTube. With up-close encounters involving all sorts of animals and a focus on wildlife conservation in general, The Real Tarzann has created one of the most exotic niches, online. What is the story behind Holston and this unique path in life?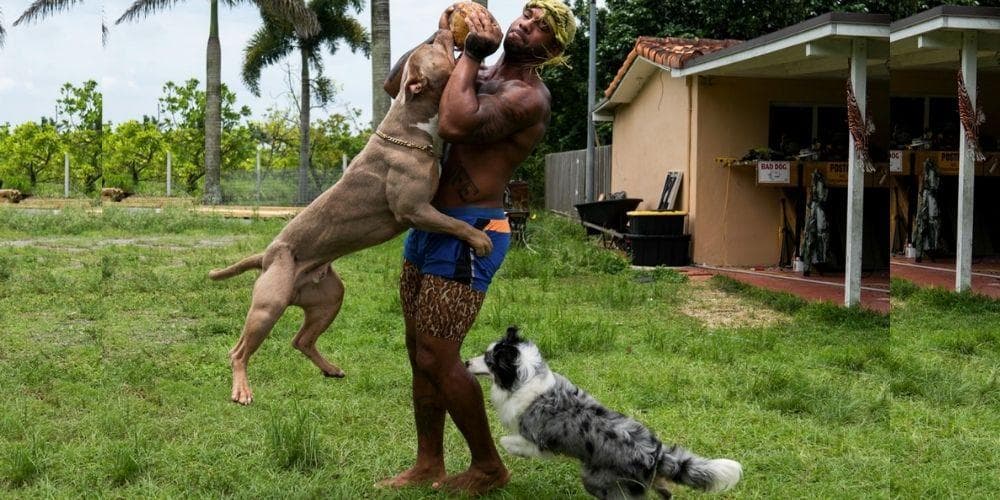 A Love For Miami
Most people have some strong connection to where they grew up. Holston is no different, he continues to call the Miami area home and has put roots down in South Florida. The animal conservationist continues to work with many of the organizations he started his career helping.
Holston treats Miami like his hometown, but he did not move down to South Florida until he was a teenager. He made the move with his mother. It was at this time that he was able to make connections in the animal world, first starting as a volunteer at a local pet store.
Without receiving any pay and even spending some nights sleeping in a car, he made it work. Holsten fell in love with the wildlife in Florida and he was able to parlay that experience into many other opportunities in the South Florida area.
Miami has a unique climate that makes it different from anywhere else in the United States. Some species can only survive there. The Everglades alone offer a bit of a playground for someone like Holston. There is no place like Miami in the world, and Holston has stated in videos how much he loves his adopted home.
Holston works with many different animal organizations in the South Florida area, and he helps out with charities on occasion as well. He uses his stardom to leverage the local animal shelters and charities' online presence. By reaching out to his millions of followers on Instagram, money can be raised for certain causes, and overall awareness can be heightened when necessary.
Becoming An Instagram Star
Just a few years ago, no one could have imagined the type of celebrity status one could achieve simply based on social media. What began as a hobby and a way to share interesting pictures with friends and family evolved into an online persona that has taken on a life of its own.  
Holston received recognition when he was interviewed by WSVN-7 in January 2018 for helping rescue iguanas from freezing temperatures in the Miami area. This became a viral hit, which boosted the charismatic animal helper's social media following.
It's important to note that social media posts showing him and animals are carefully planned. When Holston plans to interact with an animal, there is a team that ensures that all safety protocol is met.  A lot more work and preparation goes into the actual setup for animal encounters, but the final results are authentic.  
Whether it is working with DJ Khaled or Will Smith, he has evolved into one of the most well-known animal handlers in the world.
Dealing With Life As A Social Media Celebrity
A lot of people could only dream of having a following as large as The Real Tarzann. It seems like he has the opportunity to go places that a few others can, and he gets to make a living doing what he thoroughly enjoys. With that said, dealing with being a social media celeb is not always as glamorous as it might sound.
Holston's primary focus is making sure that the animals he does work with are in a safe environment at all times. There have been countless animal handlers and zookeepers in the past who have faced severe backlash for not handling certain animals properly. Education is a huge part of the behind-the-scenes process for Holston, and 100% necessary for him to have success in this field.
Despite all the negatives, Holston believes that he is in a very fortunate situation to be working with animals and making money doing exactly that. There will always be some negative aspects of social media, but without it, he would not have nearly the following that he does.
Why Animal Education Matters To Holston
A large following requires being more than just an entertainer. This is especially true when dealing with animals that the vast majority of people know very little about. Education is the key to growing the platform and overall interest.
One of the biggest reasons why Holston is so focused on animal education is that he remains inspired by the late Steve Irwin. This was a man who captured attention around the world because he was willing to take risks and do so in an entertaining way.
Once people looked past the crazier side of him, they were able to learn about different animals and information about conservation that they were not found anywhere else. He inspired many who work with animals,  including Holston.  
Beyond social media, Holston has a strong background in education with different types of animals. He has served as a manager at an exotic reptile farm, and as a zookeeper at an organization in Miami, Florida. This is where he learned how to deal with some of the most dangerous wildlife animals in the world, such as tigers, cougars, and lemurs. His confidence around animals started growing, and what he found is that he wanted to fully dive into this field.
International Travel, From Brazil To Bora-Bora
Becoming an online celebrity has its perks, and one way Holston's content has changed over the years is by filming in different locations. Whether it is collaborating with other people or organizations, or spending his own money to visit unique sites, he has been able to go places he never thought possible in the past.
Some of the more highly-viewed and rated videos have been when he is on location. The places include Bora-Bora, Brazil, Mexico, and Costa Rica. He has been able to go to places like Australia and Africa as well, which has notably taken him out of his comfort zone a bit.
Holston even goes as far as asking viewers for suggestions on where to visit next. It seems like his ultimate goal is to see virtually every corner of the globe and interact with as many unique animals as possible.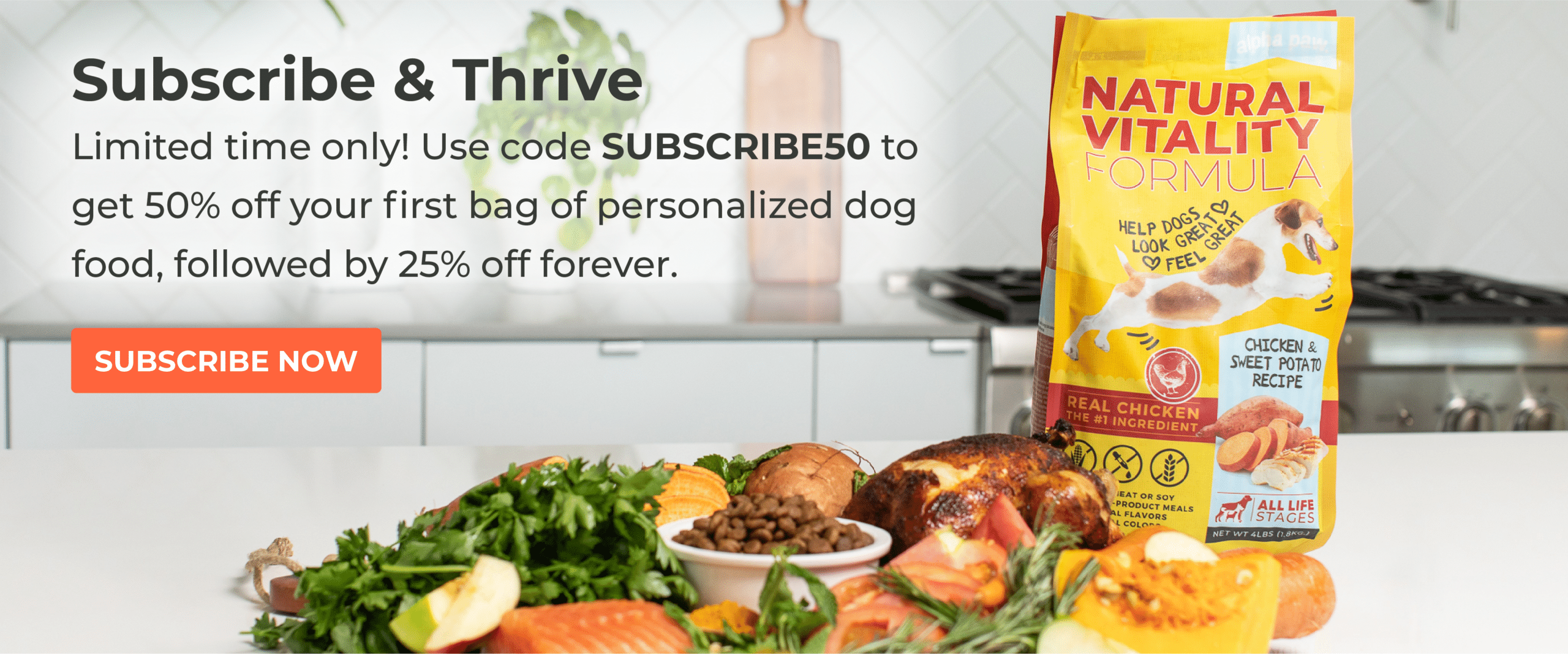 It also allows him to work with people who are very familiar with animals he might be interacting with for the first time. This increases his safety and enables him to take a few more risks while also educating viewers.
There is a major benefit for Holston in that he lives in an area with plenty of access to exotic animals. The South Florida area has plenty of opportunities to explore in the Everglades alone, but there are also local zoos, conservations, and more for Holston to explore.
Types of Animals The Real Tarzann Works With
Does The Real Tarzann have a favorite animal? Many can probably guess that he has a strong passion for his collection of dogs that is now over 20, but he has posted pictures and videos with just about any animal out there. As one might expect, the animals that capture the most views online are the most exotic and/or feared in the animal kingdom.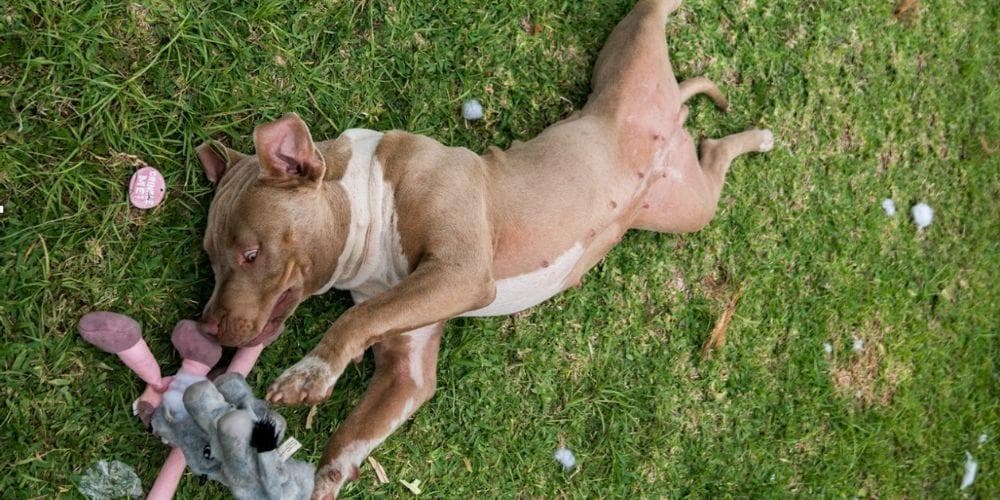 He gained mass notoriety for being around sharks, rhinos, tigers, and other deadly animals. There is no doubt that his viewers enjoy seeing the risk involved with the wild animals. The vast majority of people never see these animals in the wild in the first place, let alone get up close and personal with them.
A lot of discussions online have centered around just how much of a risk Michael Holston takes every time he is with a deadly animal. A lot of his work these days is very centered around keeping animals in their natural environment and allowing them to go away freely if they wish.
There are animal handlers out there who are more worried about getting the best shot than the overall health of an animal, and that is not helpful in the long run. Holston wants to make sure they are comfortable, which keeps him more comfortable.
Don't miss the sale happening NOW for Alpha Paw's #1 Vet-Recommended, patented dog ramp – CLICK HERE!
What Does The Future Look Like For Michael Holsten
 All in all, Holston is evolving as an educator, conservationist, and content creator.  He continues to push boundaries and go where others will not!
More Blog Articles You May Enjoy…
If you enjoyed reading this article, head over to our blog section where more stories can be found.