Our Favorite Pitbull Memes
*Arrives at vet*
Bitch you said dog park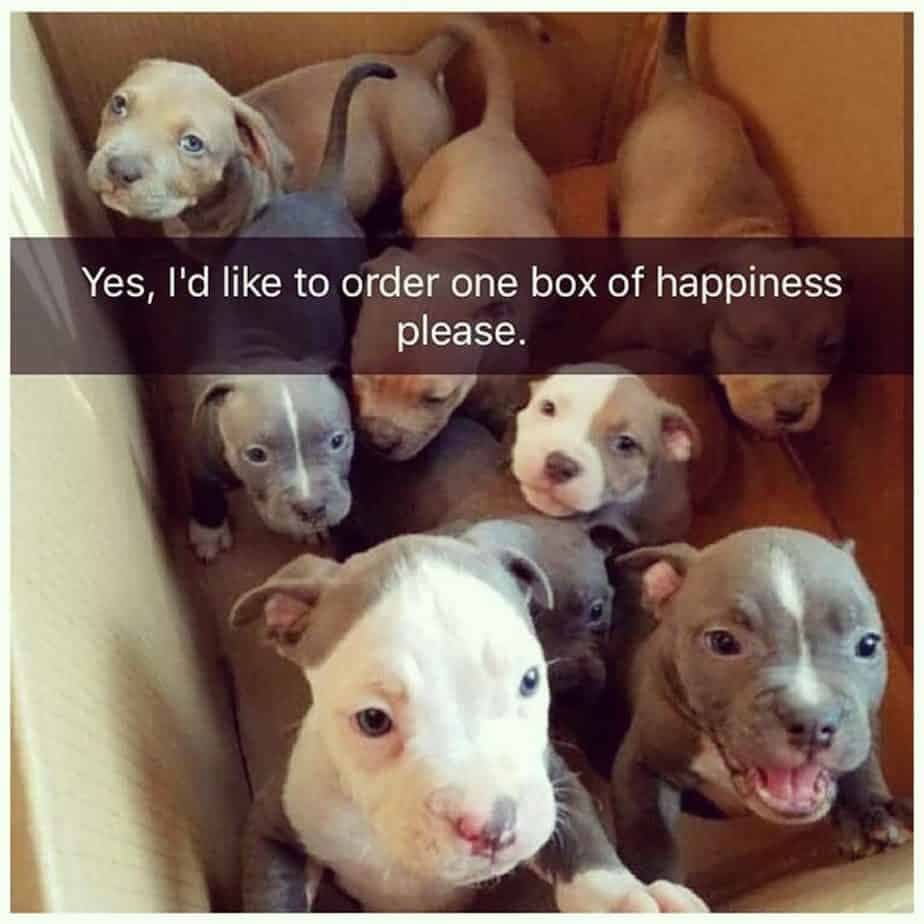 Yes, I'd like to order one box of happiness please.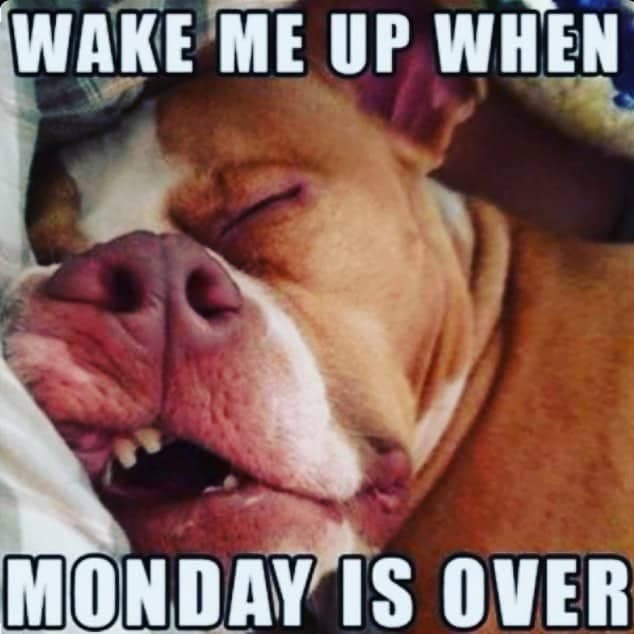 Wake me up when Monday is over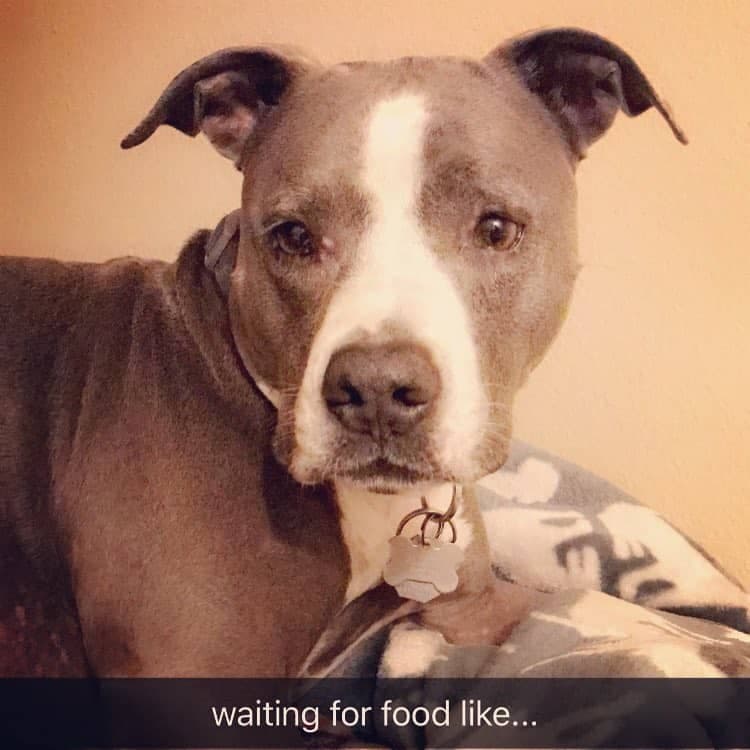 Waiting for food like…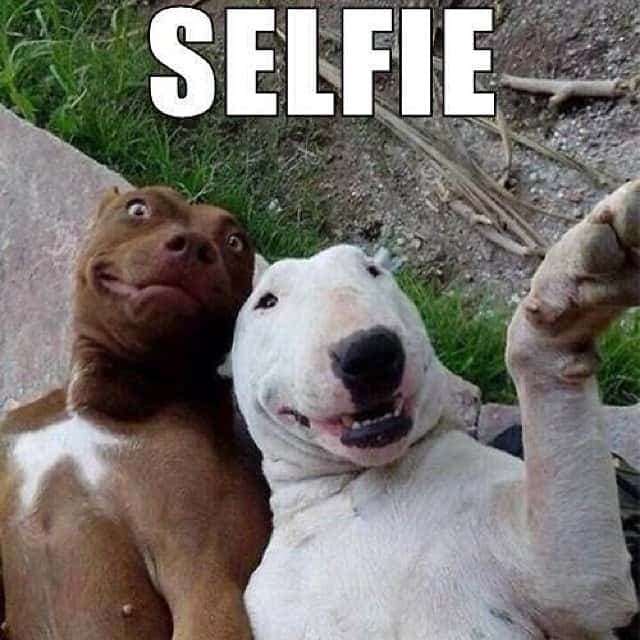 Selfie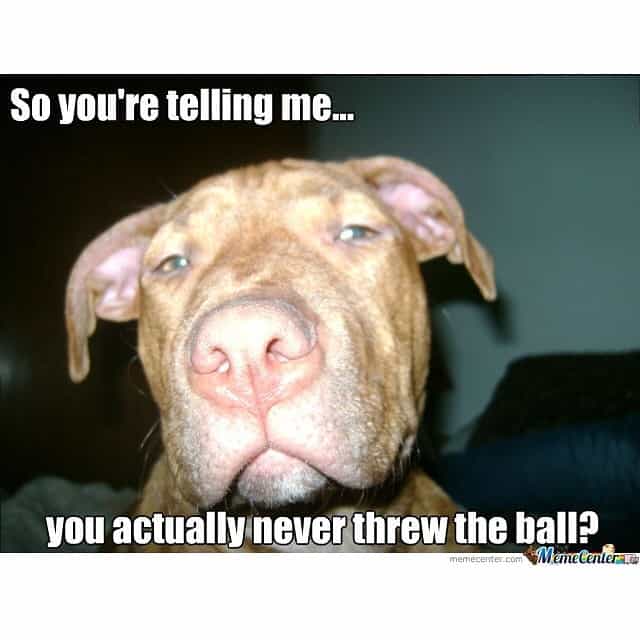 So you're telling me… you actually never threw the ball?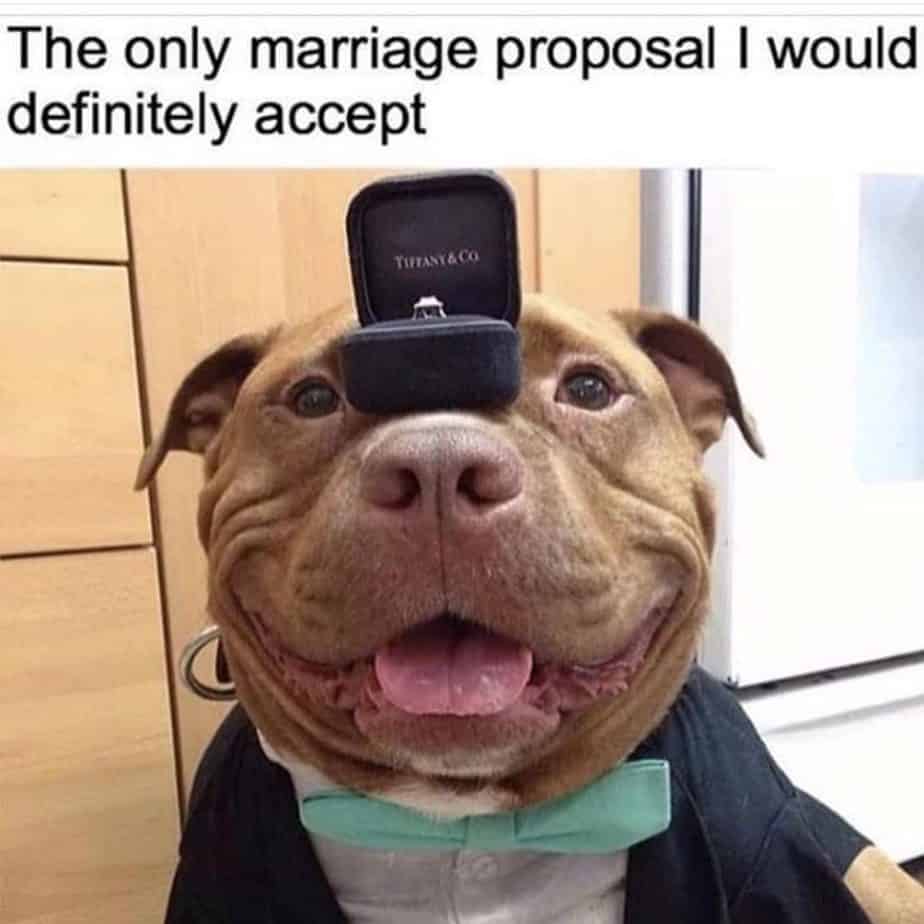 The only marriage proposal I would definitely accept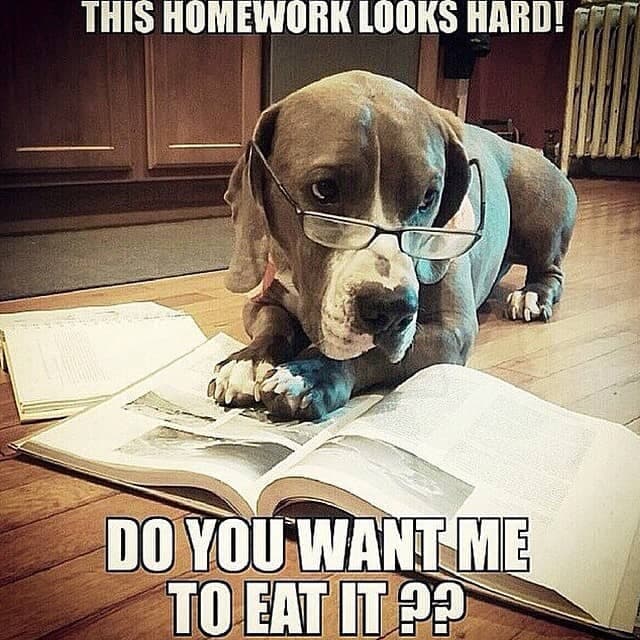 This homework looks hard! Do you want me to eat it??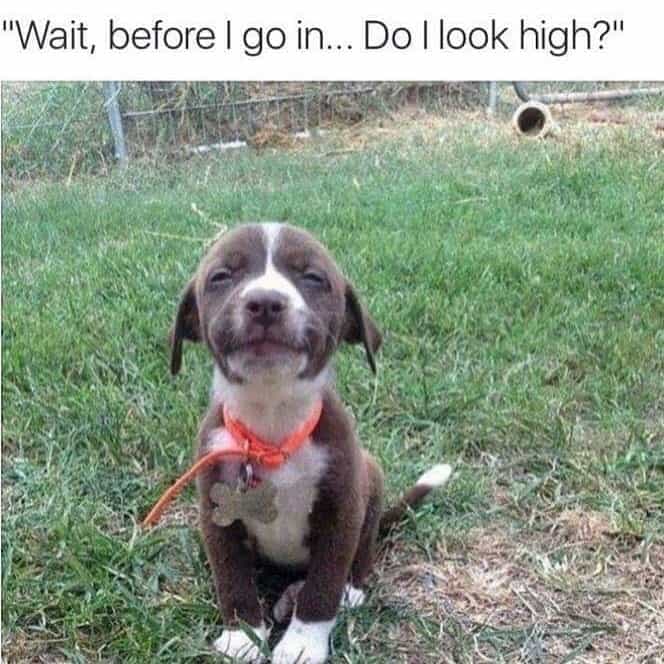 "Wait, before I go in… Do I look high?"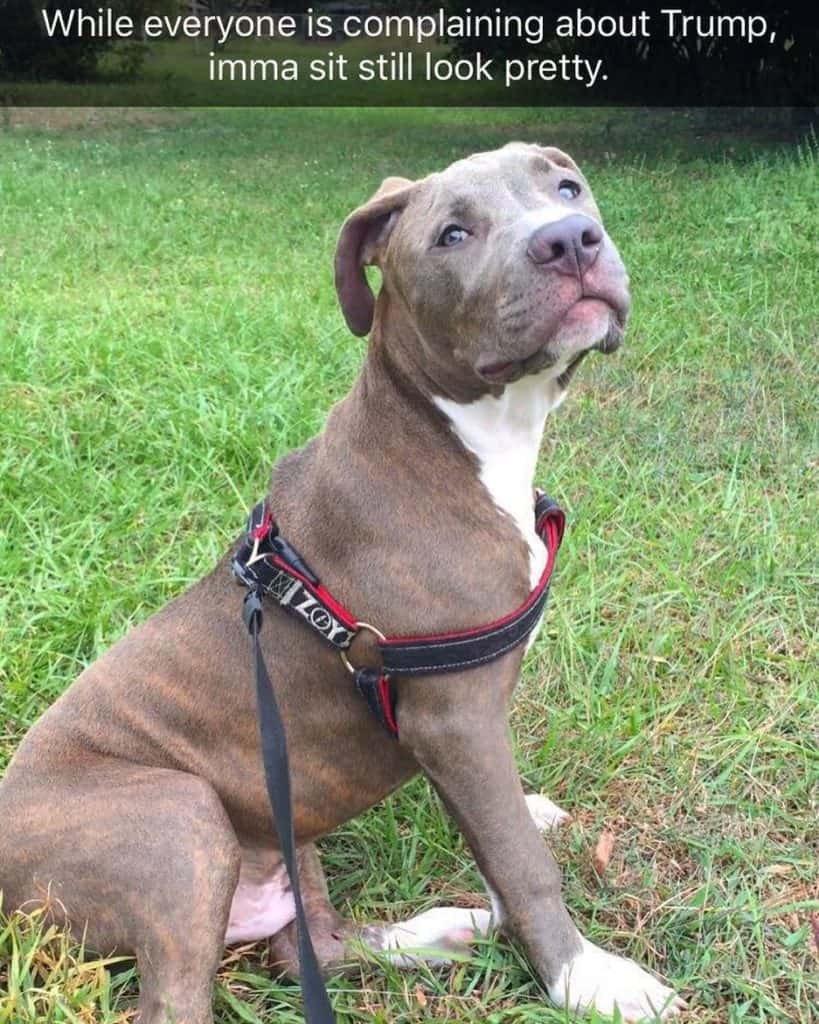 While everyone is complaining about Trump, imma sit still look pretty.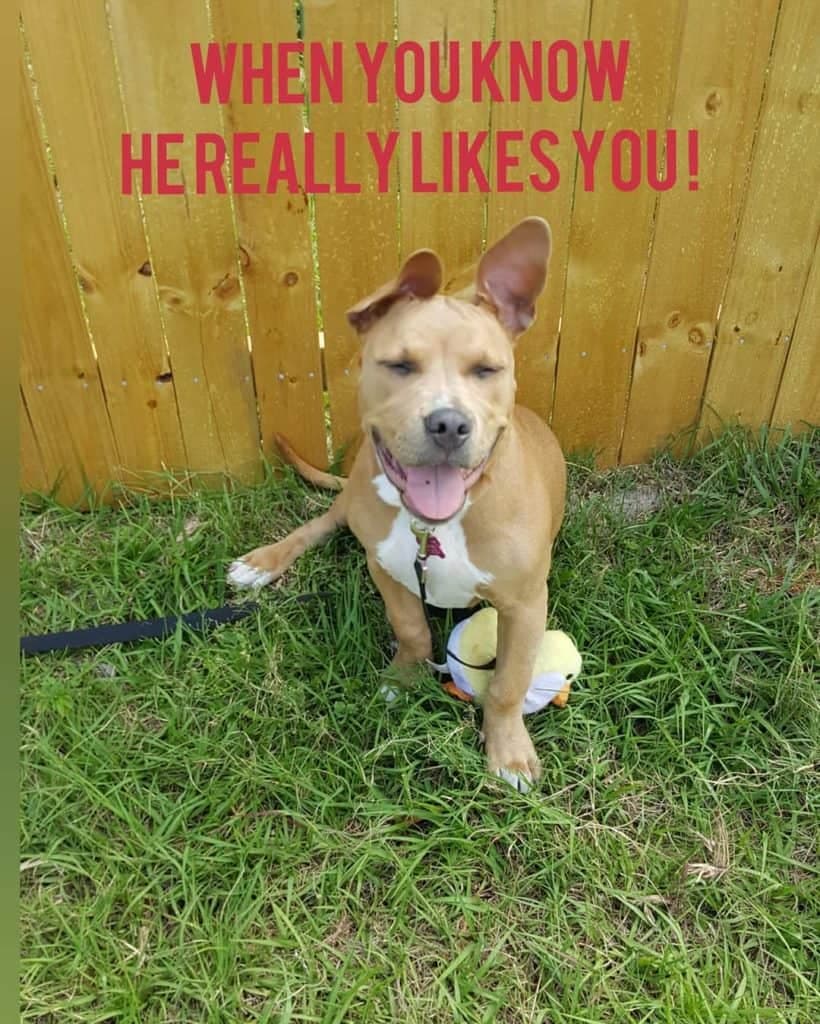 When you know he really likes you!
When you get your friend stoned for the first time.
When you fart and it stinks, And then your owner farts and it stinks even worse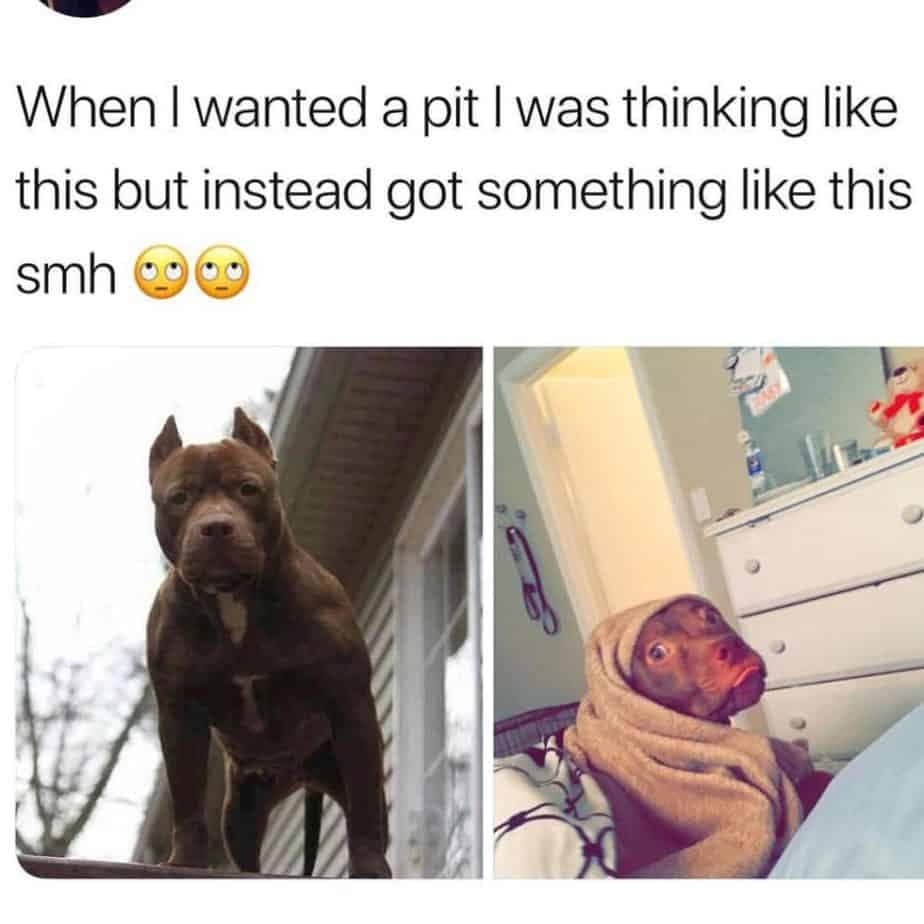 When I wanted a pit I was thinking like this but instead got something like this smh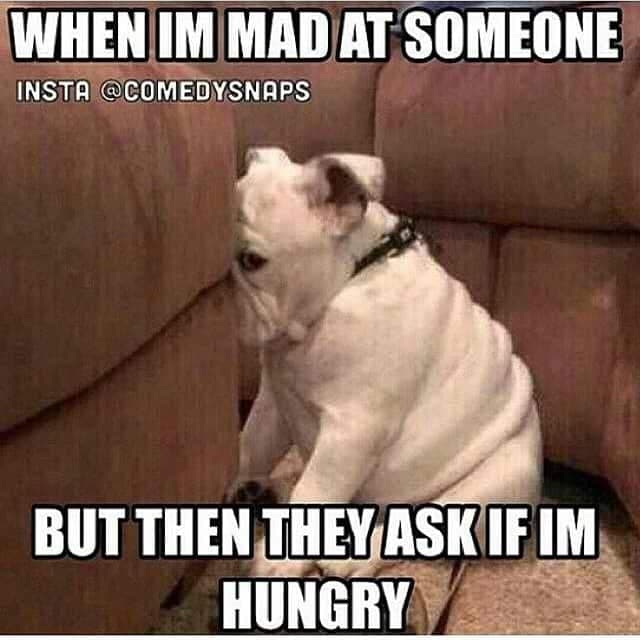 When I'm mad at someone but then they ask if I'm hungry
Other Funny Pitbull Memes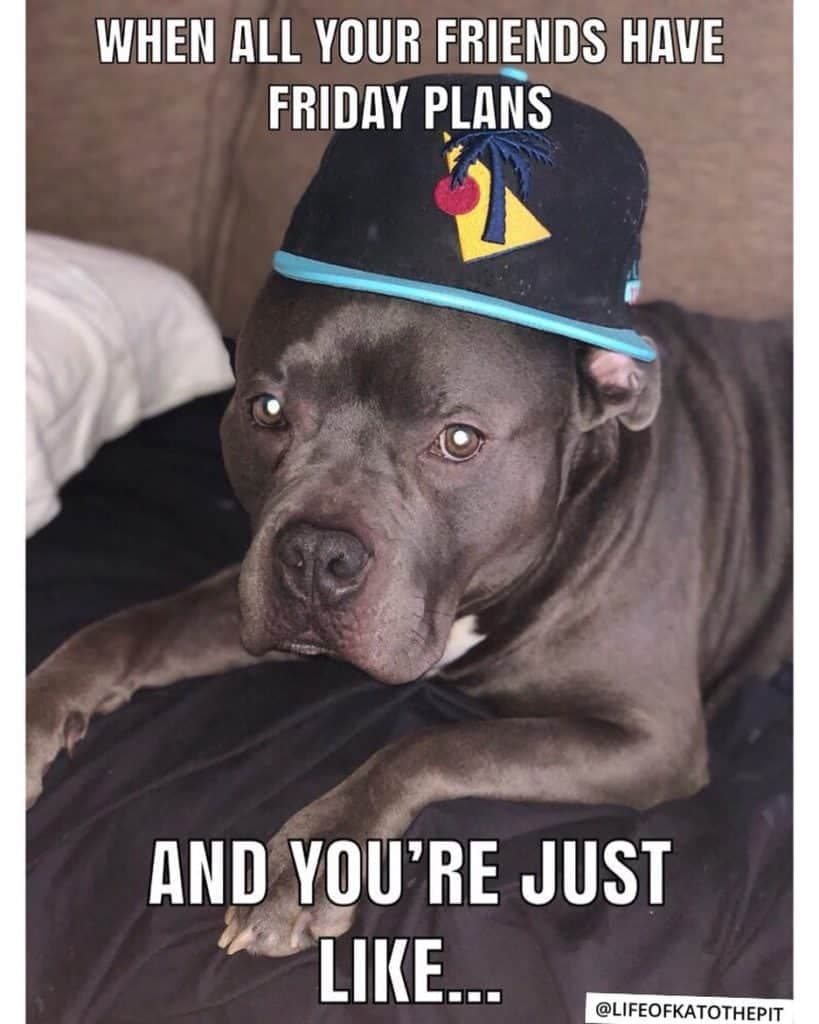 When all your friends have Friday plans and you're just like…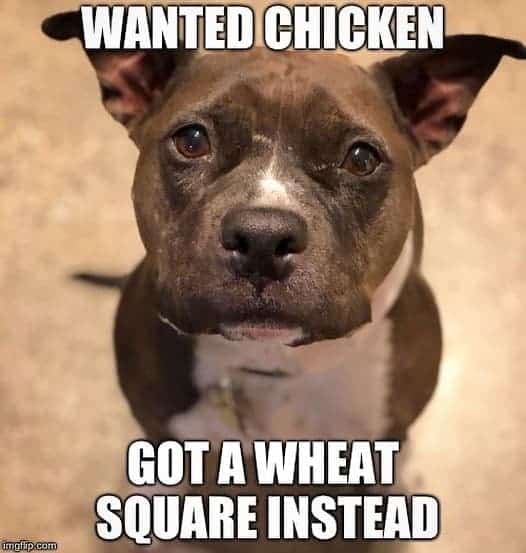 Wanted chicken got a wheat square instead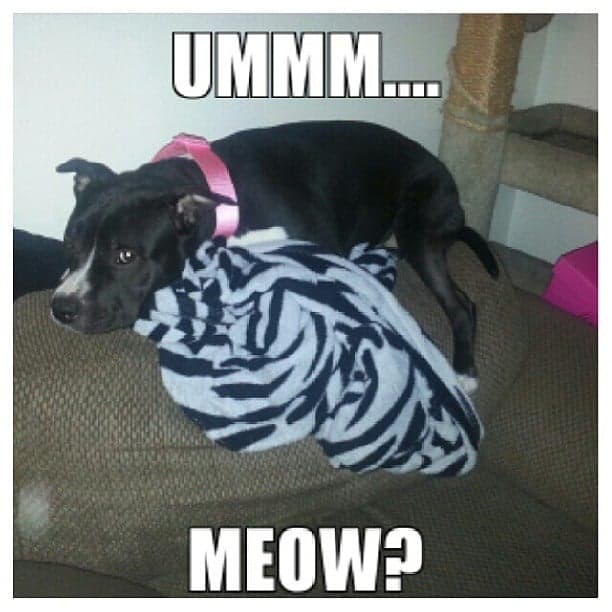 ummm…. meow?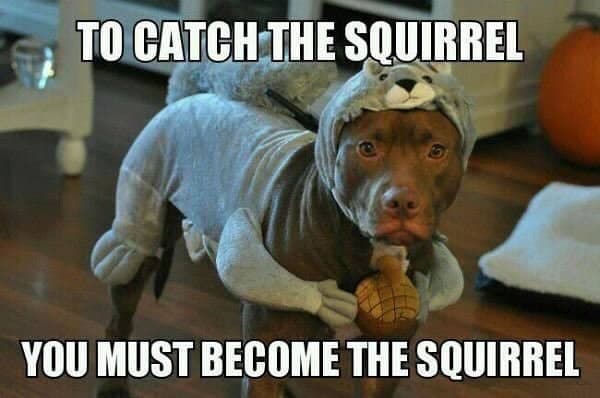 To catch the squirrel you must become the squirrel
make sure to check on your pets, they be going thru it sometimes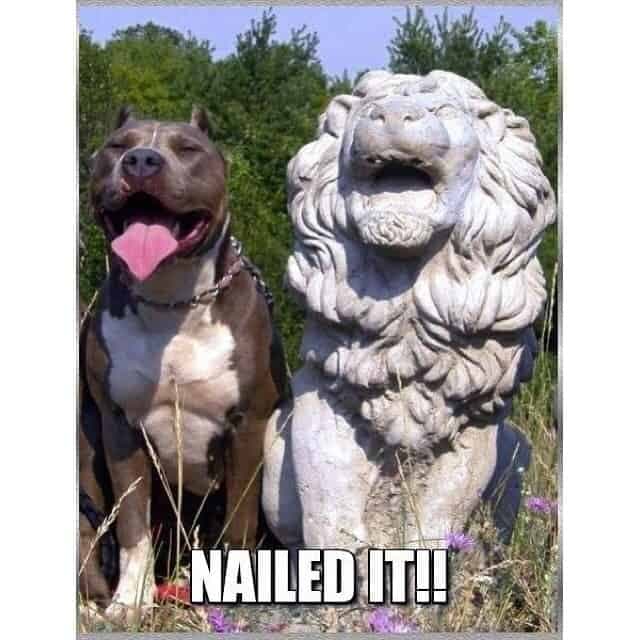 Nailed it!!
Fantastic Pitbull Dog Memes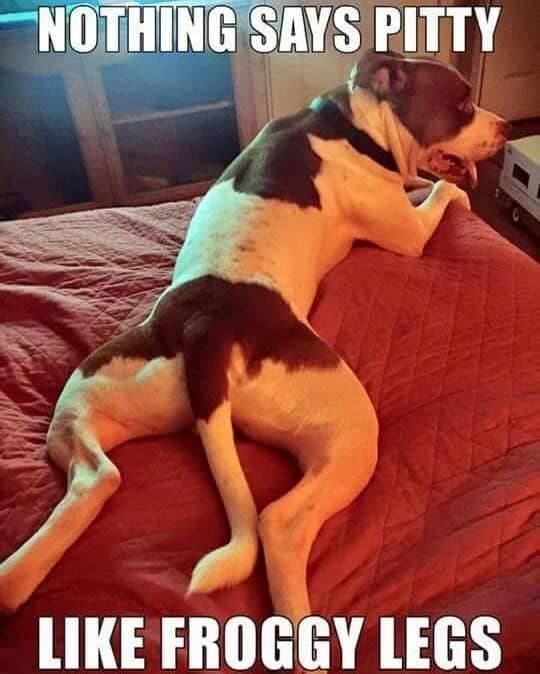 Nothing says pitty like froggy legs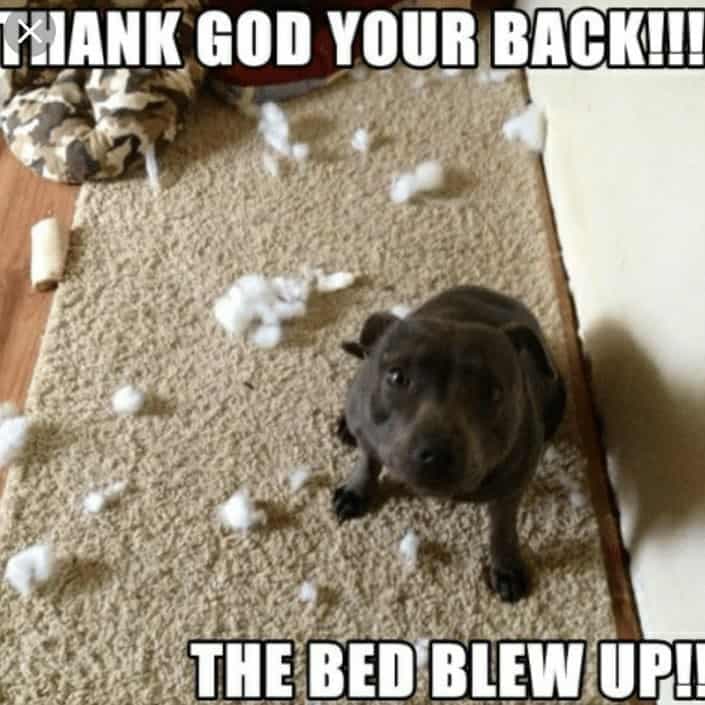 Thank God your back!!! The bed blew up!!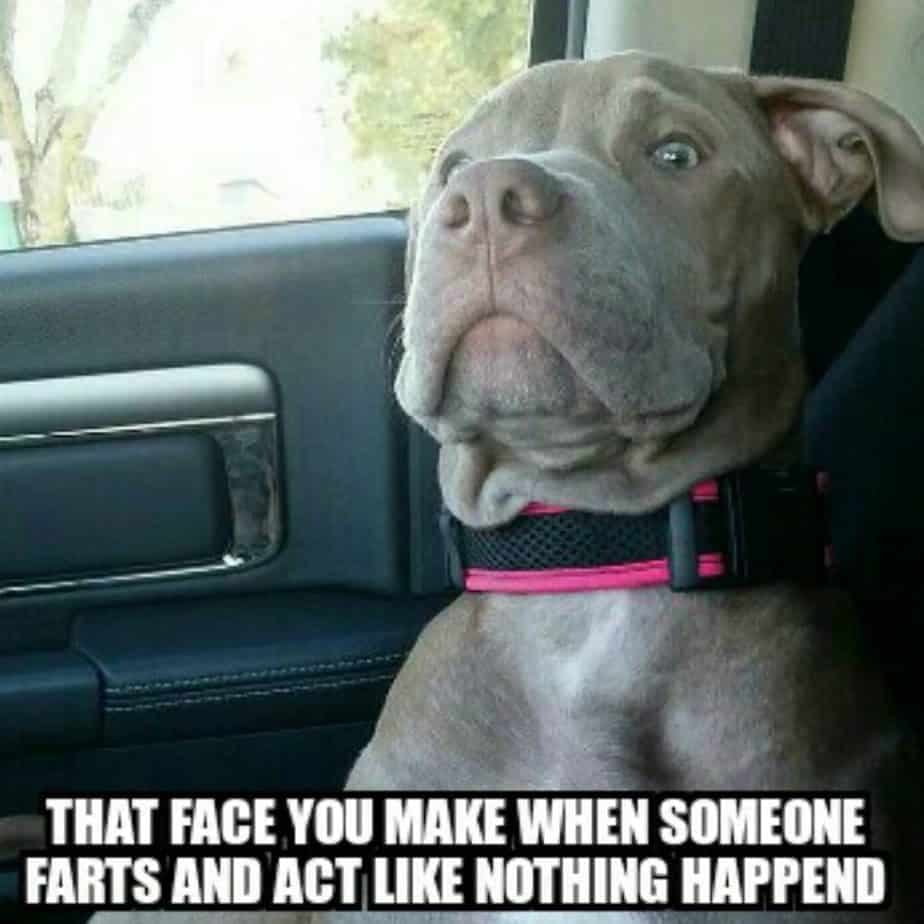 That face you make when someone farts and act like nothing happend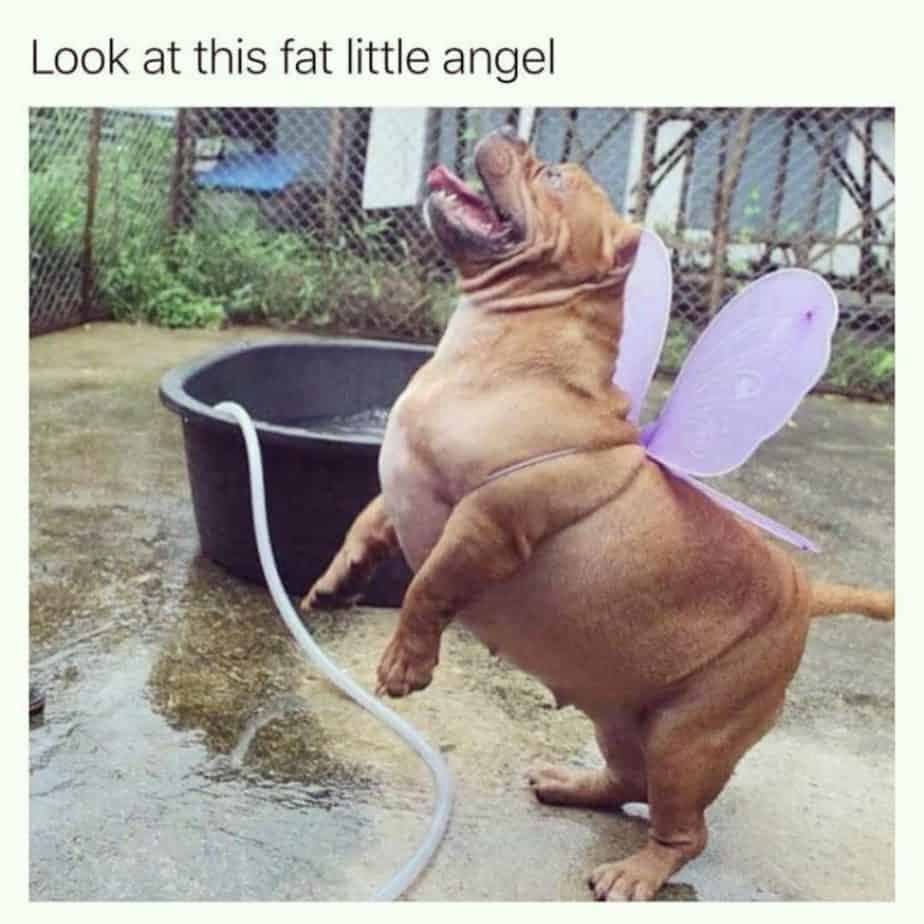 Look at this fat little angel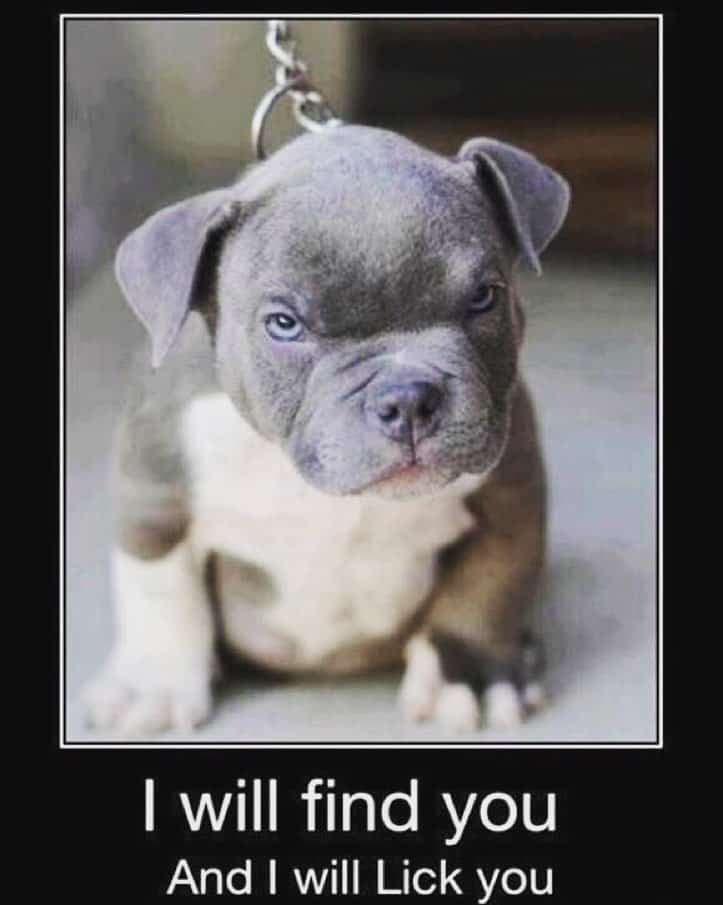 I will find you and I will lick you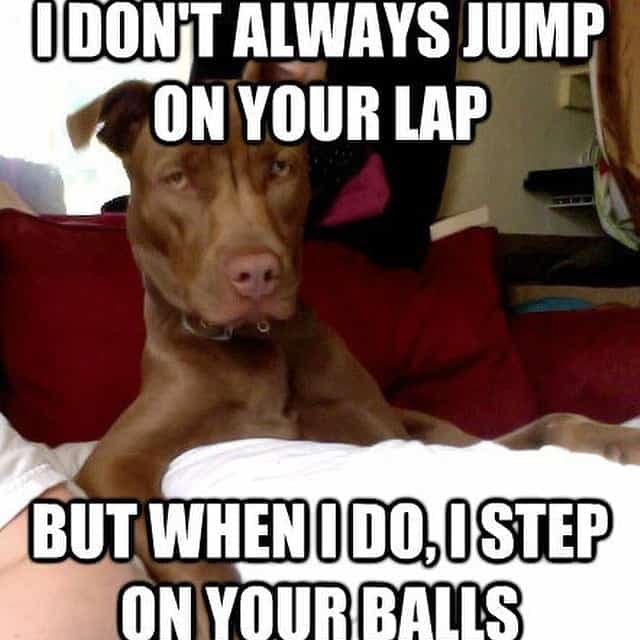 I don't always jump on your lap but when I do, I step on your ball
Awesome Pitbull Memes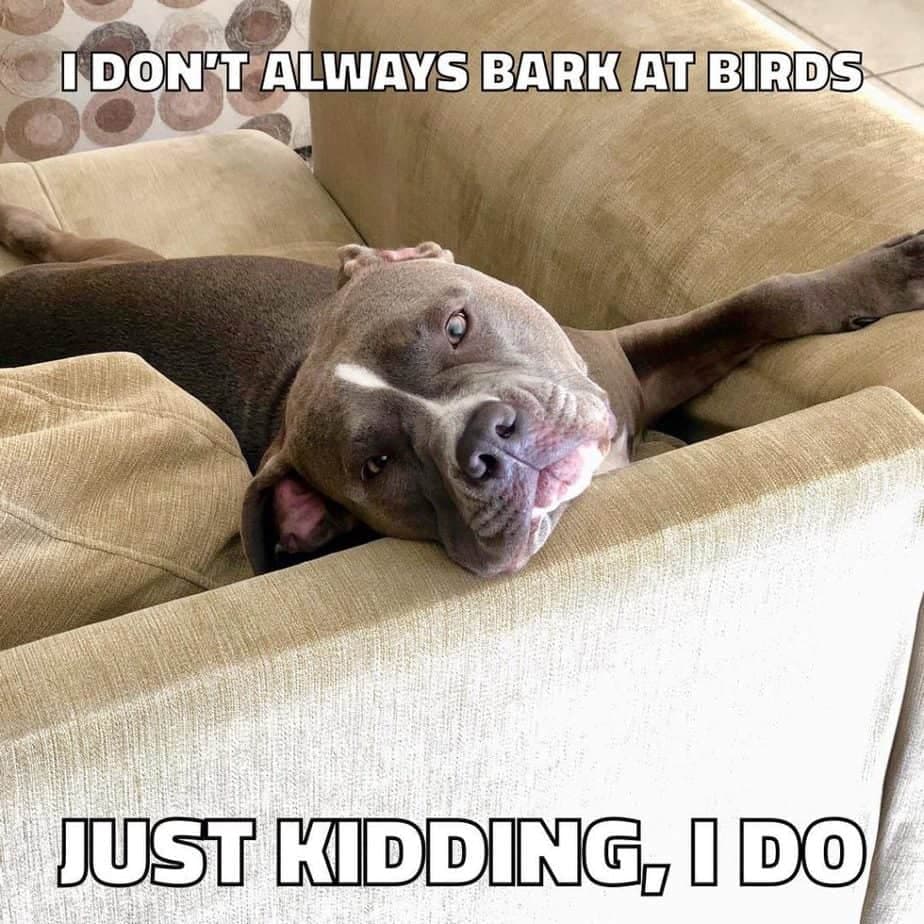 I don't always bark at birds just kidding, I do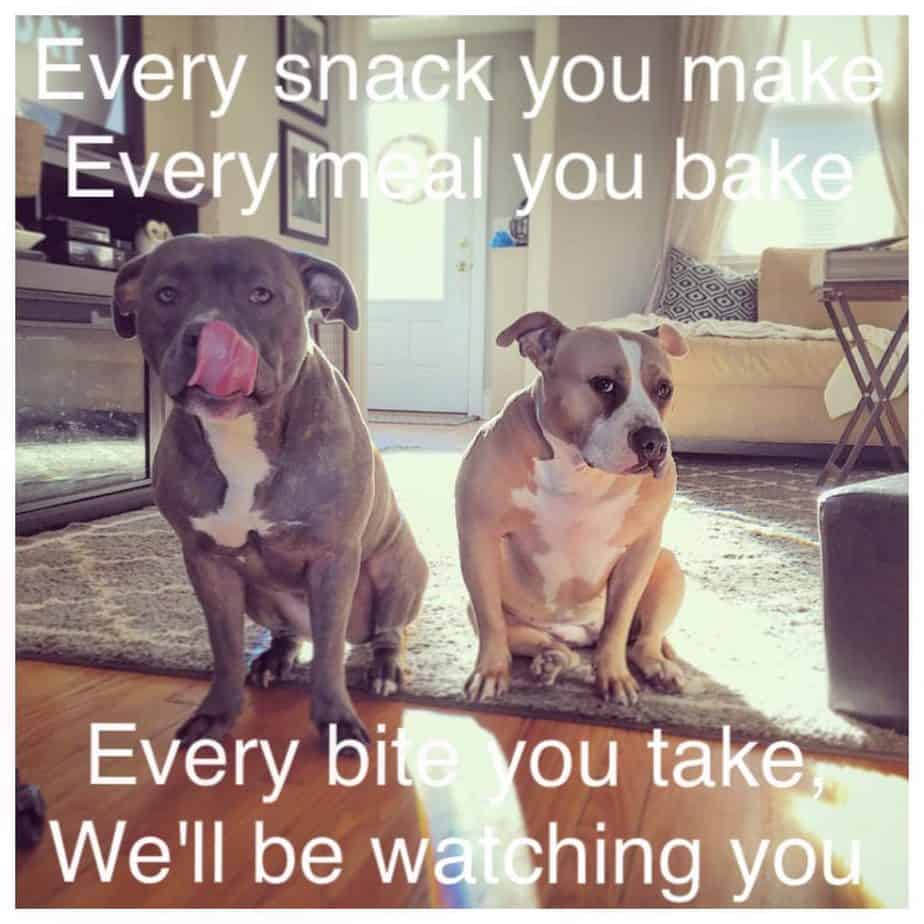 Every snack you make, every meal you bake, every bite you take we'll be watching you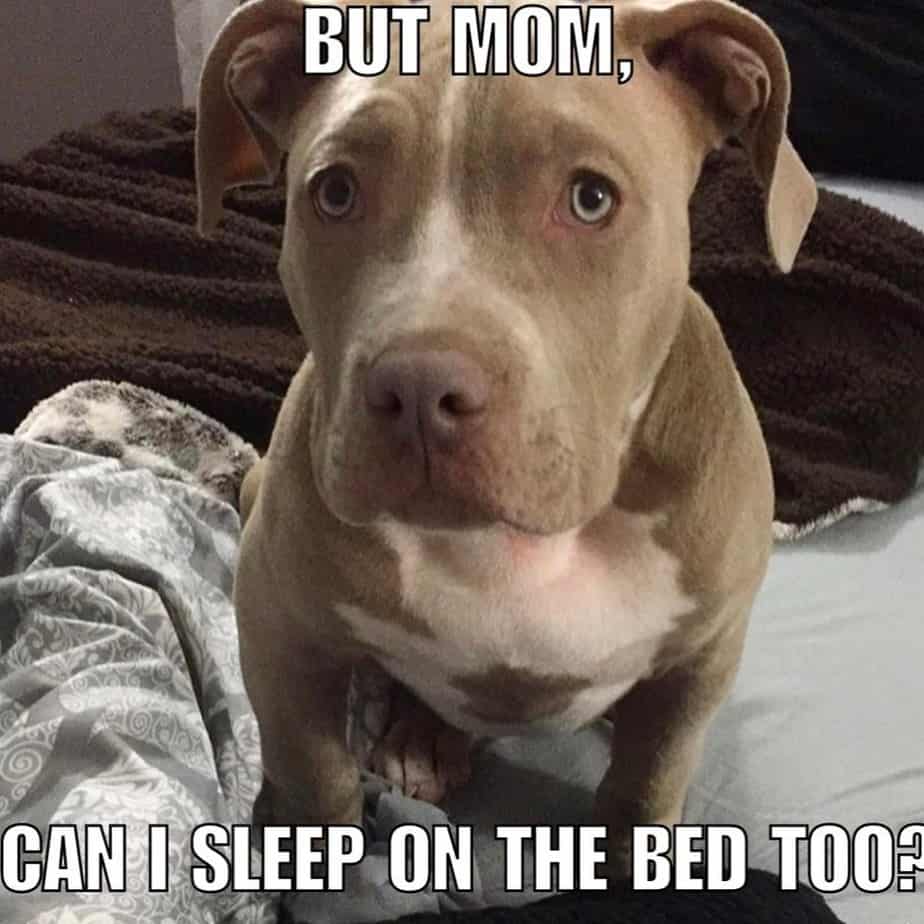 But mom, can I sleep on the bed too?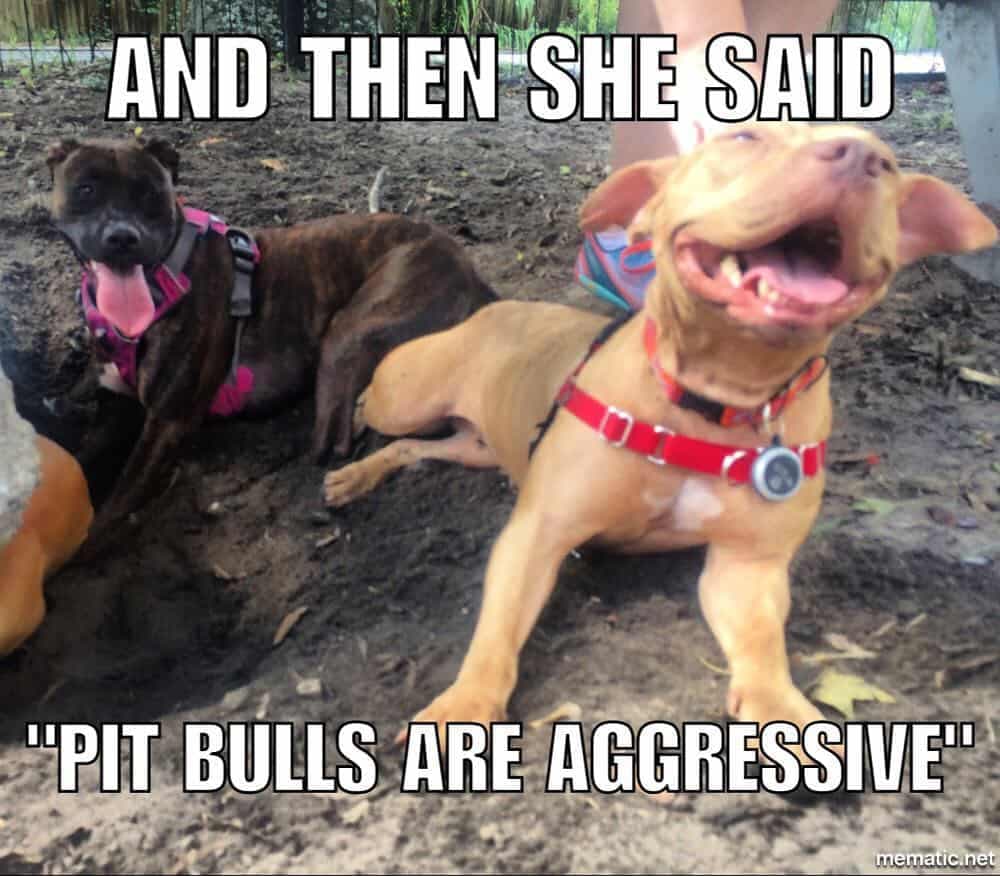 And then she said "pit bulls are aggressive"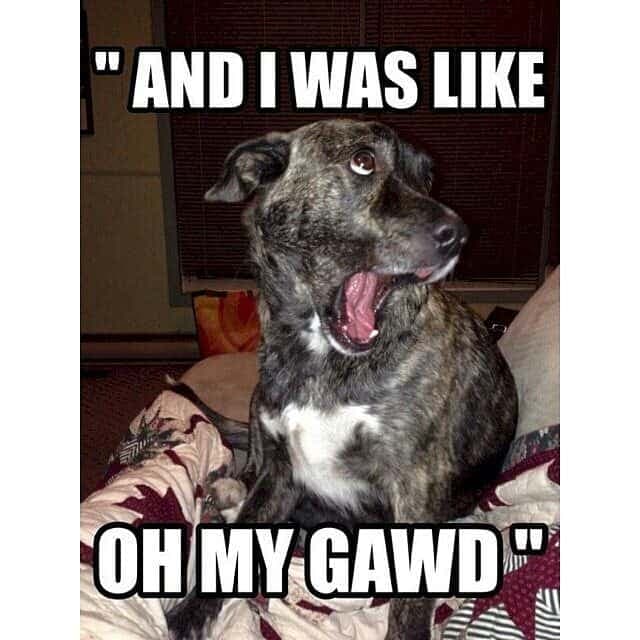 "And I was like oh my gawd"
Paint me like one of your french girls
Hilarious Pitbull Pun Memes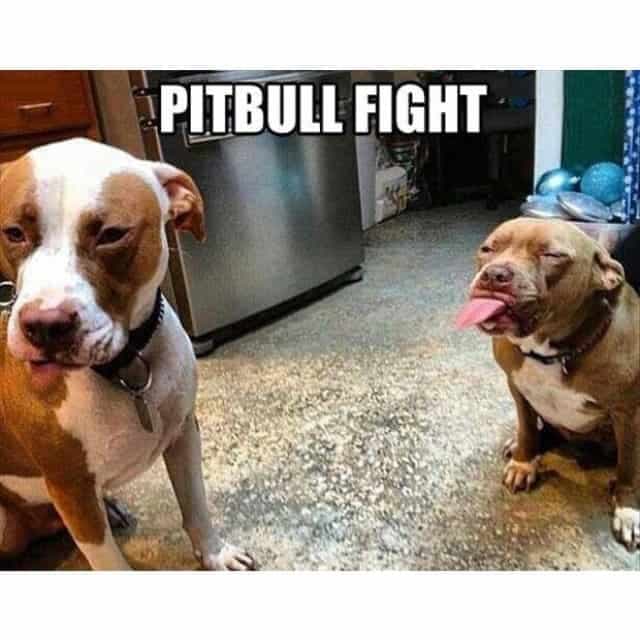 Pitbull fight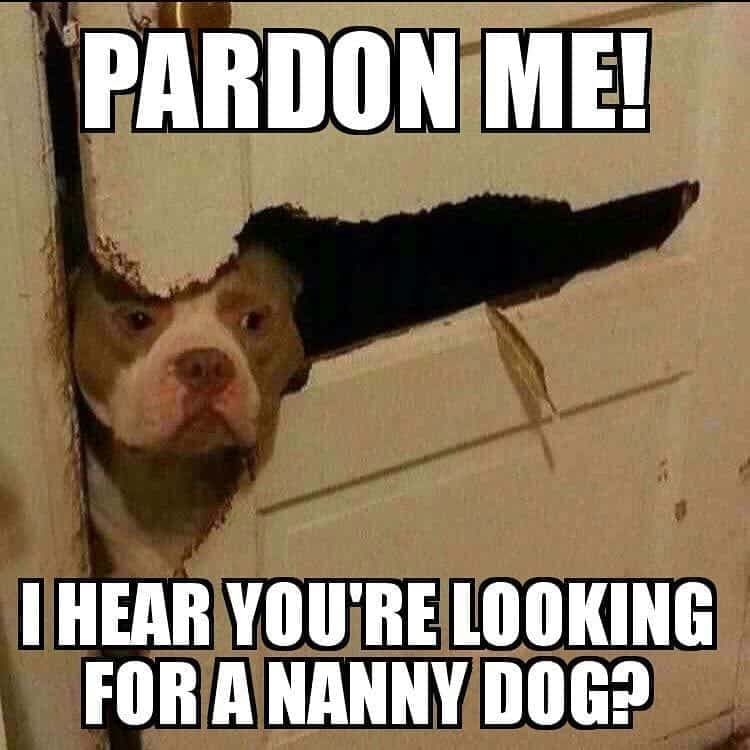 Pardon me! I hear you're looking for a nanny dog?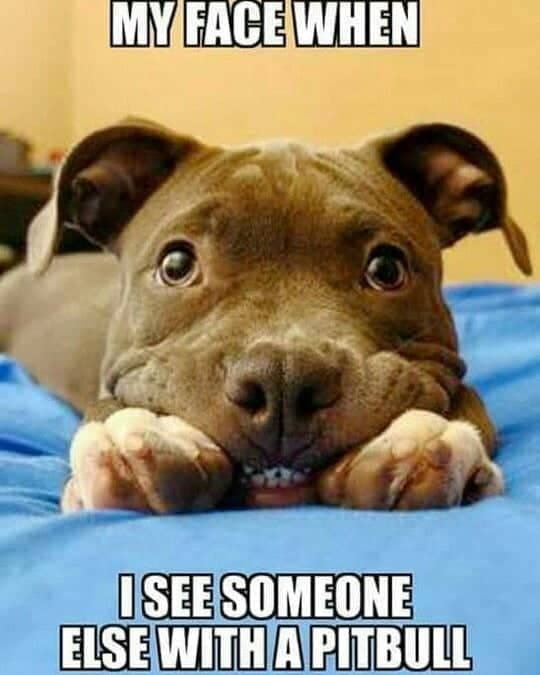 My face when I see someone else with a pitbull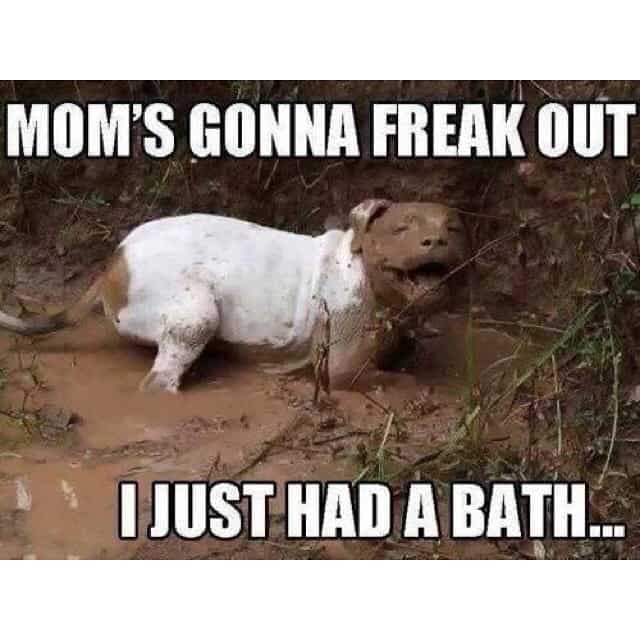 Mom's gonna freak out I just had a bath…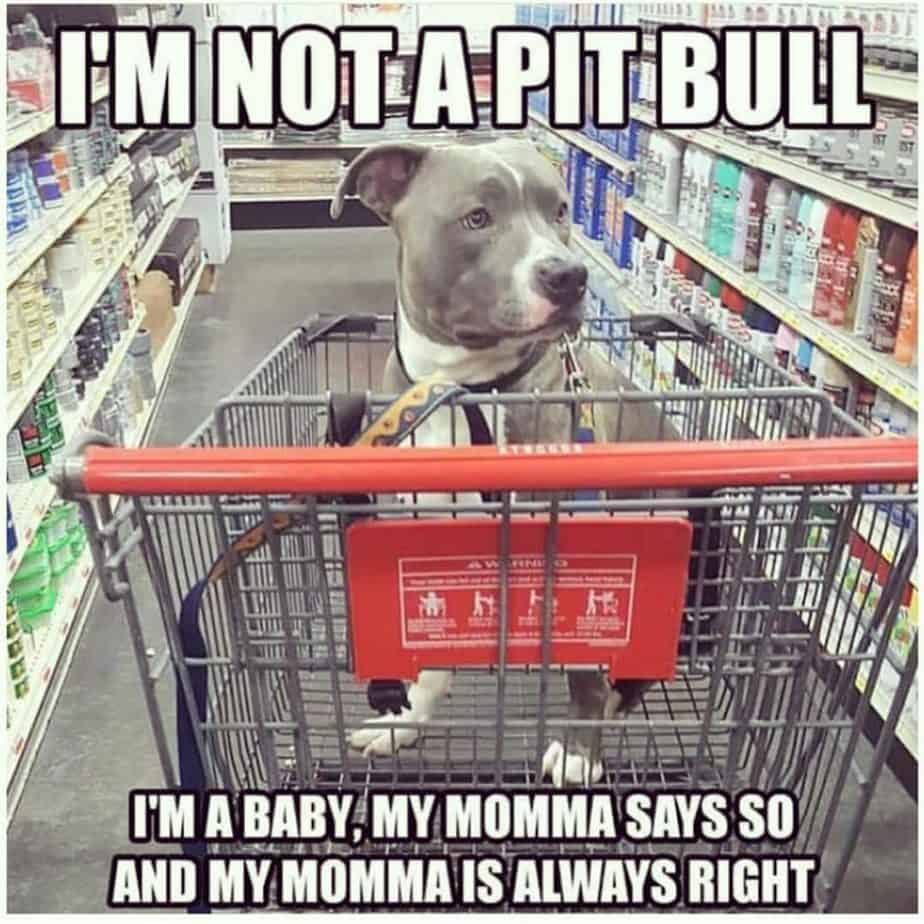 I'm not a pitbull I'm a baby, my momma says so and my momma is always right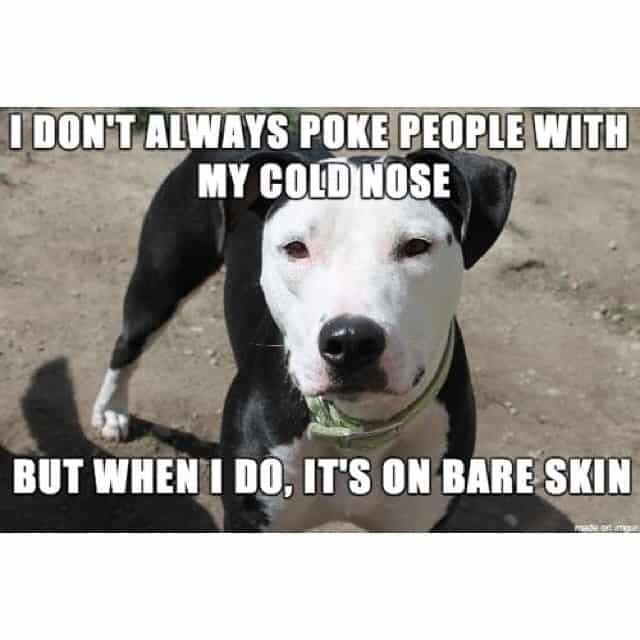 I don't always poke people with my cold nose but when I do, it's on bare skin
Hilarious Pitbull Memes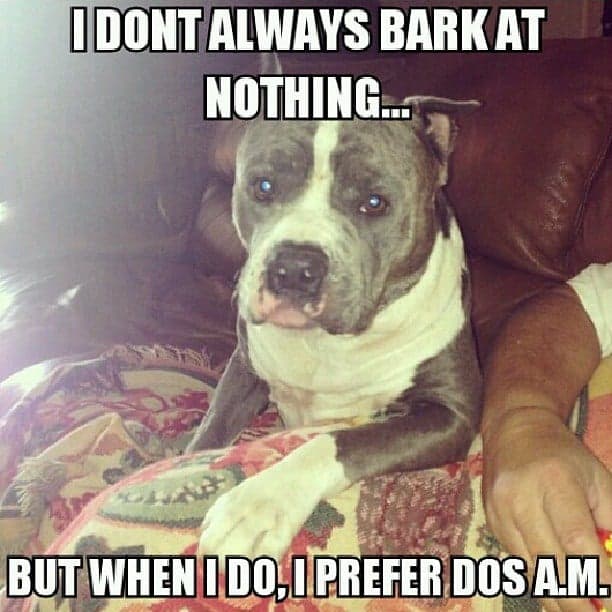 I don't always bark at nothing…but when I do, I prefer dos a.m.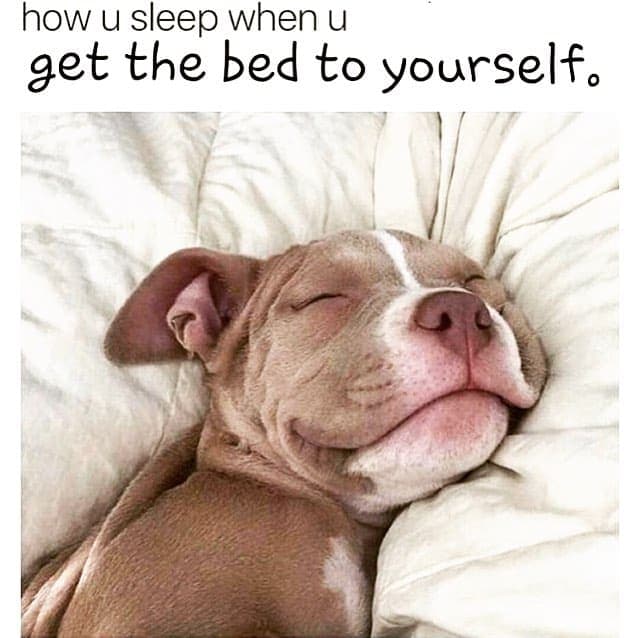 How u sleep when u get the bed to yourself.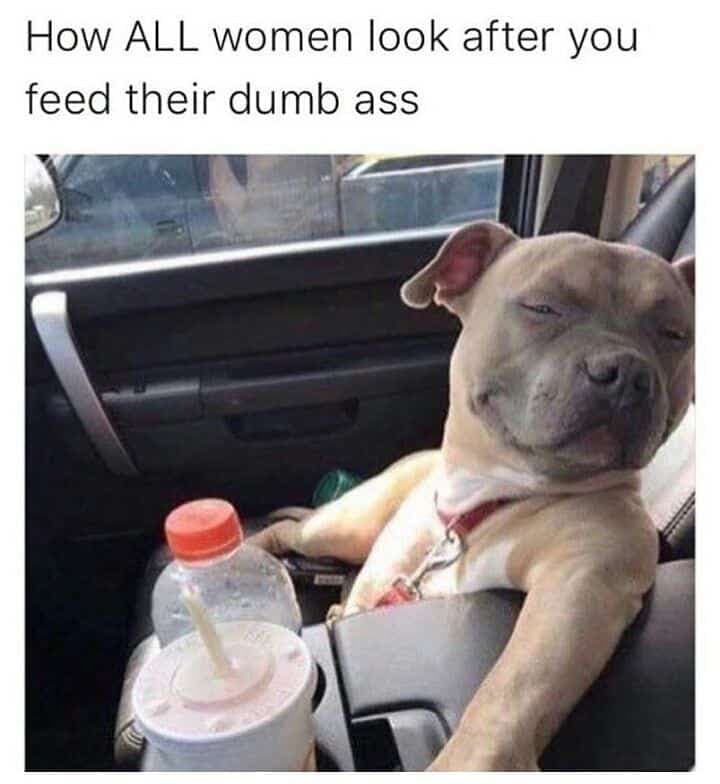 How all women alook after you feed their dumb ass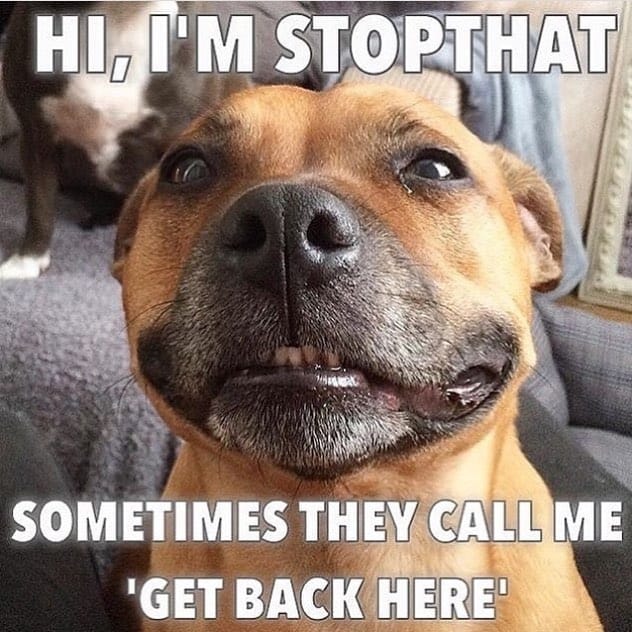 Hi, I'm stopthat sometimes they call me 'get back here'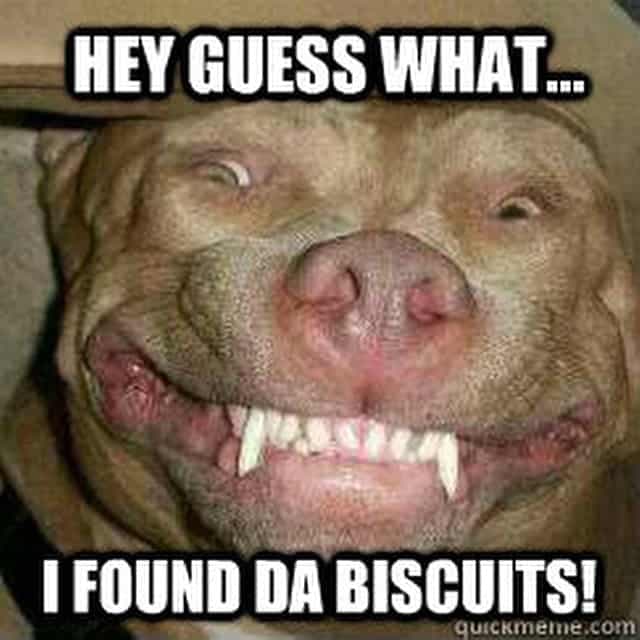 Hey guess what… I found da biscuits!
Hey Girl, feel my sweater. You know what it's made of boyfriend material.
Origin of Pitbulls
Best Pitbull Meme Generator
Our favorite Pitbull meme generator is Imgflip.