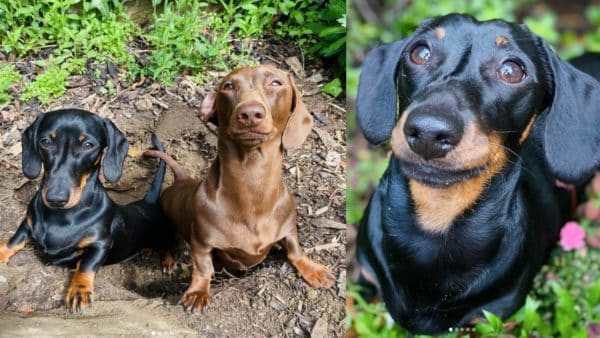 Dachshund Gardeners Are Here!
A pair of Dachshunds, along with their other four-legged buddies have taken over a garden and their fans couldn't be happier about it.
Kay Maynard has a beautiful garden in the UK and shares it with her family of fur buddies. There's three-year-old Albert, his son Stanley (eight months), a 14-year-old Bichon Max, and two twin Rag Doll cat brothers, Tom and Jerry.
The pet parent originally started the Instagram account to showcase her garden but found herself adding more and more photos of her canine buddies. Not surprisingly, Albert, Stanley, and Max have become internet sensations.
Take a peek at some of the beautiful photos that turned them into social media stars! For more awesome photos, head over to their Instagram!
View this post on Instagram
View this post on Instagram
View this post on Instagram
View this post on Instagram
View this post on Instagram