November 20, 2020
News
Dog Escapes Death Row and Ends Up with a Loving Family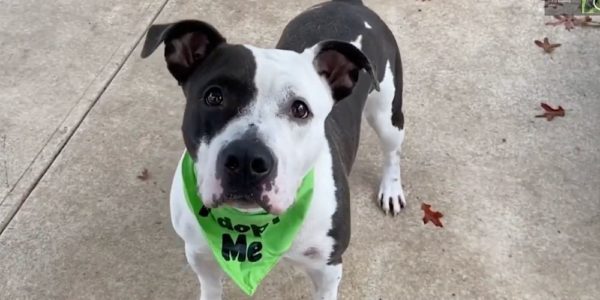 Barking At Death's Door
Blue is a dog that has definitely lived through interesting times. Despite having three families willing to adopt him, he narrowly escaped death row at a New York animal shelter. The two-year-old canine was originally living with a Staten Island family offering protection as a guard dog. But when one of the family members became uncomfortable with his presence, they left him in a cold shed.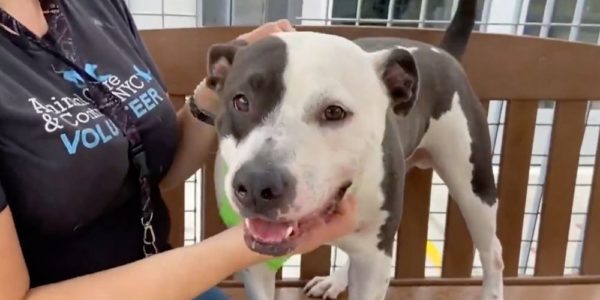 A Series of Unfortunate Events
Blue was eventually picked up by the NYPD and placed in a Staten Island shelter, but that didn't work out either. When temperatures in the shelter got too cold, the animals were transferred to a Brooklyn ACC location. However, many of the displaced dogs were put on the new shelter's 'to kill list' due to overcrowding.
ACC made their intentions to euthanize the dog known by sending on email to their New Hope partners, a coalition of rescue groups that takes in dogs that aren't ready for adoption due to health or behavioral issues. They announced that it they couldn't find a home for these dogs, they would be euthanized within the next 72 hours.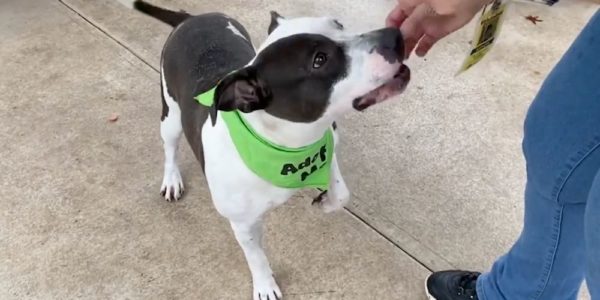 An Act of Kindness Save Blue
One of the rescue groups wrote back saying they found a family for Blue and asking if the shelter could extend their deadline so that adoption could become finalized. The shelter agreed to extend the deadline slightly, but warned that after that date and time passed, there would be nothing they could do.
A Forever Home!
More drama ensued due to possible behavioral problems that might make Blue un adoptable. There was also one point when the rescue shelter thought Blue was dead, but it all had a happy ending. Blue was finally adopted by a loving family in Hoboken, New Jersey. He thanked his new family smothering them with kisses. It's wonderful that Blue is now enjoying a happy life. It is hopeful that more dogs end up with terrific families so they can avoid a bleak fate.