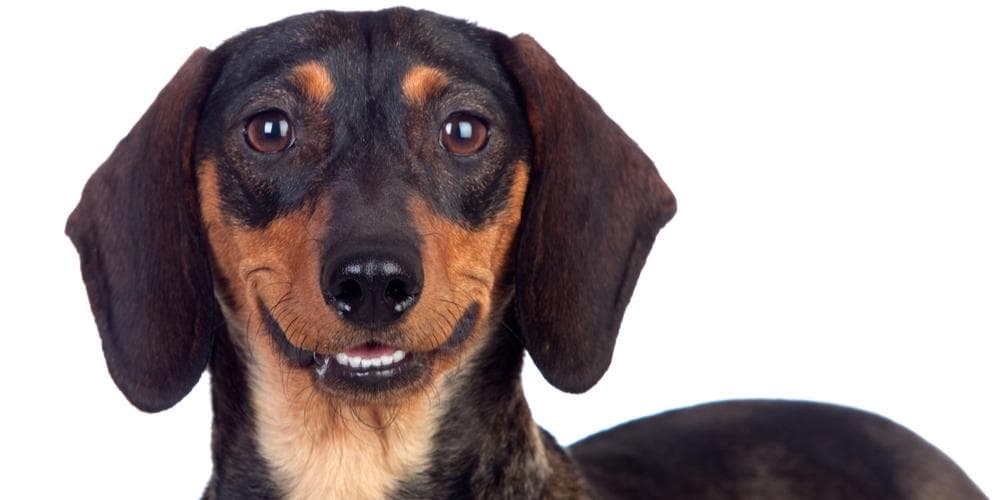 Doxies In the Guinness World Book of Records!
It's one of the most prestigious lists of world records – from biggest to smallest, from fastest to slowest, or any record you could think of. They all have it!
Dachshund parents and enthusiasts may wonder if there are wiener dogs that hold records in the glorious book. Guess what, there are doxie world record holders!  There are several Dachshunds in the Guinness Book of World Records, all holding a title in the same category: Longevity!
Dachshunds are known to live long and these three doxies absolutely prove that!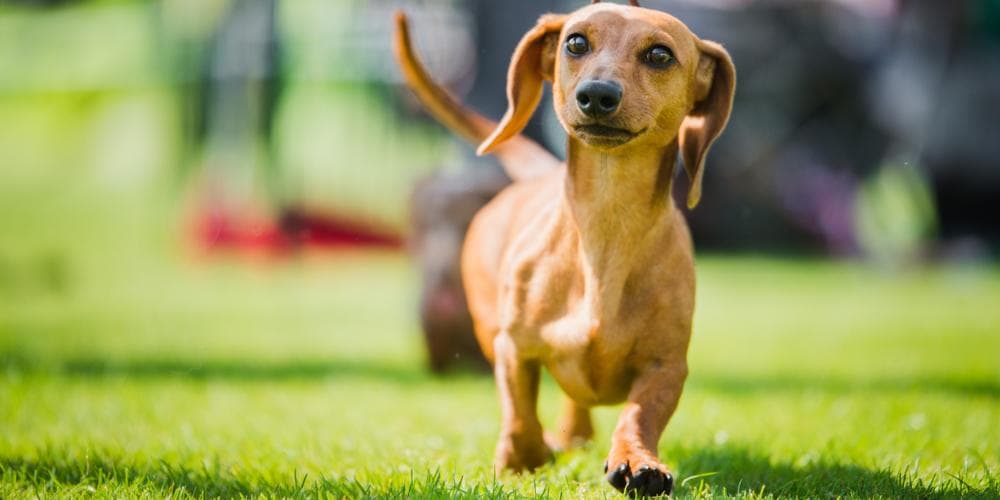 Chanel
Chanel is one adorable doxie who lived in the United States. She held the world's oldest dog until she passed away on August 28. 2009. She died at a ripe age of 21.
Don't miss the sale happening NOW for Alpha Paw's #1 Vet-Recommended, patented dog ramp – CLICK HERE!
Mrs. Shaughnessy adopted Chanel from a shelter in 1988. She is a single mother who served with the United States army in Newport News, Virginia.
Mrs. Shaughnessy spent six years in Germany together with Chanel. Later, Chanel developed cataracts and had a problem with walking.
In August 2009, Chanel died from natural causes in her home in Port Jefferson Station, New York. She was then cremated.
Her adorable and lovable personality is forever remembered not just by her owner, but also to the people around her.

Otto
After the death of Chanel, another dachshund claimed her throne and become the new oldest dog in the world.
His name is Otto and he is a dachshund-cross terrier. Otto lives in Shrewsbury, England and is 20 years old when he died on January 14, 2010.
Otto, in his old age, developed arthritis and had a hearing problem. Nevertheless, he continued to be playful especially with the children in his street.
According to Peter, the owner of Otto, he only fed his pet with wholesome food. Not only that, but he showered him with plenty of love and care. Regular checkups at the vet contributed as well to Otto's life.

Scolly
Scolly is a nice dachshund who made it to the world record as well. However, tracking Scolly's background is kind of difficult. Not much is written about him.
Moreover, some said that Scolly was listed in Guinness World of Record, but no page number or edition is provided.
However, further research shows that Scolly was born on June 15, 1993, and died on July 18, 2013. He lived for a total of 20 years and 33 days.

Final Words
There you have it – our list of dachshund world record holders. If you have a dachshund, take care of him as much as possible. Who knows, your dachshund could become the next oldest living dog in the world.
Of course, age is not the only record on Guinness. You can also be more creative and see if your dog has unique talents. Nourish his gift and perhaps, your dog will become a Guinness world record holder someday!