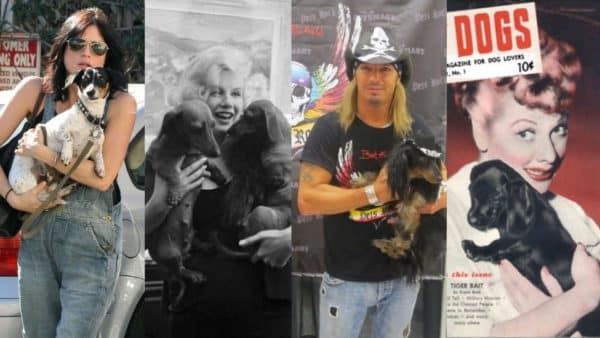 Stars Who Own Dachshunds
There's quite a long list of celebrities who own Dachshunds and it's easy to see why these wiener dogs are so popular! Everywhere you look, you see a pet parent dotting on a Dachshund. They're as cute as can be with their small size, long spines, and short legs. And, let's not get into all the other adorable features Dachshunds have such as their coat variety, their larger-than-life personalities, and their supersize spunk!
Don't miss the sale happening NOW for Alpha Paw's #1 Vet-Recommended, patented dog ramp – CLICK HERE!
They also come with many nicknames including weiner dogs, sausage dogs, hotdogs, and doxies. Not only are they one of the most popular breeds around, but they are also one of the longest-living breeds, racking up several Guinness Book of World Records for their longevity status.
While they are lots of fun and even a real beauty to look at, Dachshunds also come with a health risk that many pet parents overlook. Because of their elongated spines, they have the highest risk for IVDD, a very serious spinal disease that strikes one in four doxies. It is highly recommended that wiener dog parents have a ramp for their home and for their car. Constant jumping up and down furniture and off high places will put Dachshunds at an even higher risk for spinal injuries and IVDD.
Despite the health risks, sausage dogs make wonderful pets and the list of celebrities who own Dachshunds apparently agree with that. Below are some famous stars who are pet parents to Dachshunds!
Betty White, photo credit: The paws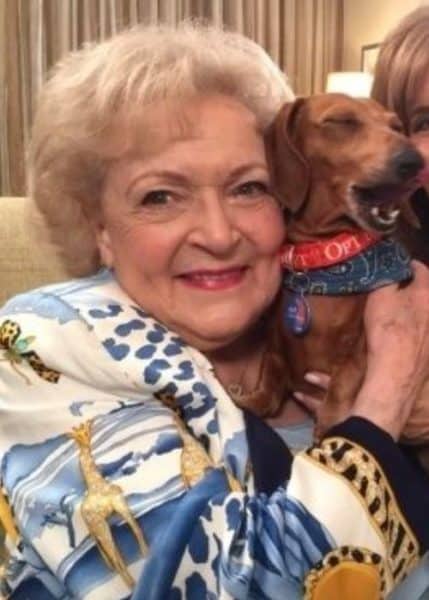 Lucille Ball, Photo credit: Stevedalepetworld.com

Bret Michaels, Photo credit: The Paws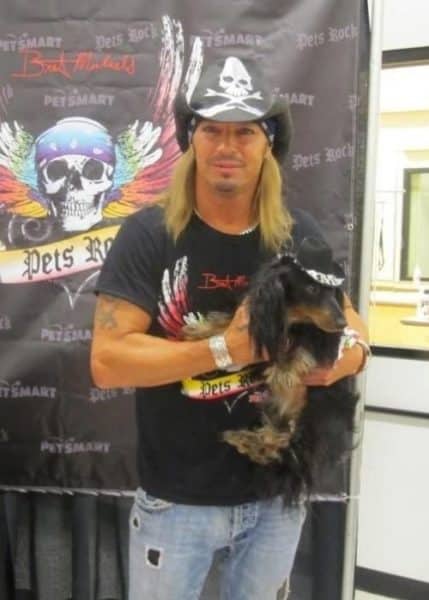 Marilyn Monroe, Photo credit: Twitter

Adele, Photo credit: Celebritydogwatcher

Joan Crawford, Photo credit: Bizzarela

Ashley Olsen, Photo credit: Popsugar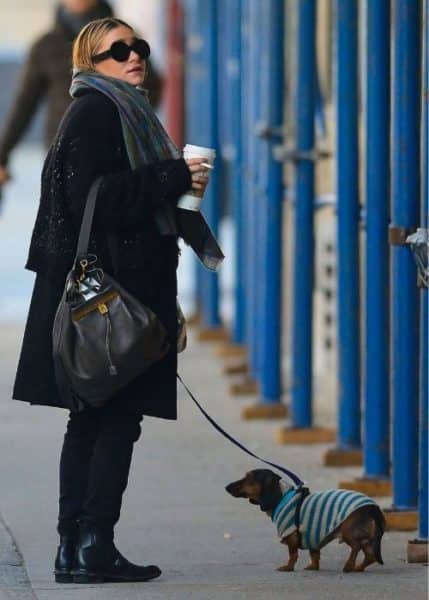 Andy Warhol, Photo credit: Dachshundlove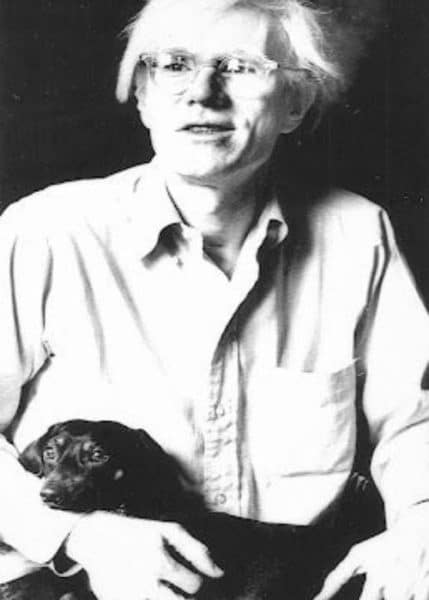 Katherine Hepburn, Photo credit: Flicker

Shirley Temple, Photo credit: Dachshundlove

Photo credit: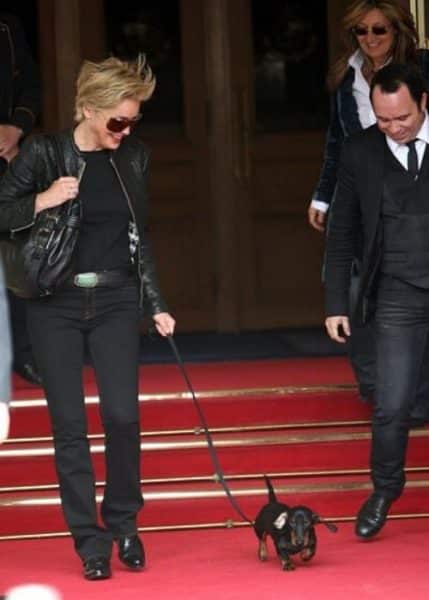 If you enjoyed this animal story, below are more stories you may like!