I See Catnip In Every Toy, In Every Pet Store, But What Is It?
A lot of people have heard of catnip (sometimes, referred to as catmint), but not all of them know what it really is. In this post, let's put catnip under the spotlight and learn what it is, its benefits, and how you, as a cat owner, can use it.
What Is Catnip?
Catnip or catmint (scientific name is Nepeta Cataria) originated in Europe, Africa, and Asia. However, as time passed by, catnip can now be found all around the globe and it grows like a weed. Catnip, as its name states are only for cats. 
One of the main reasons why catnip is popular and has made a name for itself is because of its effect on cats. Catnips are known to affect a cat's behavior – ranging from causing calmness and relaxation to hyperactivity and aggression.
The substance that may be causing this is called nepetalactone.
When sniffed by the cat, it stimulates and produces a "high" feeling as similar to the effect of marijuana. When ingested, it produces a sedative effect, that helps the cat to stay calm. Catnip's effect could last up to 15 minutes. Feline needs to wait for a few hours before experiencing the effect of catnip again.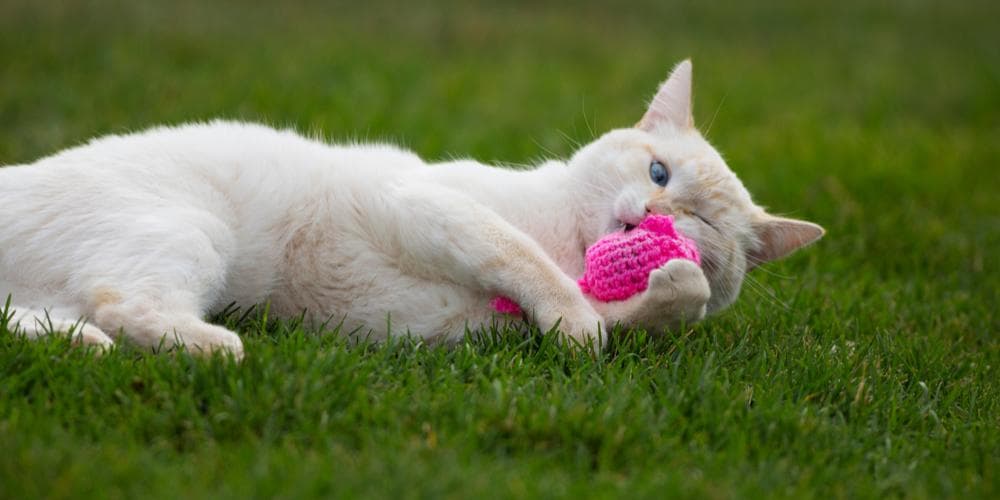 Is Catnip Harmful?
With catnip's reputation to alter your cat's behavior, it is understandable that you might be wondering how safe it is. Thankfully, cats know when to stop. They rarely overdose themselves and they know when to stop taking more catnip.
However, if you try to feed catnip, your feline friend won't be able to know whether he had enough or not. For this reason, it is generally recommended that you only let your cat digest catnip only once every two weeks to prevent digestive problems.
It is worth noting that not all cats react to catnip. According to experts, there's only about 50-75 percent of cats do not react to the weed. Not only that, but it seems that catnip can only affect cats who are six months and older.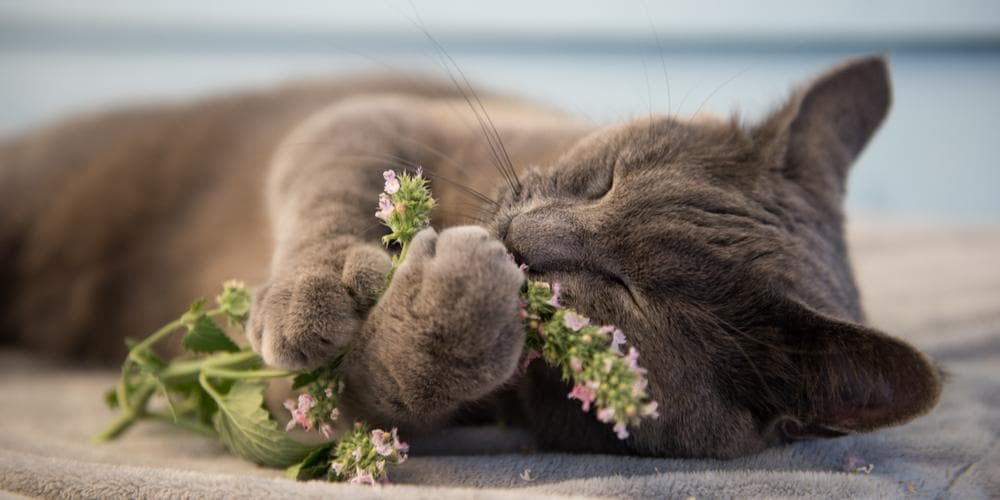 Benefits of Catnip For Cats
While catnips might be controversial to some pet owners, it is actually proven to have various benefits. Here are some of them:
Promotes relaxation – when a cat ingests catnip, it makes him calm.

Causes pets to move more – in some obese or heavy cats, using catnip can be a great instrument to give life to their day. Instead of just lying around and sleeping, cats would be encouraged to move, run around and exercise.

Skin Care – cats are prone to various skin allergies and irritations. Giving a catnip tea bath helps reduce skin irritation, inflammation, and dryness.

Repellent – catnips works as insect repellents. It can also help rid of fleas, mites, ticks, and other bugs on your feline friend.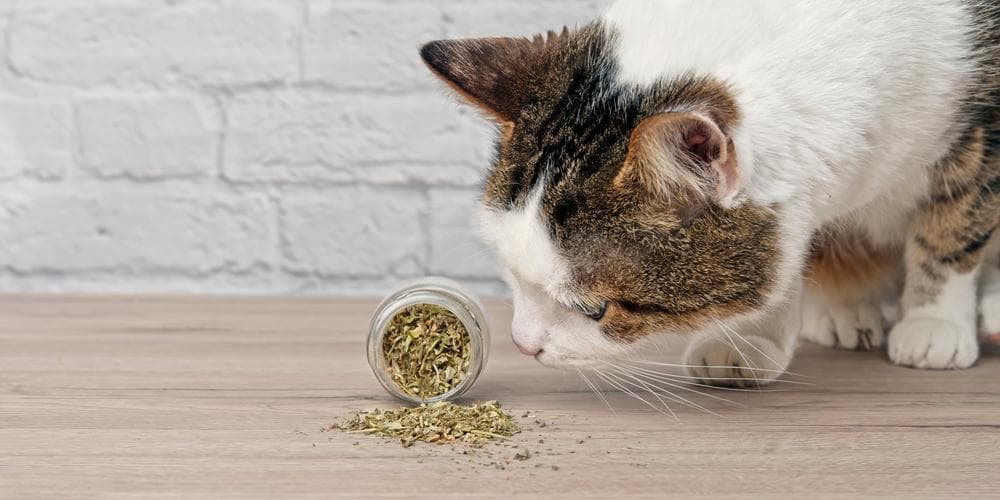 Ways You Can Use Catnip For Your Feline Friend At Home
Catnip is available in pet stores as commercially prepared products. However, you also have the option to grow catnip in your own backyard or anywhere in your house. Once you have catnip available, these are some of the best ways to use them:
Add to your home – live plants provide the freshest and tastiest catnip flavor. It is also a great way to bring the "outdoor vibe" into your house.

Fresh cuts – freshly cut catnip leaves enhance can improve the aroma of your cat's food.

Scratching Post – if your cat scratches almost everything his paws could hold into, add catnip on your cat's scratching post. This should attract your cat to his scratching post and prevent him from scratching other furniture.

The carrier – add catnip to your cat's carrier to encourage him to use it.

Toys – catnips can work as a stimulant. To make your cat more excited and do some movements, sprinkling a little catnip on a toy can help.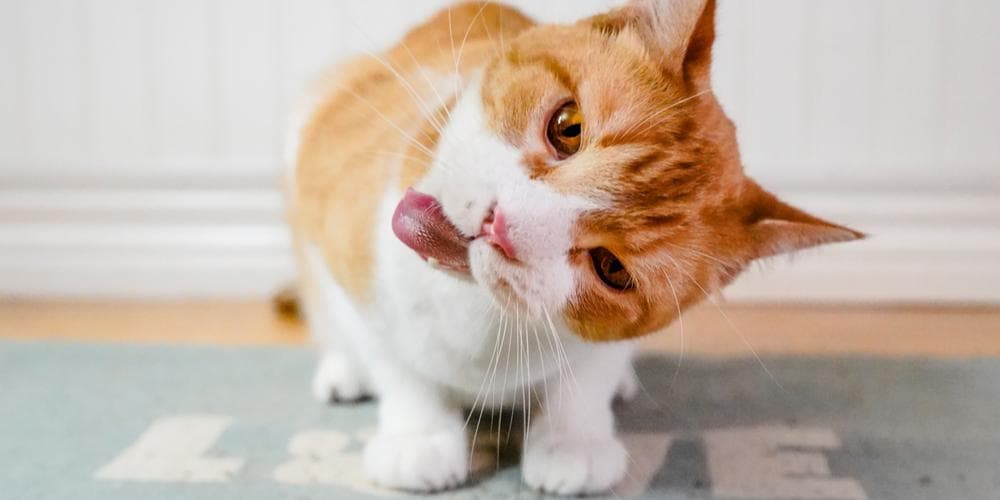 Should You Use Catnip?
Catnip is a safe way to positively stimulate your cat. However, just remember that even the good things, if you have too many of them, can be bad.
So, be sure to give catnip to your cat in moderation. Better yet, if you're not sure how to use it, check with your vet. You should know more about this wonderful plant and how it can help you and your feline friend.